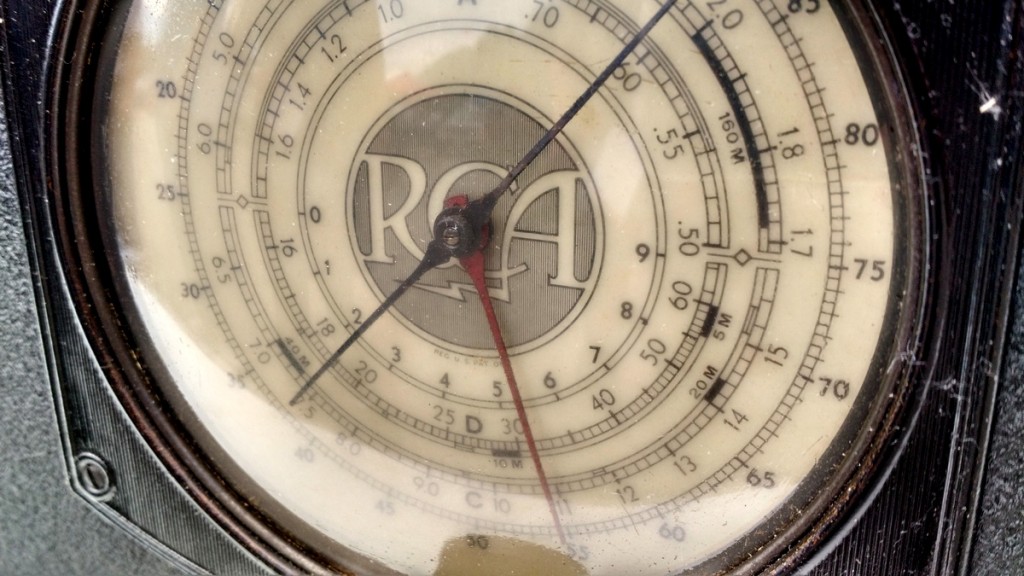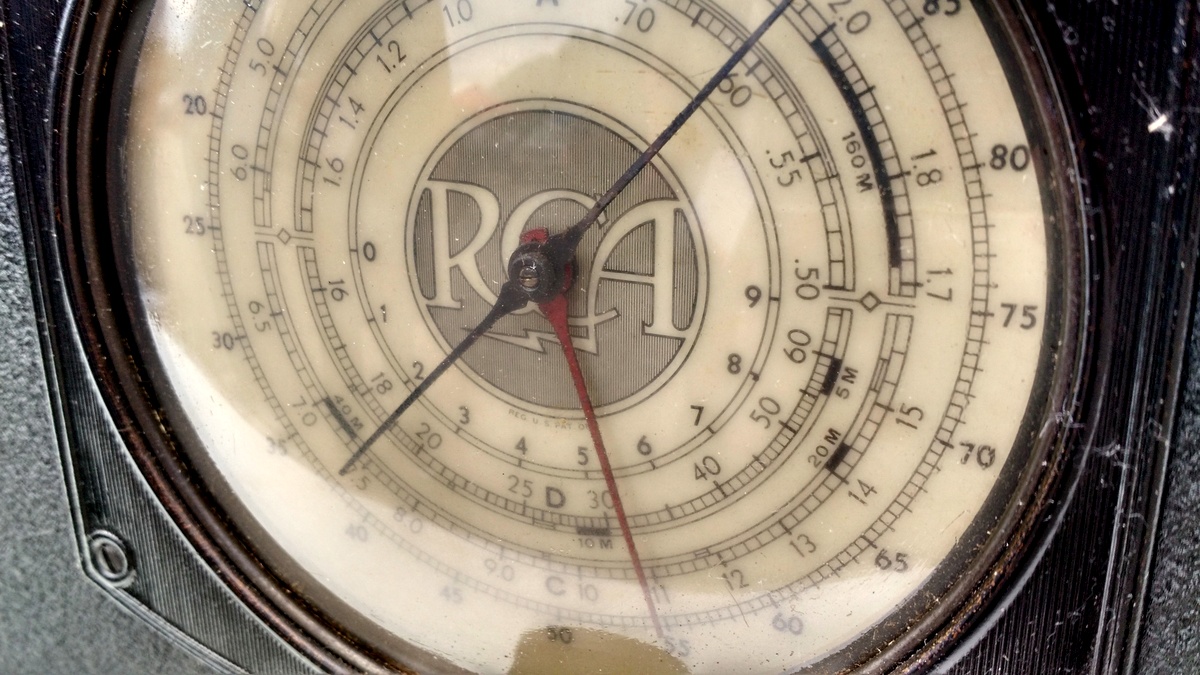 Many thanks to SWLing Post contributor, Richard Cuff, who writes:
"Thought the blog might enjoy this…it's actually longwave related more than SW, but I know you often include historical items in blog posts."
Indeed I do, Richard! Thanks for sharing. Here's an excerpt from the Bangor Daily News:
Former radio relay station in Houlton may lead to new connection to England
HOULTON, Maine — Rugby Radio Station, a radio transmission site in the United Kingdom that once had ties to this Aroostook County community as part of a transoceanic communications network in the 1930s, is being re-imagined as a new city in England that will be aptly named: Houlton.
Rugby Radio Station was a radio transmission facility near the town of Rugby, Warwickshire in England. From 1927 to 1957, Houlton served as a relay station for long-wave transoceanic transmissions between New York and London.
Located on the County Road, the Houlton site was decommissioned on Oct. 1, 1957. That property is home to Roger and Carol Hand.
James Scott, who is the director of planning and communication for Urban and Civic, a property development and investment company based in London, was in Houlton on April 29 to meet with town officials and local historians to get a better feel for the American community that will bear the namesake of the new development.
[…]The Rugby site, which will be renamed Houlton, is 1,100 acres and over the next 20 years it will be developed into 6,000 homes, three primary schools, one secondary school and 1 million square feet of commercial floor space.
"The radio station [in England] was in operation from 1926 until 2005," Scott said. "The site is really interesting in that it is mainly open fields, with some very large buildings and 12 800-foot masts. It was a very emotive site for a lot of people, but it was not very well developed."
The masts have all been torn down, but some of the buildings were preserved for historical purposes.
[…]In the early days of transoceanic transmissions, a crew of five individuals worked at the Houlton station from 5 a.m. to 8 p.m., according to a November 1957 article in Long Lines, a company magazine produced by employees of American Telephone and Telegraph. As demand for service increased, coverage was extended from 4 a.m. to midnight.
Houlton was chosen as the relay station because the signal could not reach all the way from England to New York directly. The local site did not have massive antennae reaching upward such as the location in England. Instead, the transmission lines here were placed horizontally and stretched for many miles.
By the mid-1930s, long-wave transmissions declined because of technological improvements in short-wave radios. The Houlton site was also used in the 1940s as a ship-to-shore service.
Read the full article, at the Bangor Daily News site.