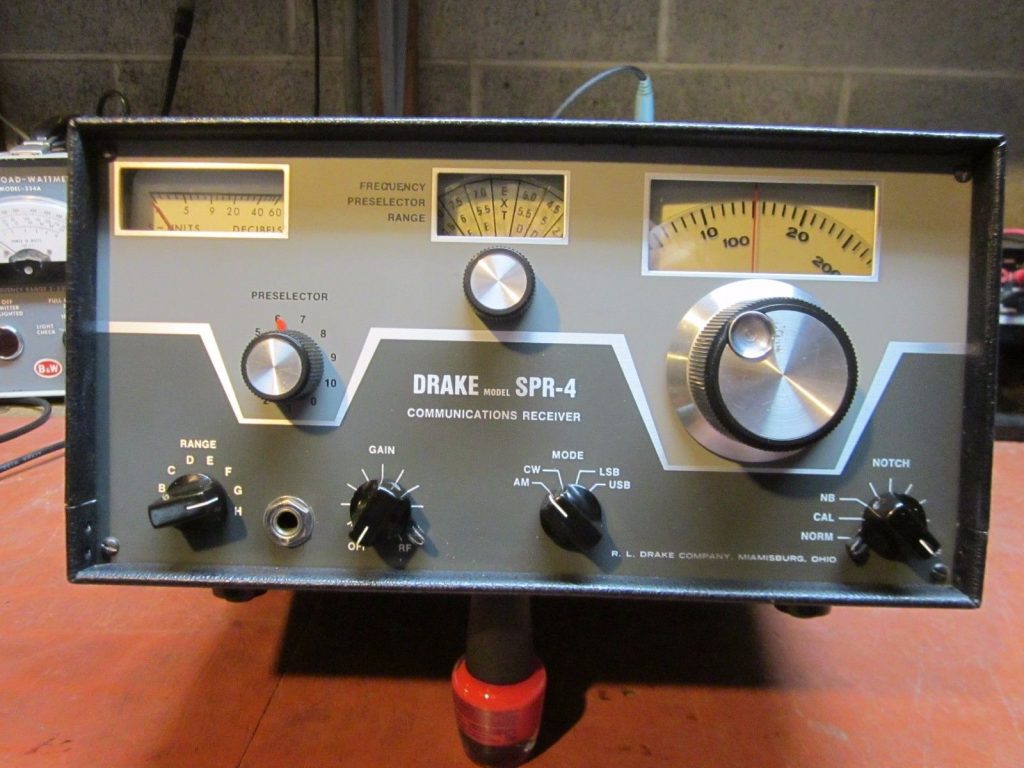 Many thanks to SWLing Post contributor, Eric McFadden (WD8RIF), who is quite a Drake fan and recently spotted this SPR-4 on eBay.
The seller has it listed as an auction currently at $400, but with a BuyItNow price of $600 US. That's a fairly steep price considering Universal Radio has sold them in the past for +/- $400. Of course, the last one in Universal's sold index was posted in 2011.
I've never owned a Drake receiver, but I've certainly used them and have been impressed with their performance and audio fidelity. SPF-4 reviews on eHam are certainly positive.
I know this: I love the blue backlit dials on this particular Drake line! Gorgeous!