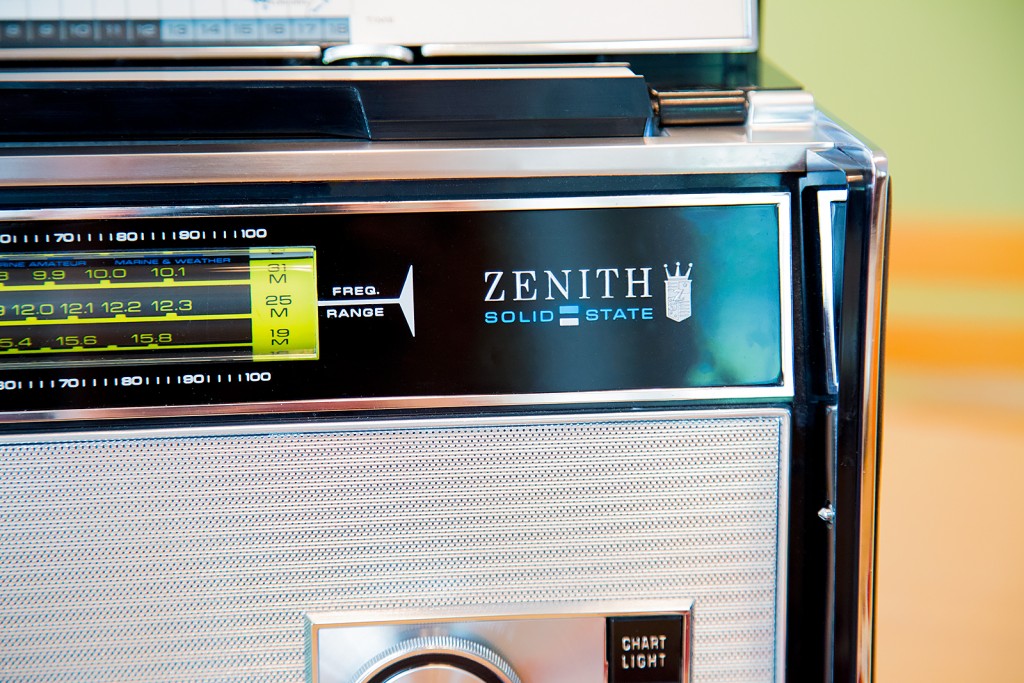 I'm honored to have been interviewed by Eric (4Z1UG) for his QSO Today podcast. The interview was posted as a podcast this week.
We recorded it a couple weeks ago via Skype. My home Internet service was so terrible that day, I actually drove into town, parked in a parking lot, and used Skype via my mobile hotspot.  I was pretty distracted during the interview, I'm sure, but Eric was a fantastic host.
Click here for the show notes and to listen to the podcast via QSO Today.
Thanks again, Eric, for including me in your excellent podcast.