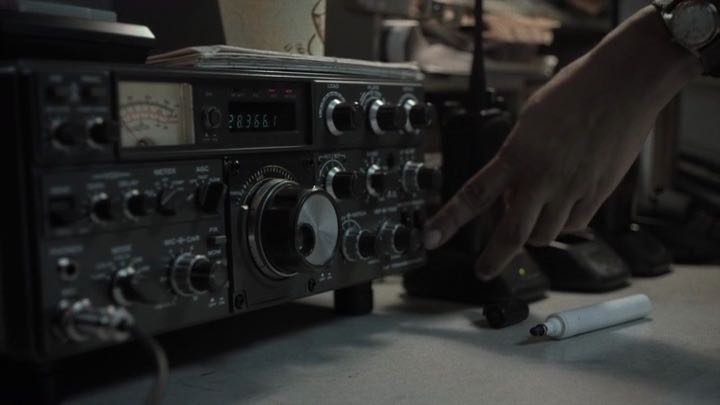 Many thanks to SWLing Post contributor, Balázs Kovács, who discovered a number of scenes in Fear the Walking Dead that feature various radios. Balázs notes:
In the last episodes (after a hurricane) various two way radios were quite frequently used.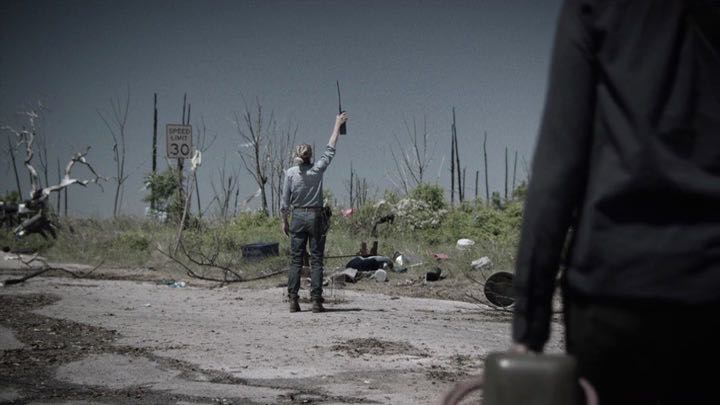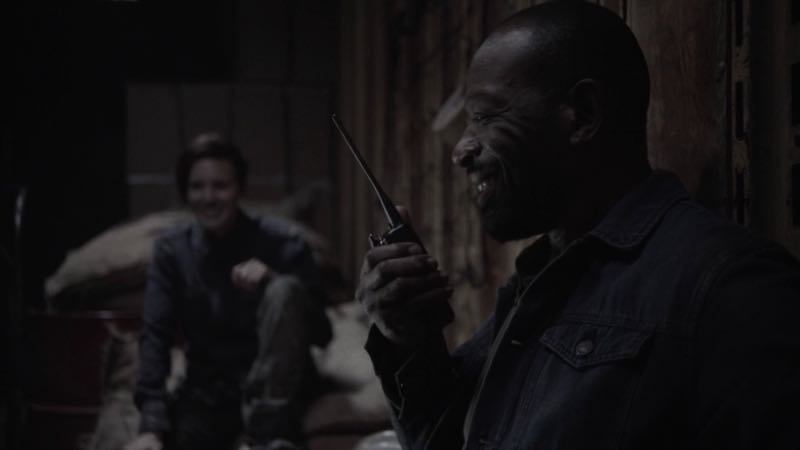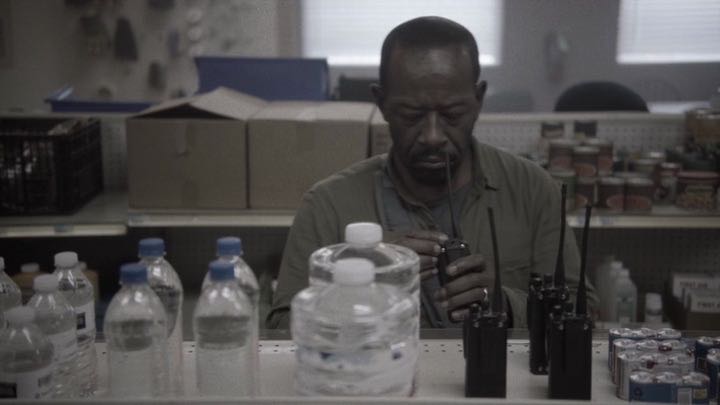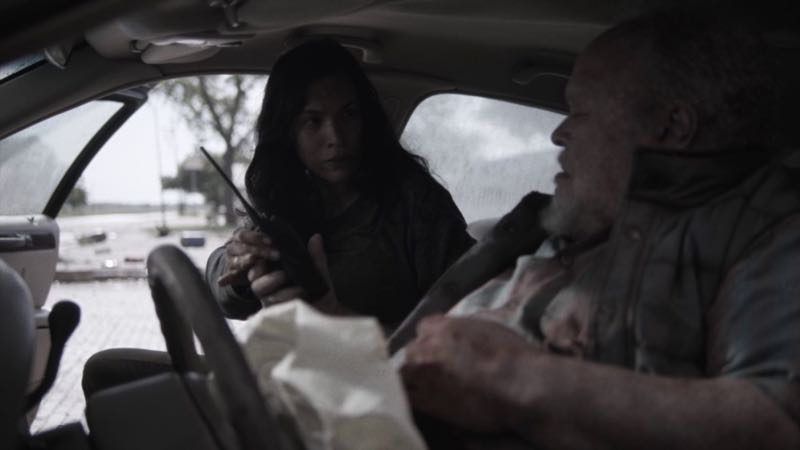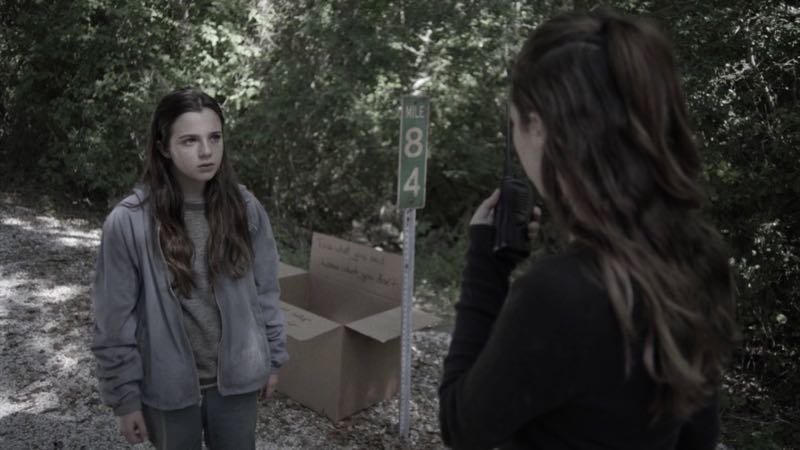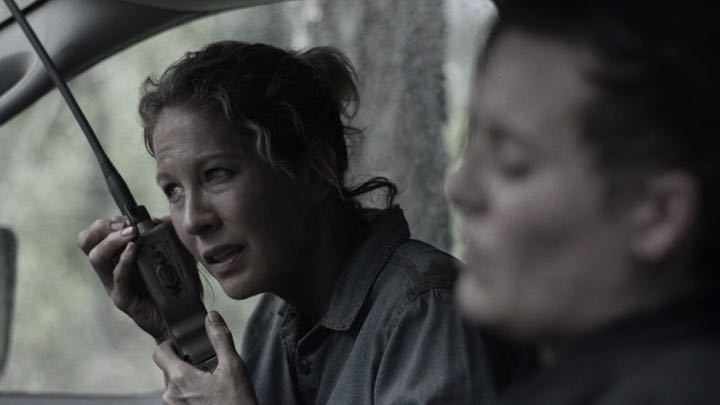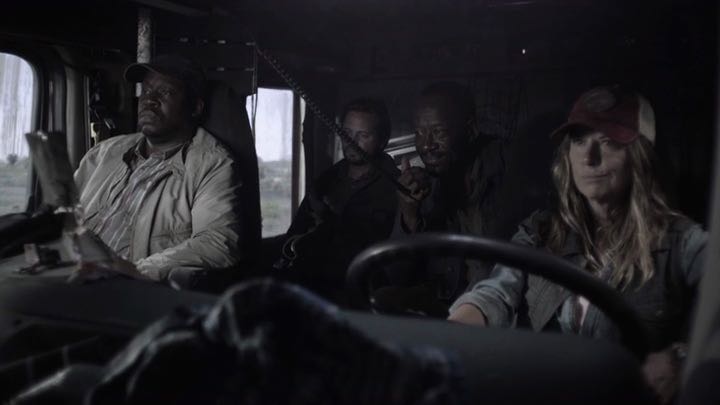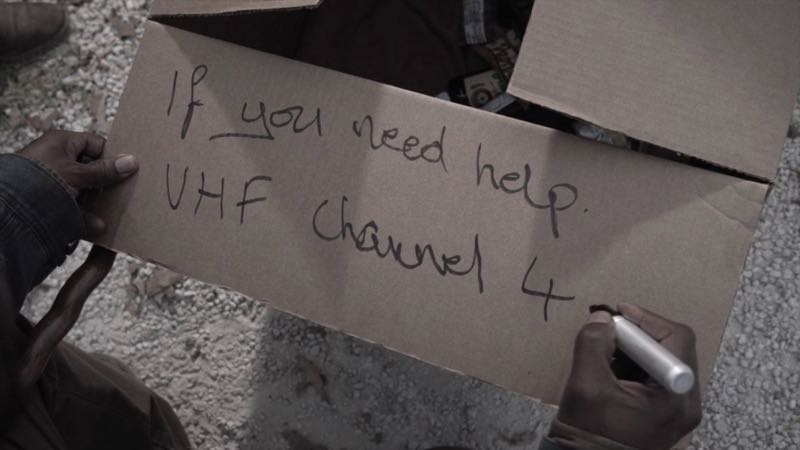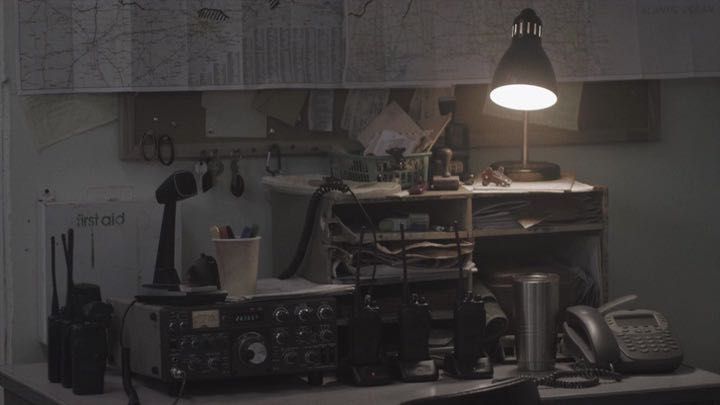 Thanks, Balázs! That looks like a Kenwood HF transceiver on the table. Anyone know the model? Please comment!
Of course, I'll add this post to our ever growing archive of radios in film!