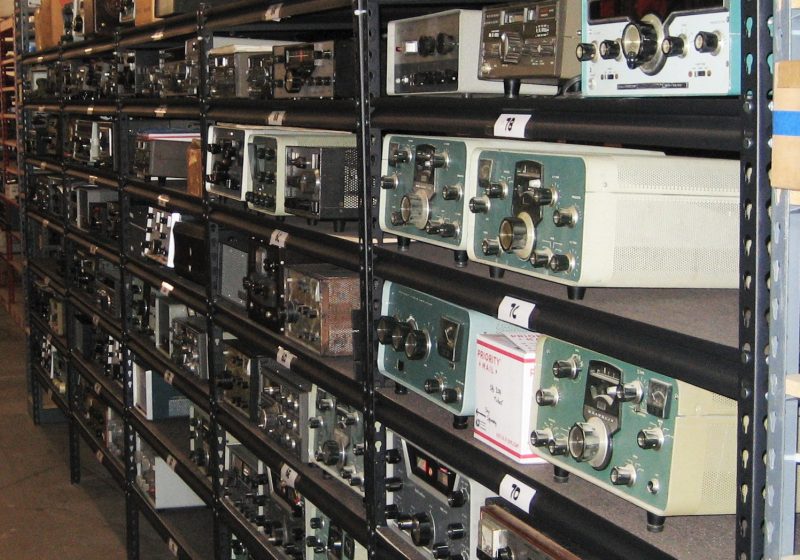 Many thanks to SWLing Post contributor, Don, who sent a message recently recommending Ham&HiFi as a source of late-model and vintage radio gear. Don writes:
They buy amateur radio, audio, vacuum tube collections from around the US.
They ship worldwide and have lots of inventory!

They are a good source for both vintage, newer equipment and accessories. They're always looking for good quality items to buy.
Click here to check out Ham&HiFi's website and click here to view their items on eBay.
Thank you, Don. I'm often asked where people can sell radio gear when they don't want deal with it on eBay or at a hamfest directly. This could be a nice option!