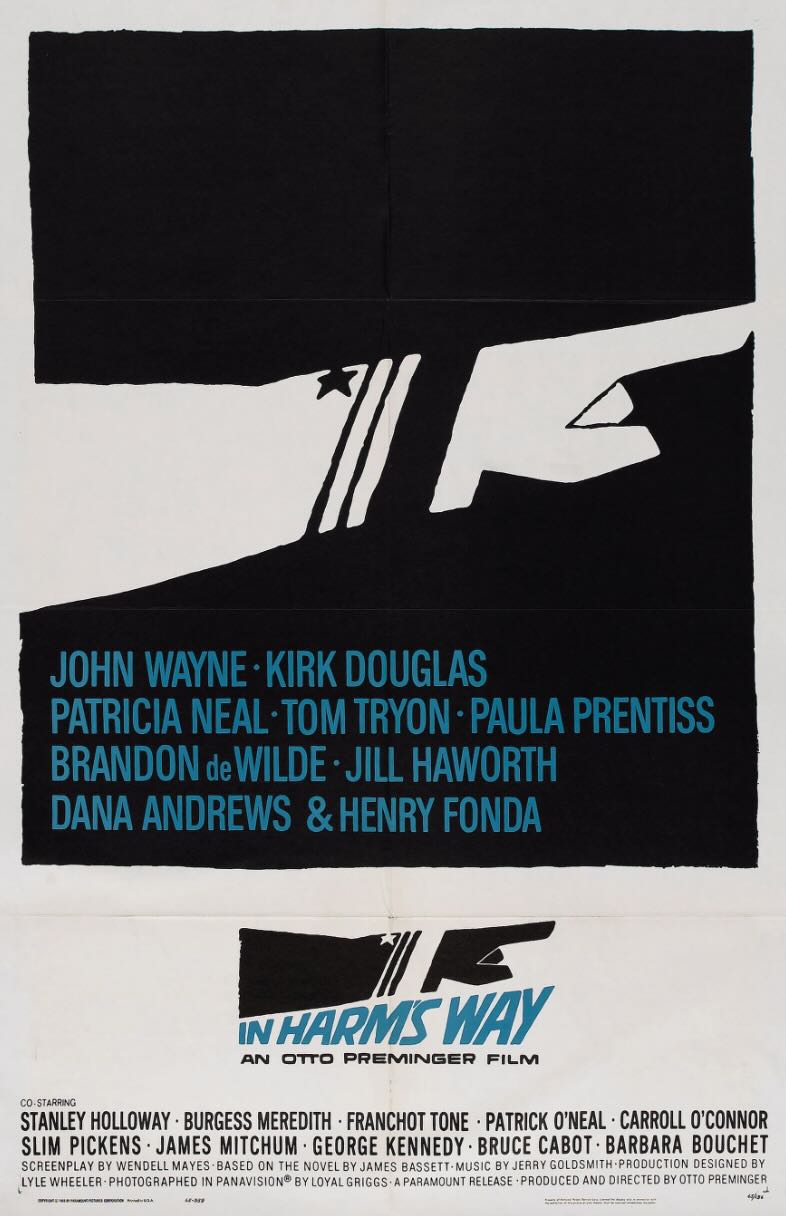 Many thanks to SWLing Post contributor, Dan Robinson, who writes:
From the 1965 classic In Harm's Way about the U.S. Navy after the Pearl Harbor attack. In this scene, Patricia Neal is listening to a Tokyo Rose broadcast, and speaking to John Wayne. Neal asks Wayne "why can't they jam that broadcast?" Can anyone identify the beautiful rig she's listening to?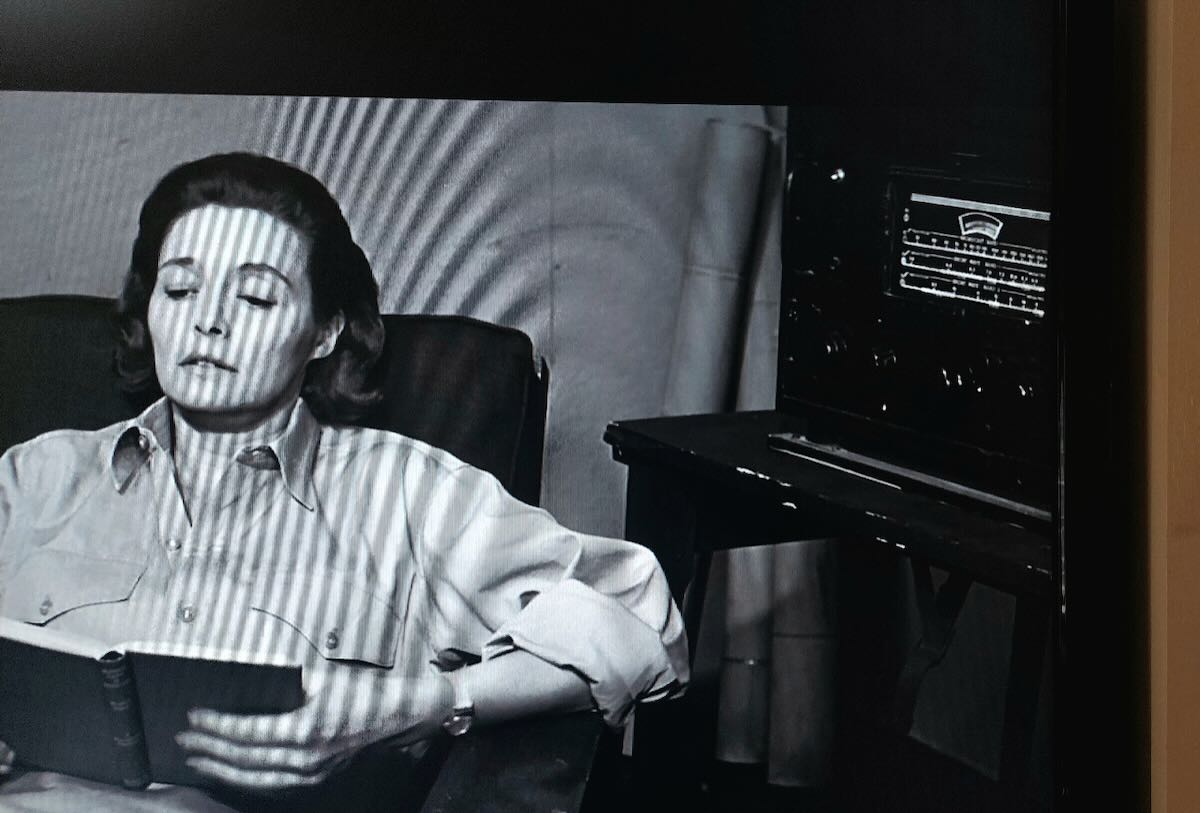 Other noteworthy actors in this great movie: Carroll O'Connor, Burgess Meredith, Kirk Douglas, Slim Pickens, Paula Prentiss, Henry Fonda, Larry Hagman, George Kennedy, Christopher George.
Here are two other receivers shown in same movie: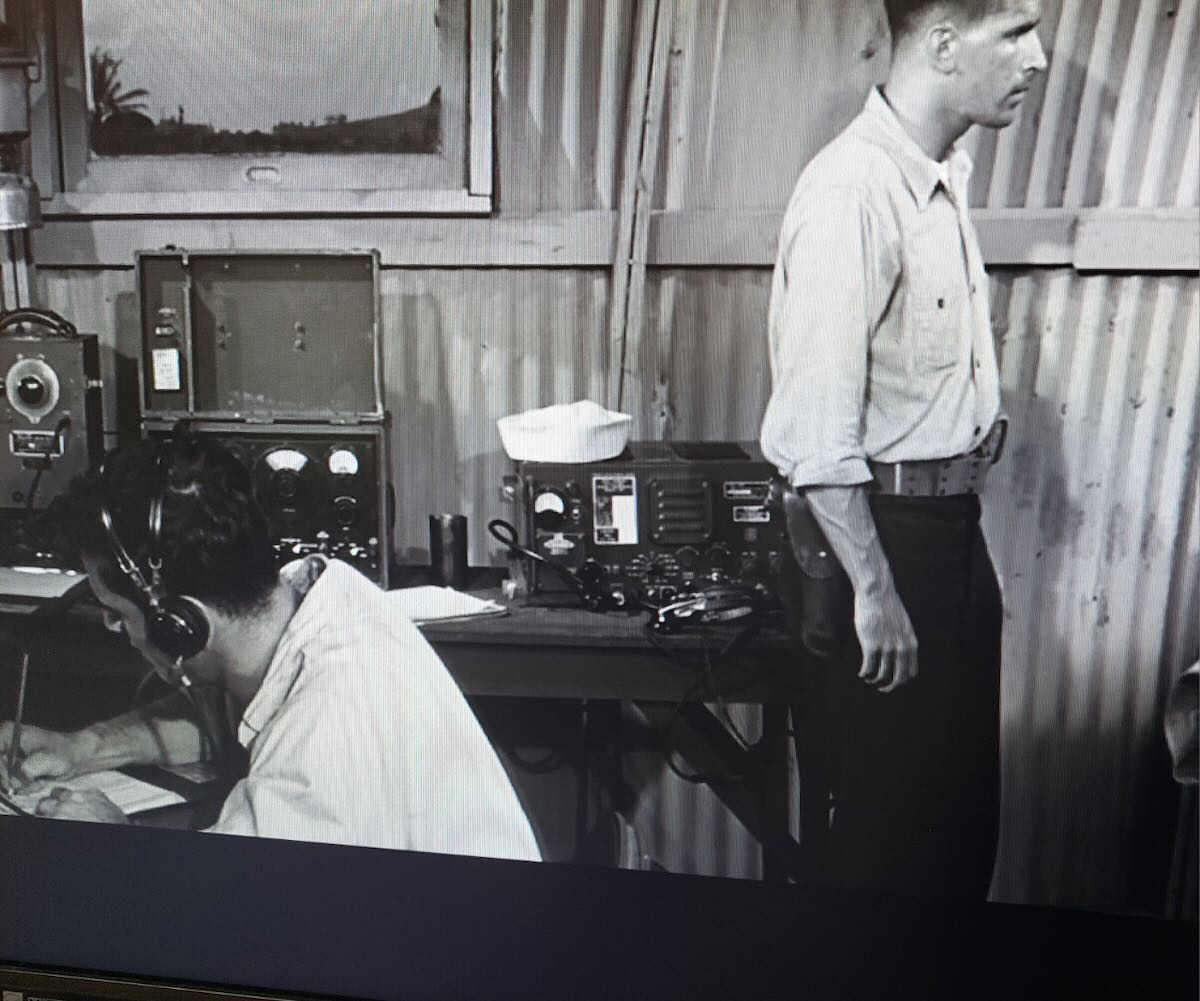 If you can identify the radios above, please comment!