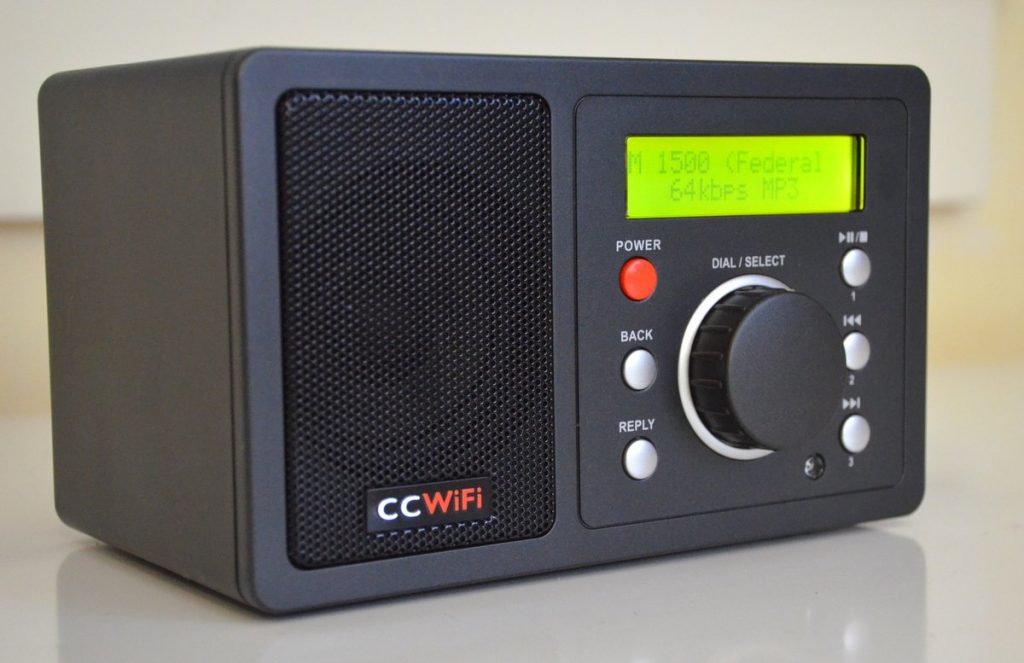 Many thanks to SWLing Post reader @medmouad who recently shared a link to the following article by Kenji Rikitake at Medium.com:
I'm sure Japan is one of those countries which implement the worst online broadcasting policies.

You cannot listen to Japanese internet radio stations from outside the nation, thanks to the geotagging technology for the IPv4 address; most of the major broadcasting stations do not allow access to their streaming feed outside Japan. This is a huge disservice to the expats, but the broadcasters seem not to care about it at all.

Japan's geotagging policy against streaming broadcast is even worse within the nation; the telecom ministry enforces prefectural border limits for licensing the broadcast stations, though in some rare cases wider limits are allowed. Japan is regionally divided into 47 prefectures. So you cannot listen to Tokyo radio stations for free when you are in Osaka over internet. And vice versa. Recently a consortium of private broadcast stations, radiko.jp, announced a paid service for cross-prefectural listening of JPY300 (about USD3) per month. Isn't this a ripoff? And it's still not accessible from outside Japan.

Japan has a weird article in the copyright law too; the copyright owner can claim the right of making the contents being able and ready to be publicly transmitted. This right is applicable to all transmission media including internet and airwaves. So when you buy a CD, you cannot transmit without the permission of the copyright holder, usually the publisher.

[…]I hope someday I can listen to Japanese radio outside Japan over internet. The day, however, will not come soon.
If you're an SWLing Post reader, I'm willing to bet you're thinking: "Yeah…this is one of the downfalls of radio over the Internet." We never have this issue with shortwave radio broadcasts since they're built upon a medium that has, at its very core, no regard for national borders.
Of course, this article focuses on local/regional FM outlets in Japan and the firewalls that keep their online streams neatly contained.
I can't help but think that there must be workarounds to defeat IPv4 address geotagging within Japan. Perhaps I'm wrong.
I do know that I can easily listen to local AM/mediumwave broadcasters throughout Japan using one of many web SDRs on the KiwiSDR network. Surely the same could be done for FM using a network of web accessible RTL-SDR dongles–?
Has anyone found a workaround? Mark Fahey, you know I'm looking a you!
Please comment!