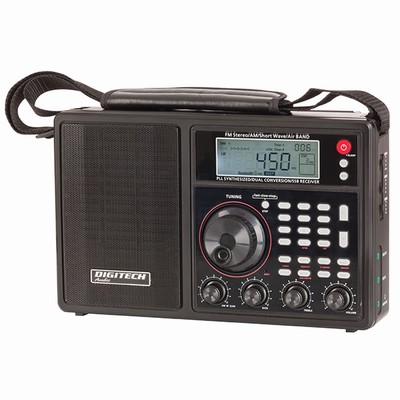 SWLing Post reader, Ralph, writes:
I bought the Digitech Audio AR-1945 today at a Jaycar outlet and when I got out, it has no manual. As most functions are new to me, can you help with a manual?

Regards, Ralph
Can anyone help Ralph? I don't have an AR-1945 and couldn't find a manual online.