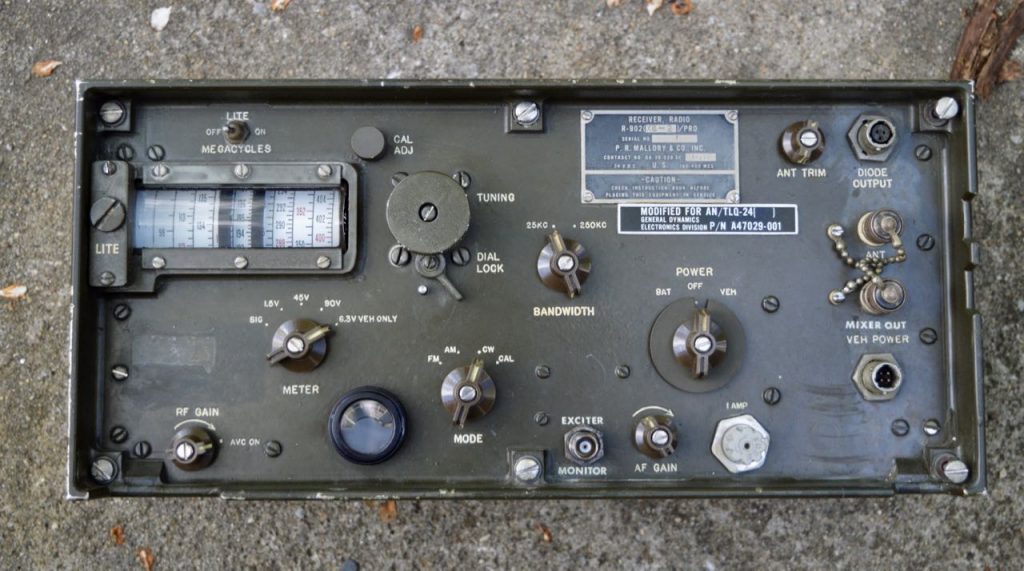 Many thanks to SWLing Post contributor, Edward Ganshirt, who writes:
This radio followed me home from a flea market and I am trying to find out what it's mission was.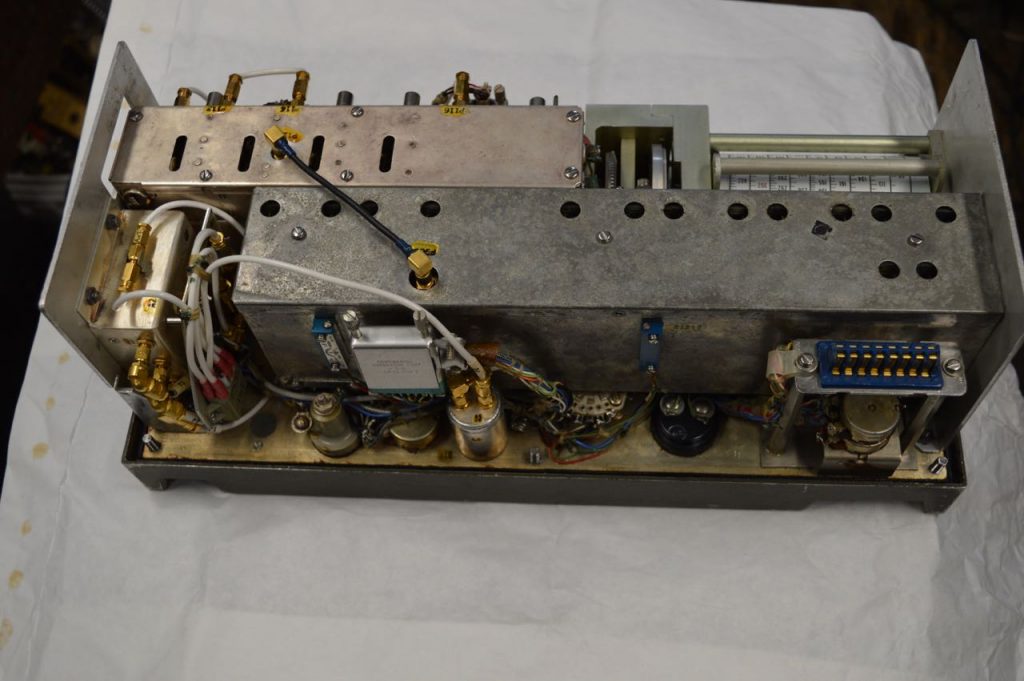 I think it is a surveillance radio from the Vietnam era because of it's low serial number #7 R-902 (XE-2)/PRD.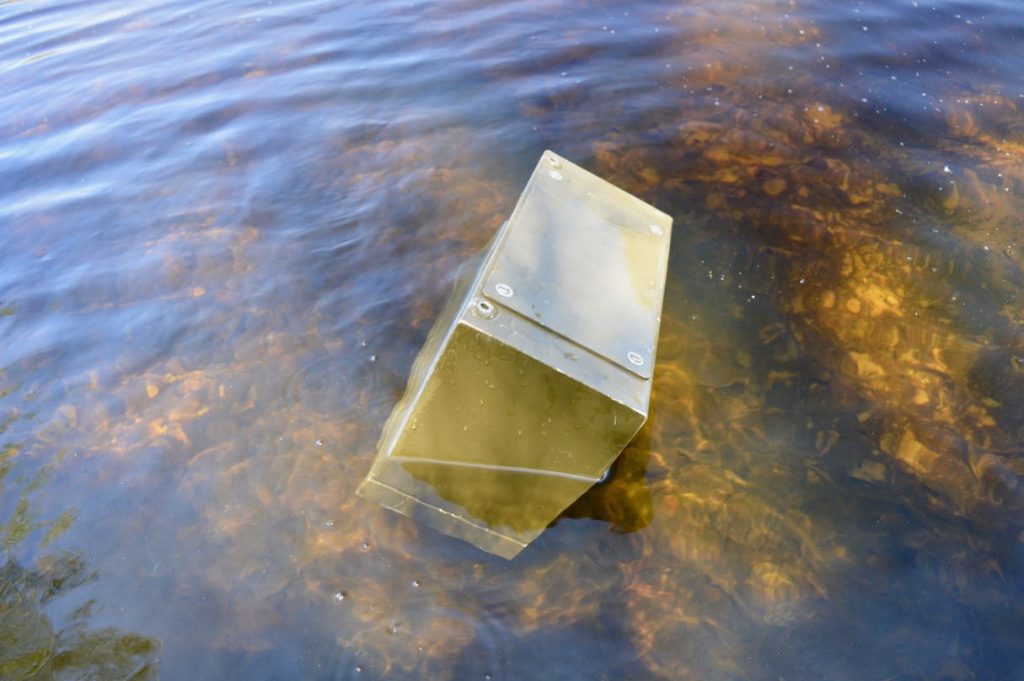 I can't seem to find anything on it. It tunes from 96 to 404 MHz FM AM CW is battery powered and is totally waterproof (this would be the radio to take white water rafting) .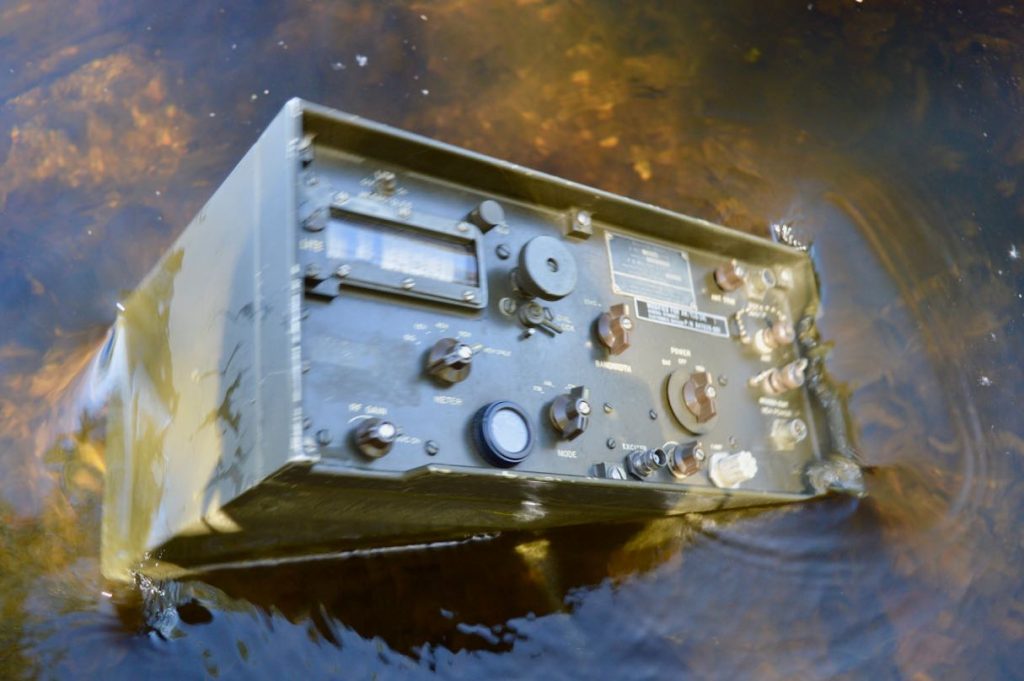 I would like a schematic or manual for it.

Does anyone in SWL world know anything about it?
Wow! I'm afraid I would have taken that heavy metal home with me too, Edward! And it's waterproof? What a bonus! 🙂 Actually, I imagine since it's waterproof, the internals are likely well-preserved.
Post readers: If you can shed some light on this model R-902, please comment. If you have a service manual or schematic, I'm sure Ed would appreciate a link/copy!