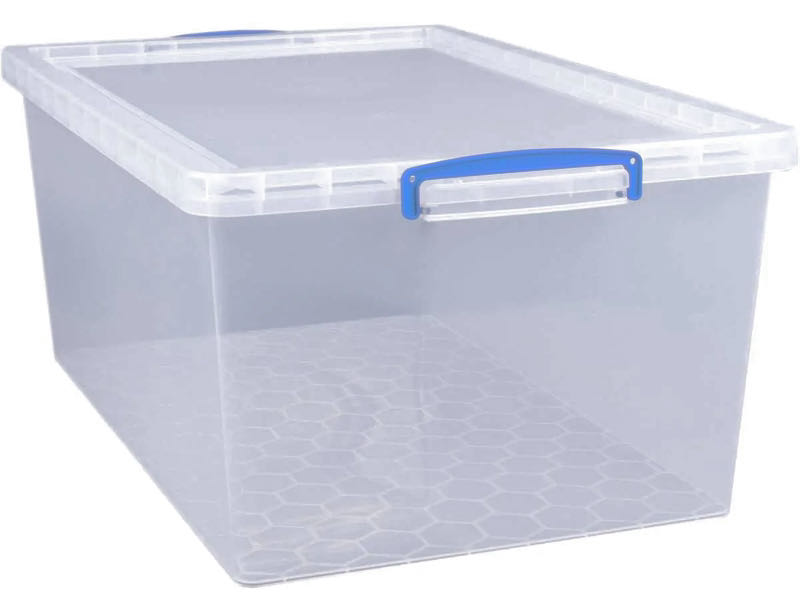 Many thanks to SWLing Post contributor, Paul, who writes:
This may be a good discussion question on your great blog.
Basically, I am curious to learn where and how do people store their various radios – I think it's safe to say that many of us have more than 5 or 10. Do you use bookshelves? TV stands? Those storage cube organizers? Custom shelving on the walls? It will be interesting to know …
All the best
Paul
I think this is a great question, Paul.
Personally, I have a lot of portables, so storage is definitely an issue. Since I do radio reviews, many models aren't ones I use daily but I keep them for comparison reviews and for using in rotation.
The first thing I do when I store a radio is remove its batteries if it takes traditional cells (like AA, AAA, C, or D batteries). I remove them to prevent them from leaking and corroding the battery terminals. Even though I've migrated the Eneloop batteries (for AA and AAA), I still remove them for storage.
I built custom shelves into my office to accommodate large standard size clear storage containers; I believe the ones I have originally came from IKEA. I store all of my portables in those containers with a little padding or their original box to keep them from getting scratched up.
This system has worked for me very well over the years, but I'll admit that I wish my small office had more shelf area for radios on display!
Readers: How do you store your radios when not in use? Please comment!