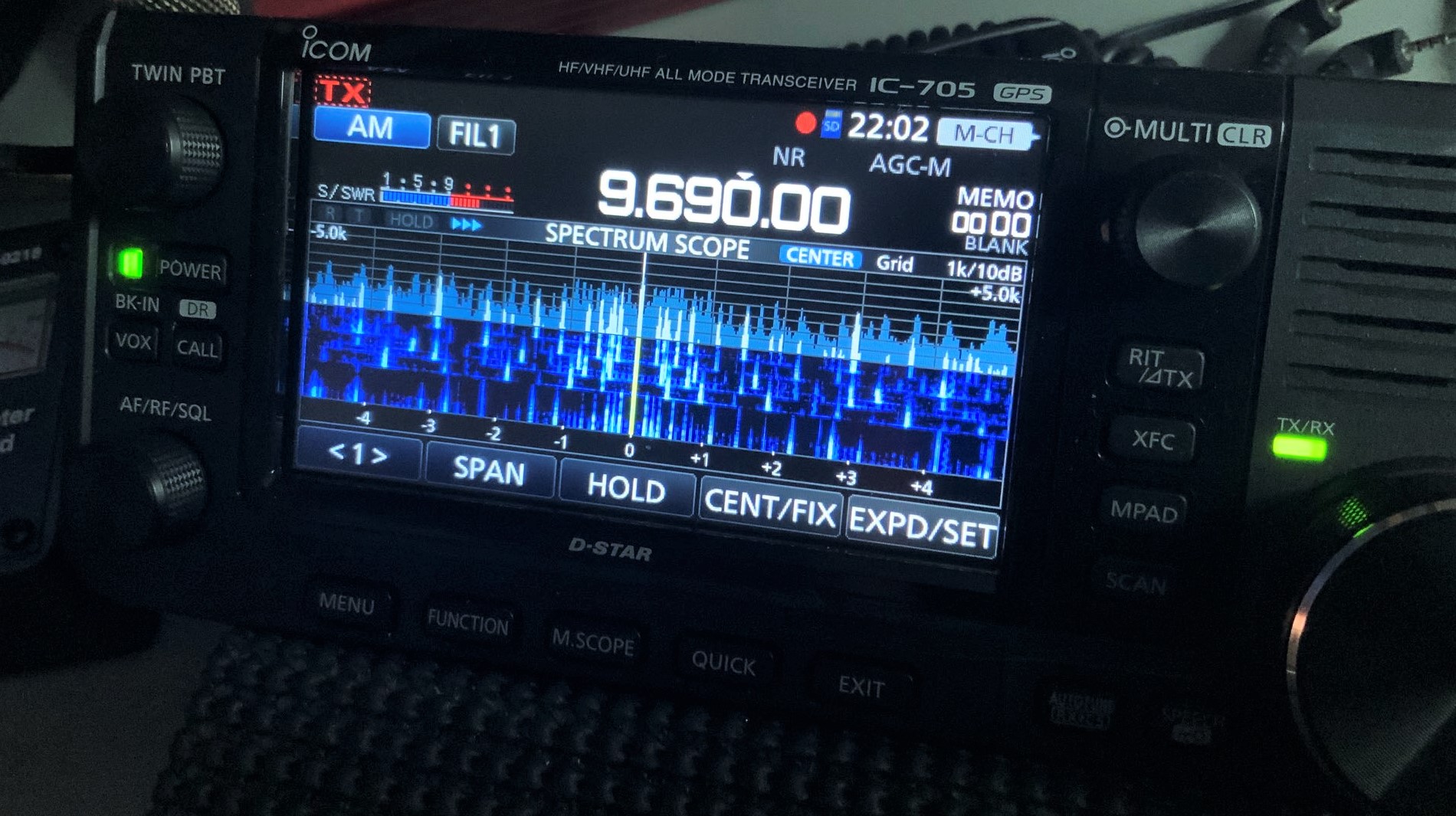 Many thanks to SWLing Post contributor, Tracy Wood, who shares the following article and translation:
Radio Exterior de España's "Amigos de la Onda Corta" latest show marks the history of the 50 years of the Noblejas Broadcast Center.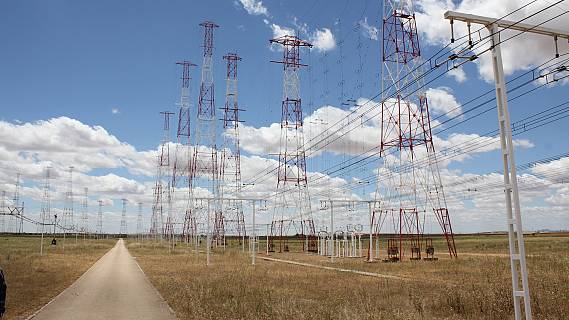 Program Summary (loose translation)
Noblejas is the voice of Spain in the world, the only shortwave site that Radio Exterior de España currently has to broadcast the country's events.
The RNE Shortwave Broadcast Center No. 2 was inaugurated on July 21, 1971. It is the largest space in dimensions that the Spanish Radio Television Corporation currently has. For half a century, Noblejas has been the voice of Spain to the world, the only transmission site that Radio Exterior de España currently has after the closure of the centers in Santa Cruz de Tenerife in 1982, Arganda del Rey (Madrid) in 1985 and Cariari de Pococí (Costa Rica) in 2013. It occupies 144 hectares (355 acres) and has a main building with three floors offering 8,000 square meters of useful area, housing four transmitters with which the REE signal is transmitted to all of the Americas, West Africa, the South Atlantic, the Middle East, and the Indian Ocean. The antenna field consists of 27 directional curtain arrays that encompass some three kilometers in length. The Noblejas transmission center has been operating for 50 years. It was only absent for two months (from October to December 2014) when the government wanted to halt REE shortwave broadcasts (ed. – RTVE budget cuts.) Fortunately, the broadcasts returned, and listeners still can enjoy eight hours of daily broadcasting on that band.
(The "Amigos" program notes the station still has available four 100 kilowatt units capable of 6-26 Mhz. REE broadcasts in Spanish, Portuguese, French, Arabic, Russian, English and Sefardí.)
Spanish Audio is here:
https://www.rtve.es/play/audios/amigos-de-la-onda-corta/amigos-onda-corta-50-anos-del-centro-emisor-noblejas-15-07-21/5987840/
Documentary film clip of Francisco Franco at the station's inauguration is here starting at the 50-second mark:
https://www.rtve.es/filmoteca/no-do/not-1490/1486589/