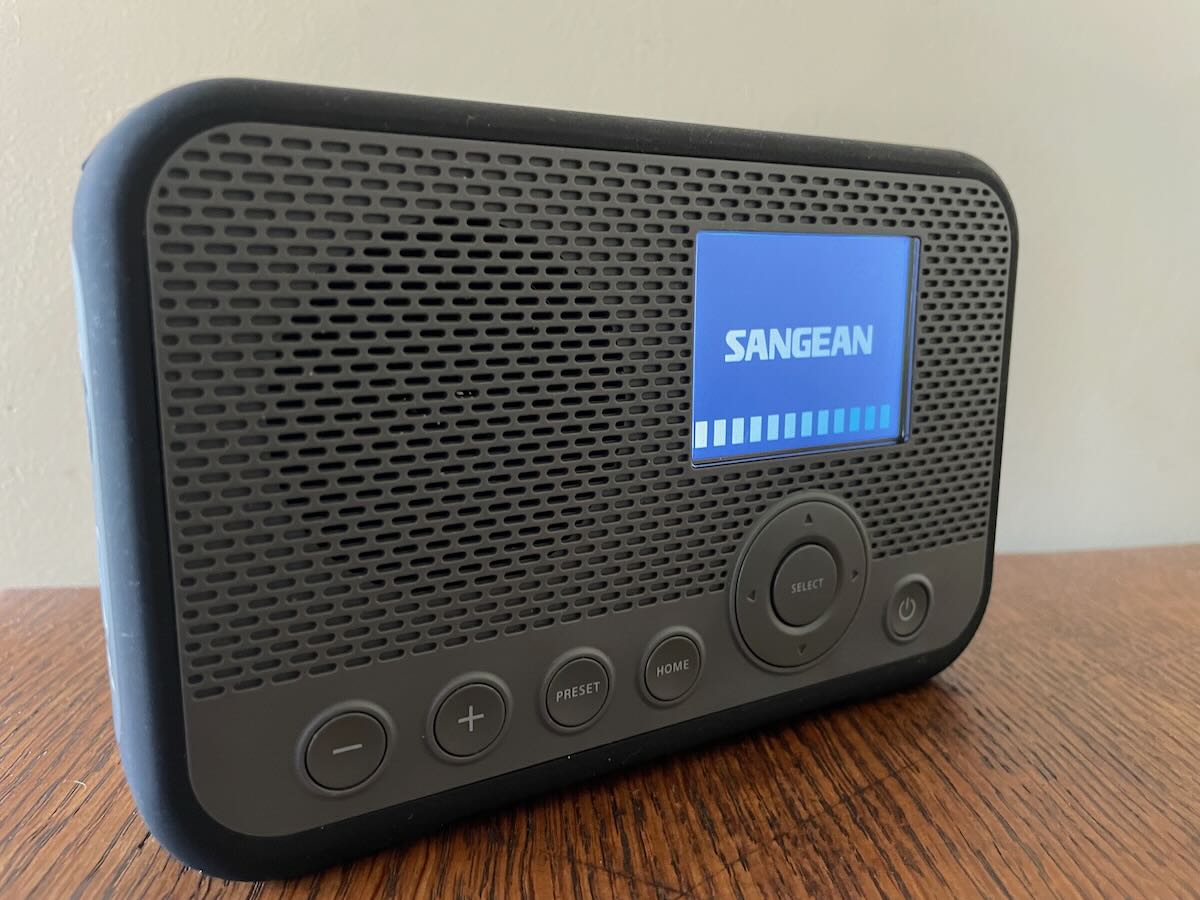 Some of you know I've been working on a review of the Sangean WFR-39 WiFi/Internet radio. I've placed that review on hold as I've just learned that Sangean is working on updates to address a number of the issues I discovered while evaluating this unit over the past three months.
Besides an overly sluggish CPU, there are distracting audio artifacts present in the audio amplification chain when in Internet radio mode.
I'll plan to publish a full review once they have updated and tested the new WFR-39 firmware. I think Sangean is an excellent radio manufacturer so I'm happy they're addressing these issues in what would otherwise be a capable portable WiFi radio.
Stay tuned!