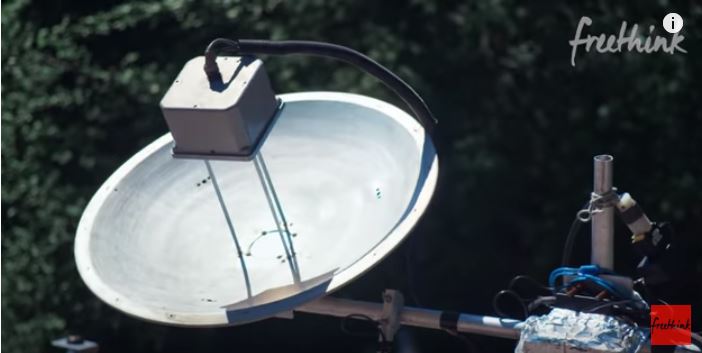 Many thanks to SWLing Post contributor, Cap Tux, who shared a link to the following video on YouTube. This short video is brilliant and will be the reference I use when people ask about the intersection of radio and amateur astronomy:
Click here to view on YouTube.
Amateur astronomer Scott Tilley made international headlines when he rediscovered NASA's IMAGE satellite 13 years after it mysteriously disappeared. In this interview with Freethink, Scott discusses his role in the satellite's recovery, why he enjoys amateur astronomy, and how citizen scientists like him have contributed to our knowledge of space from the space race to the present day.
And I personally think our Post friend, Troy Riedel–who is an avid amateur astronomer–should start tracking satellites! (We'll see if he's reading this post!)
I'm curious: are there any Post readers who are into the satellite tracking side of amateur astronomy?