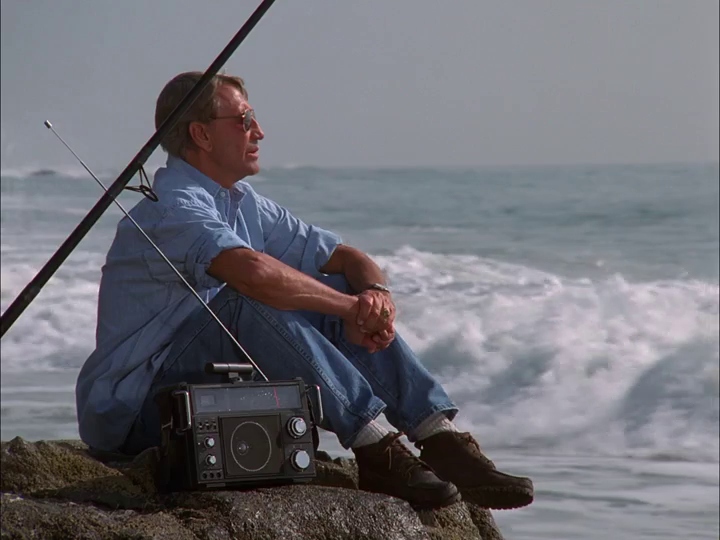 Many thanks to SWLing Post contributor, Balázs Kovács, who writes:
Hi Thomas,
I started re-watching one of the sci-fi TV series I watched when I was a kid the seaQuest DSV (1993), it's interesting how many current topics were in it 30 years ago (environment pollution, artificial meat, VR, AI, drones, etc) and the trivia at the end of the episodes by Bob Ballard from the Woods Hole Oceanographic Institution.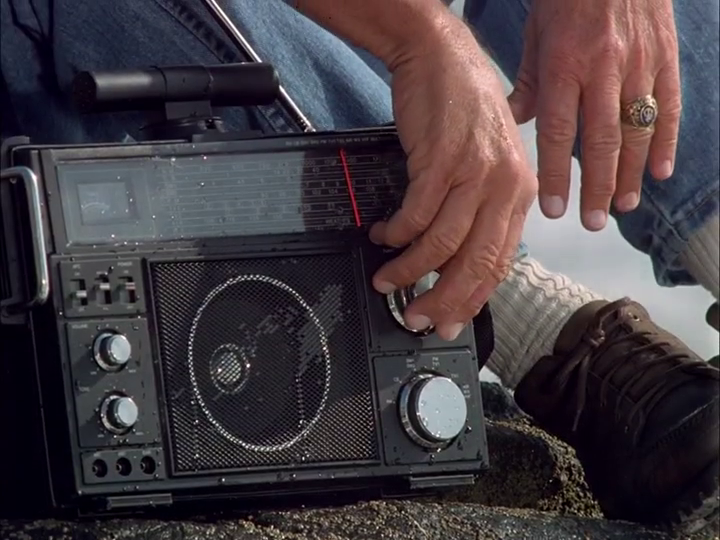 In the Season 1 Episode 16 a radio appeared also next to the protagonist played by Roy Scheider, see attached.
with best regards,
Balazs
Wow! Thank you, Balazs. I had completely forgotten about this show. Like you, I did watch a number of episodes back in college. What a great shot of his radio!