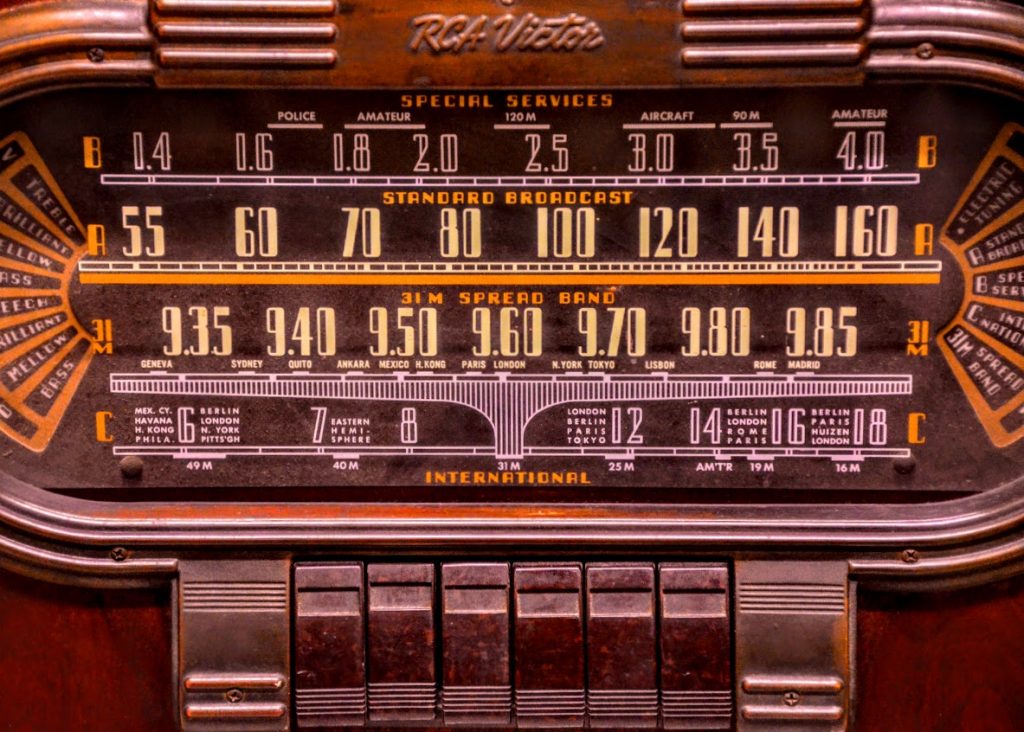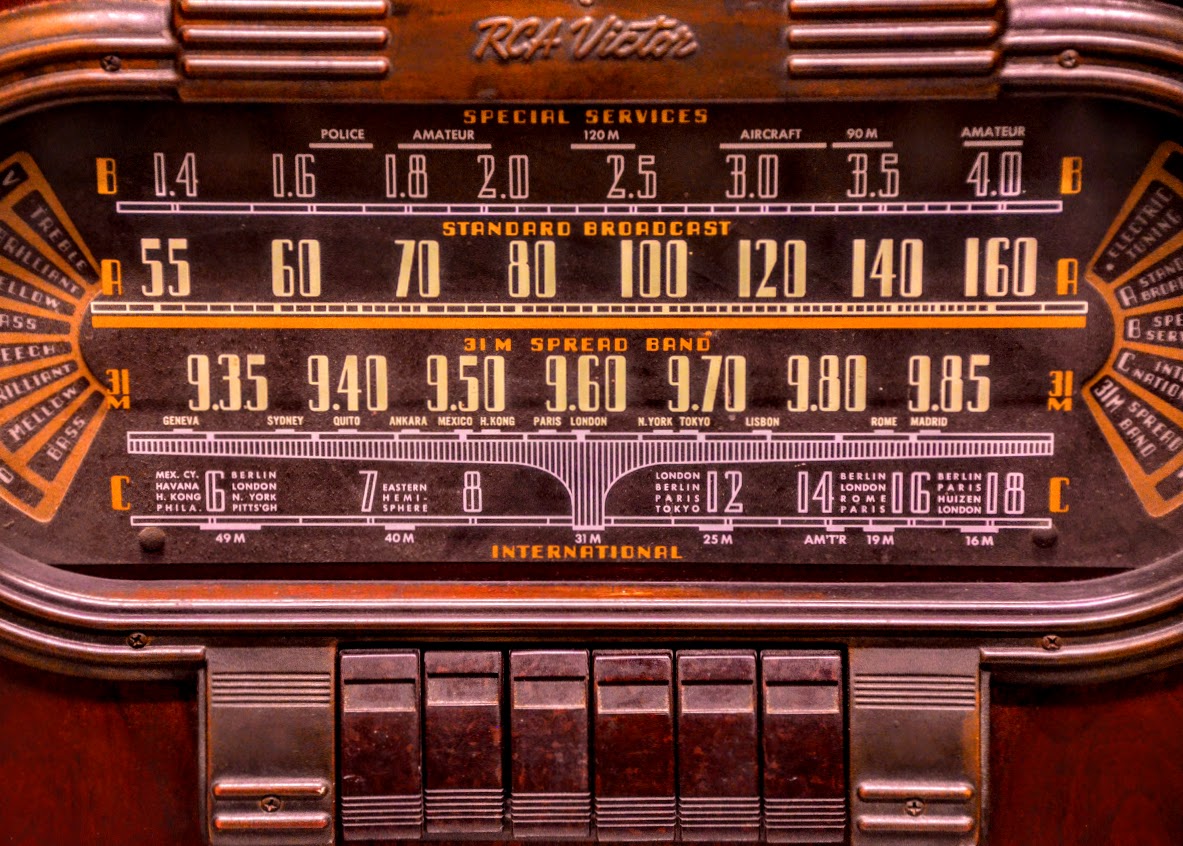 Radio Waves:  Stories Making Waves in the World of Radio
Because I keep my ear to the waves, as well as receive many tips from others who do the same, I find myself privy to radio-related stories that might interest SWLing Post readers.  To that end: Welcome to the SWLing Post's Radio Waves, a collection of links to interesting stories making waves in the world of radio. Enjoy!
Many thanks to SWLing Post contributors Paul Evans, and Robert Gulley for the following tips:
---
The FCC has published the new rules in the Federal Register.

Paul notes:

Different above 6GHz
Expanding rules from 3 kHz – 300 GHz to 3 kHz – 3 THz (inc. light
frequency RF sources, essentially future proofing rules)
Introducing SAR measurements from 100 kHz to 6 GHz (impact to ARS)
Introducing MPE measurements above 6 GHz
Introducing ideas for WPT at and below 100 kHz, with control over the
wires or remotely over the air. This is (obviously) for EV charging.
They say nothing about harmonics, filtering, etc.[…]
It's 1890 all over again in the lab. By complete accident, I find myself the new owner of a high voltage box that turns out to be a vintage Xenon lamp sparker. Not only do we make it work, but we use it to retrace the critical experiments that led to the discovery of radio, using the lamp starter as the spark gap transmitter, and a coherer as the receiver.[..]
On Friday 3rd April, we carried an item regarding the use of Zoom for club meetings.

However, we have since been contacted by Paul, VP9KF, who offers this note of caution.

He says:
"This story http://www.southgatearc.org/news/2020/april/zoom-taking-your-radio-club-online.htm on your page recently is over-shadowed by the news as follows:

https://www.theguardian.com/technology/2020/apr/02/zoom-technology-security-coronavirus-video-conferencing

Don't use Zoom and get hacked "

Our thanks to Paul for this informative, if not rather worrying, news item.

[Paul notes that Skype Conference Call is the best method because it is "secure, end to end. In browser (sandbox) with HTML5 embedded features."]
Discover the story behind the recently discovered only known wartime film footage of a secret site connected to Bletchley Park.

A silent film, recently donated to Bletchley Park Trust, is believed to be a compilation of footage recorded between 1939 – 1945, showing members of MI6 Section VIII at Whaddon Hall, Buckinghamshire. During World War Two, this was a most secret site where Ultra intelligence produced by the Government Code and Cypher School (GC&CS) at Bletchley Park would be sent, and then passed on to Allied commanders in the field.

In this mini-documentary, hear Bletchley Park Veteran, Geoffery Pidgeon who worked in MI6 Section VIII during WW2, recall how it felt to watch the film for the first time and recognise his father. Peronel Craddock, Bletchley Park's Head of Collections and Exhibitions and Dr. David Kenyon, Research Historian at Bletchley Park also talk about why the discovery of this film is so important.

Watch the original footage: https://youtu.be/bvVaFE5O3eY
---
Do you enjoy the SWLing Post?
Please consider supporting us via Patreon or our Coffee Fund!
Your support makes articles like this one possible. Thank you!