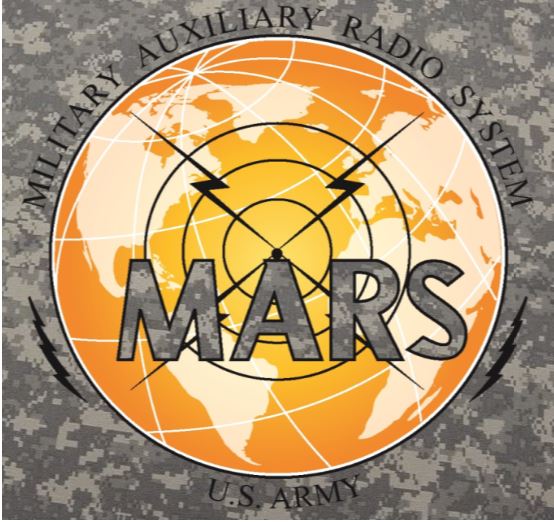 Many thanks to SWLing Post contributor, Skip Behnke (W2OZ), who notes that MARS (Military Auxiliary Radio System) COMEX website is asking for your reception reports, notes, and suggestions regarding the NIST radio stations WWV, WWVH and WWVB.
This survey is being conducted while WWV and WWVH are announcing military communication exercises.
Click here to take the survey and submit your report at the DoD MARS COMEX website.