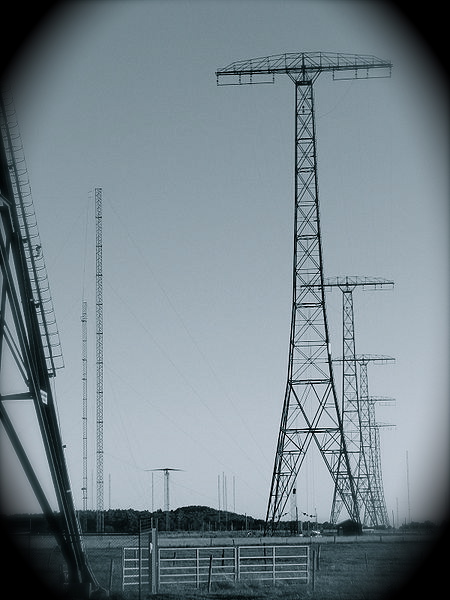 Slate:
It may seem like the digital era of spy technology has passed the Russians by. In the Washington Post, columnist Jeff Stein tittered that "the FBI must have been clapping its collective hands when it discovered the primitive radio techniques the Russians were using." But they aren't the only ones using short-wave radio for espionage. Great Britain has publicly admitted that its foreign intelligence agency, MI6, still uses "numbers" stations. And scientists have tracked numbers broadcasts to transmitters at government sites in Israel and (until they went silent in the late '90s) the United States…

…The reason this dusty method is still ideal for espionage is that, even if you locate a spy station's transmitter, you have no idea who's tuning in across the hemisphere. Unlike telephone or Internet connections, receiving a radio signal leaves no fingerprint, no traceable phone connection, no IP address, and no other hint as to where the recipient might be.
Read the full article on Slate Magazine's website and my previous post about the Russian spies who were recently headline news in the US.