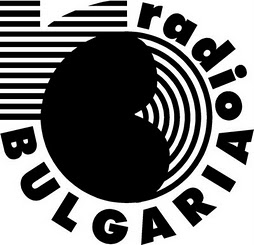 Just in case you missed it, below I have a full recording of Radio Bulgaria's final transmission in French. This was recorded on 7,400 kHz, Jan 31, 2012 at 21:00 UTC.
Typically, I have to move to 5,900 kHz after 22:00 UTC due to neighboring Radio Marti on 7,405 kHz (which you hear come in at the end of this recording). Yesterday, after moving to 5,900, I heard one Radio Bulgaria interval signal and then dead air in place of their normally scheduled English service. I believe the recording below was their last transmission on shortwave.
Still want to listen to Radio Bulgaria? No problem–they now stream online, everyday, on their website.