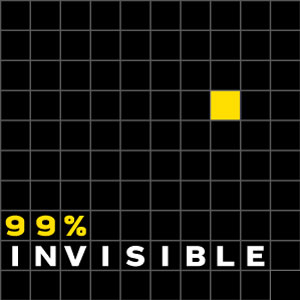 We've mentioned "Shortwaveologist" David Goren on the SWLing Post multiple times. David is a talented radio producer who also happens to be a life-long avid shortwave radio listener.
One of David's productions, Atencion! Seis Siete Tres Siete Cero: The Mystery of the Shortwave Numbers Stations, first aired in 2000 as part of the NPR series Lost and Found Sound. It's a richly layered soundscape, a sonic journey woven together by David's narration and a series of interviews in a form of personal documentary–and it's simply inspired.  This piece caught the attention of Roman Mars, producer of my all-time favorite podcast, 99% Invisible. I'm pleased and proud to report that 99% Invisible's latest podcast features this brilliant numbers station piece of David's.
For those of you who don't know, 99% Invisible now has, deservedly, one of the largest listenerships in the podcasting world. A version of their show is also produced and aired over NPR. This piece will give shortwave radio significant exposure, and in turn make it a little less…well, invisible.
Intrigued?  Join us–and begin by listening to David's feature.  Either subscribe to 99% Invisible via your favorite podcasting software, download the show as an mp3, or simply listen on 99% Invisible's website by clicking here.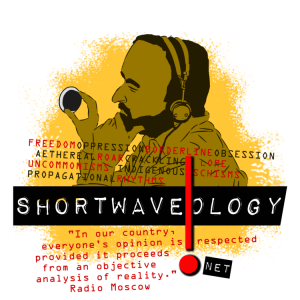 Be sure to check out David Goren's updated website Shortwaveology.net which has an array of his own audio productions as well as a sound clips and a listener's (b)log.  It's terrific.
PS–If you would like to meet David in person, plan to attend his annual listening event: the Shortwave Shindig at the Winter SWL Festival in Pennsylvania (you have registered for the annual SWL Fest, right?).
David, we look forward to any and all of your future work (rumor has it that he's working on Shortwaveology #3)…Stay tuned!