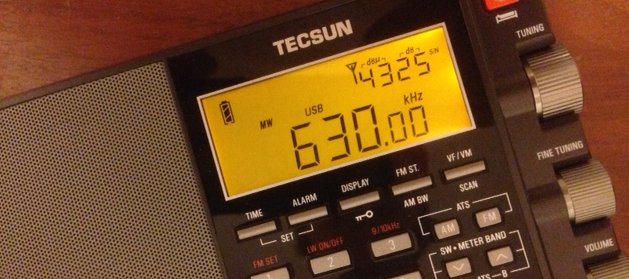 This hidden feature was described by Diemtar on the Tecsun PL-880 Yahoo Group:
Tune to a strong medium wave (AM broadcast) station
Turn on on SSB mode USB/LSB
Move the fine tuning control until you have a good SSB signal (i.e. obtain a good zero-beat of the AM station)
Press and hold the Snooze Button, now you see a correction value in the display
Press the Snooze Button again.
I just tried this on my PL-880 (firmware version 8820) and it worked well.
Many thanks, Dietmar!
You can follow all Tecsun PL-880 updates by bookmarking/checking this link.