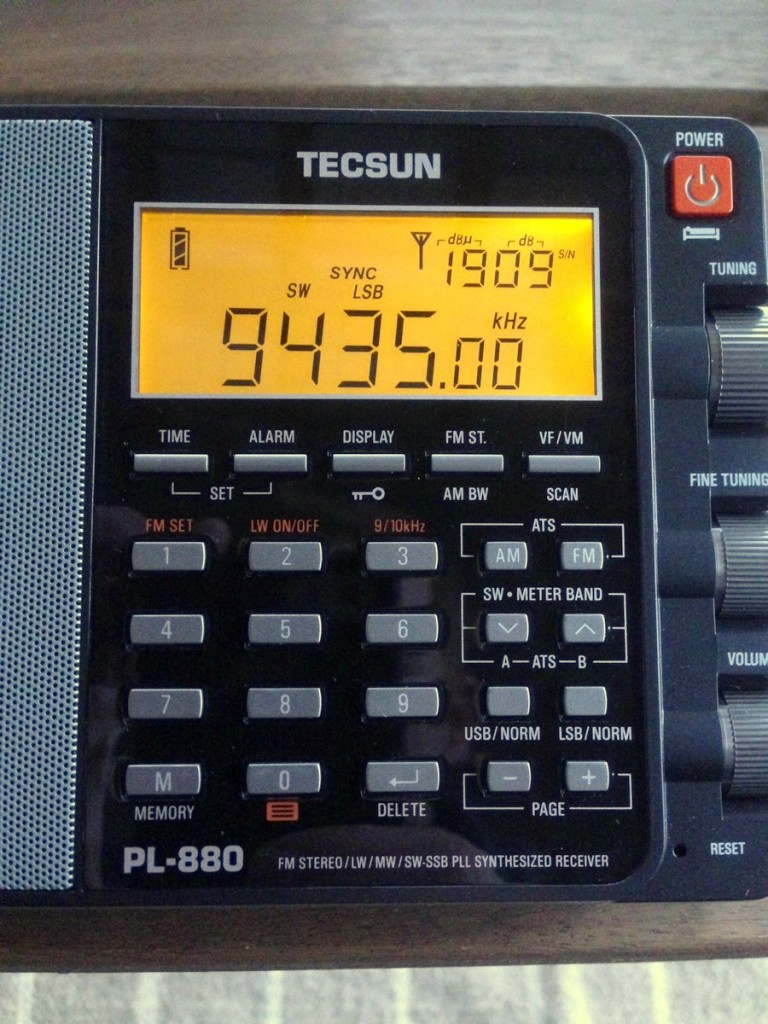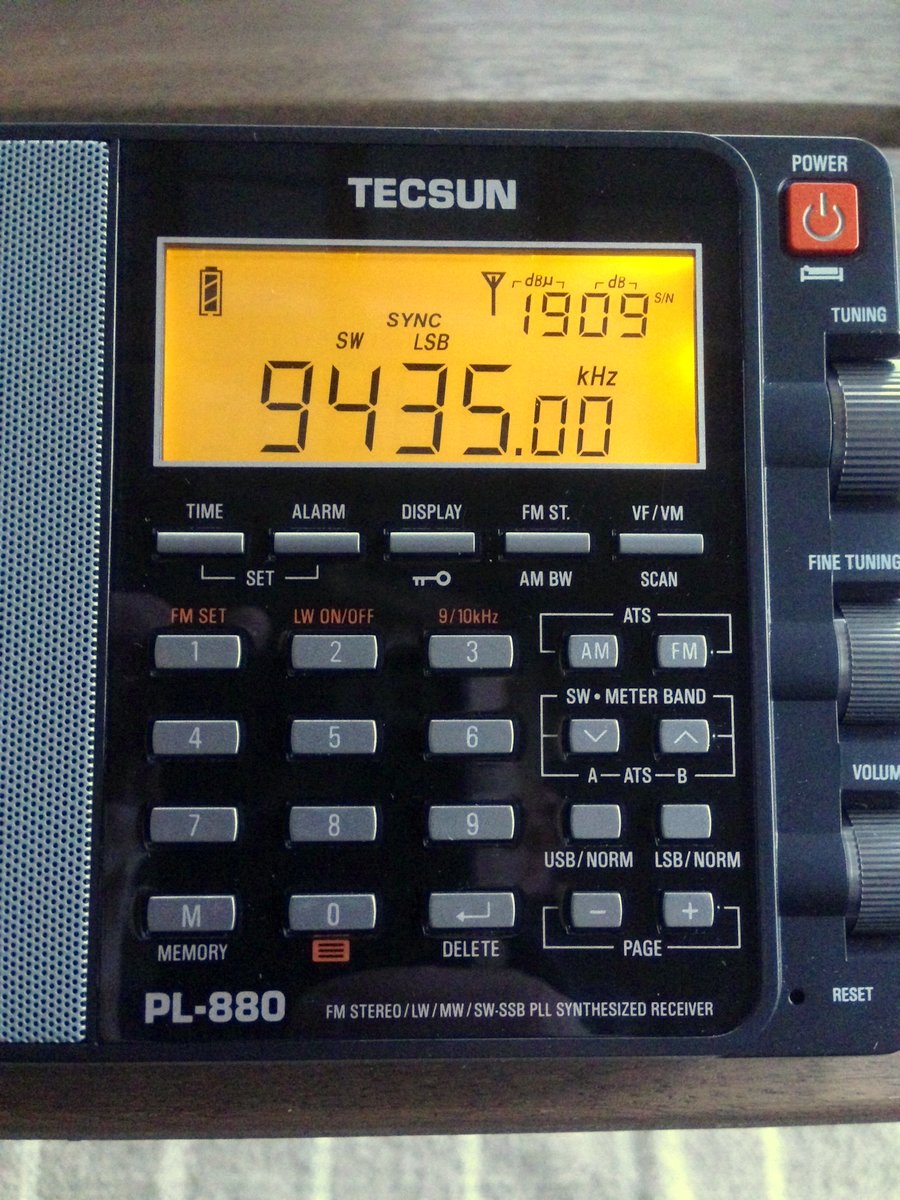 While evaluating the Tecsun PL-880 this afternoon, I discovered a hidden feature: synchronous detection.
By pressing and holding either the USB/NORM or LSB/NORM buttons, you can make the PL-880 sync lock on either the upper or lower side band. By pressing either button momentarily, it simply puts the mode in either upper side band or lower side band.
Now to properly test it…
You can follow all Tecsun PL-880 updates by bookmarking/checking this link.