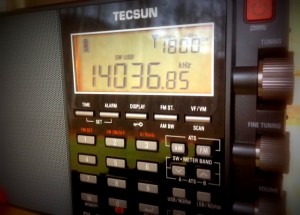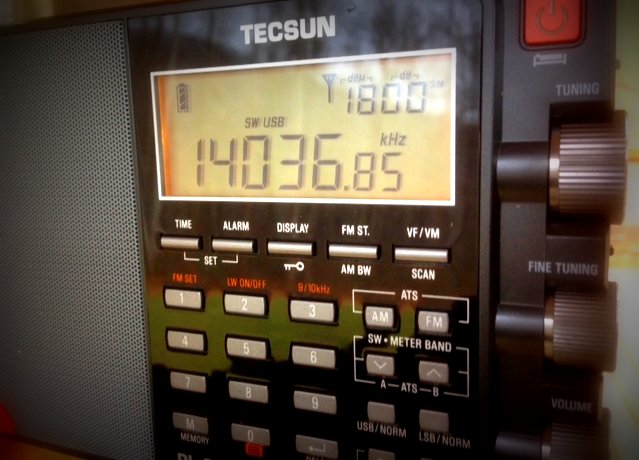 As more and more people are beginning to receive their Tecsun PL-880s, I'm receiving emails and noticing comments regarding an "audio level problem."
Here's the symptom: when you tune your brand new PL-880 to a relatively weak station on AM or shortwave, the audio level jumps from low to high in what seems like a random pattern.  It's very annoying. Like me, many assume they have received a faulty unit–some have even sent their new PL-880 back for refund.
In reality, the PL-880 is simply following a default muting threshold level and the audio is responding accordingly. Fortunately, there's an easy fix for this–you won't find it in your owner's manual, but you will find it in one of the first PL-880 posts I published:
Hidden feature: Adjusting the Tecsun PL-880 muting threshold
I hope Tecsun will start shipping their PL-880s with the threshold set to "00" or off.  It would certainly lead to less confusion and frustration.
You can follow all Tecsun PL-880 updates by bookmarking/checking this link.