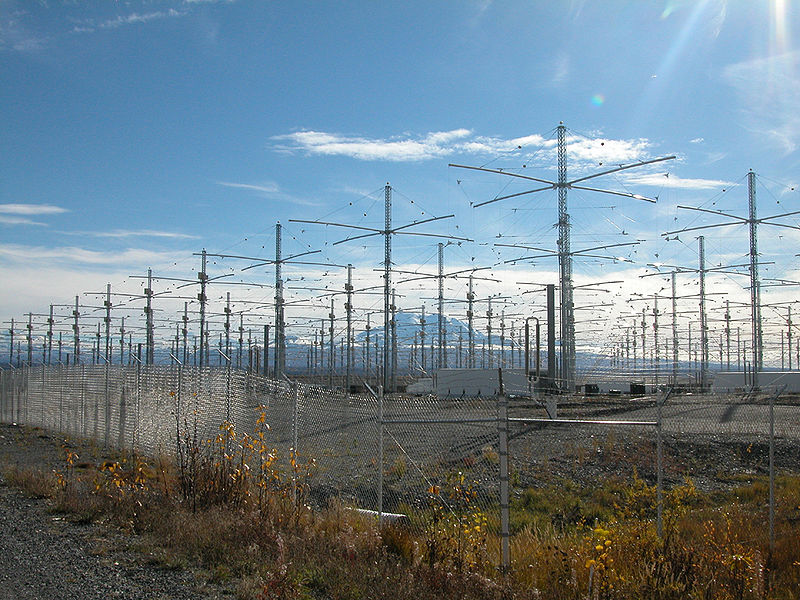 HAARP (the High Frequency Active Auroral Research Program) in Alaska is now slated to be decommissioned as the US Air Force plans to "initiate divestiture in June 2014," according to a USAF representative in this KTOO article.
HAARP was officially shut down in early May 2013–during a contractor "regime change"–but one of HAARP's clients, DARPA (Defense Advanced Research Projects Agency), continued to use the facility for their research into 2014.
Unless someone steps up to pay HAARP's expenses, the facility will be shut down.
Incidentally, HAARP has been the source of much speculation and conspiracy. A simple Google search for "HAARP" will reveal a number of theories.
Click here to read the full news article about the HAARP closure on KTOO.