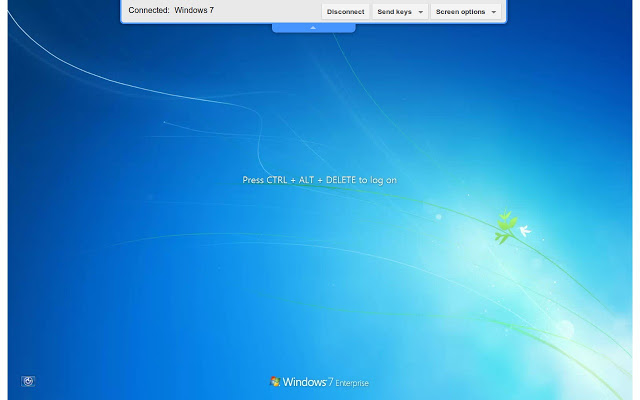 In response to my post about SWLing in a hospital waiting room via TeamViewer, Stephen Cooper comments:
"Google Chrome Remote Desktop also works well for this.

Allows me to listen to my Elad when I am in work. Although it doesn't transfer sound on Android (not sure about iPad) which isnt that good if you haven't got a PC/Mac to use to login to home."
Thanks for the suggestion, Stephen!