I've always thought of my buddy, David Goren, as a shortwave radio artist–then, yesterday, I viewed this latest creation by the infamous Jeff Murray (K1NSS):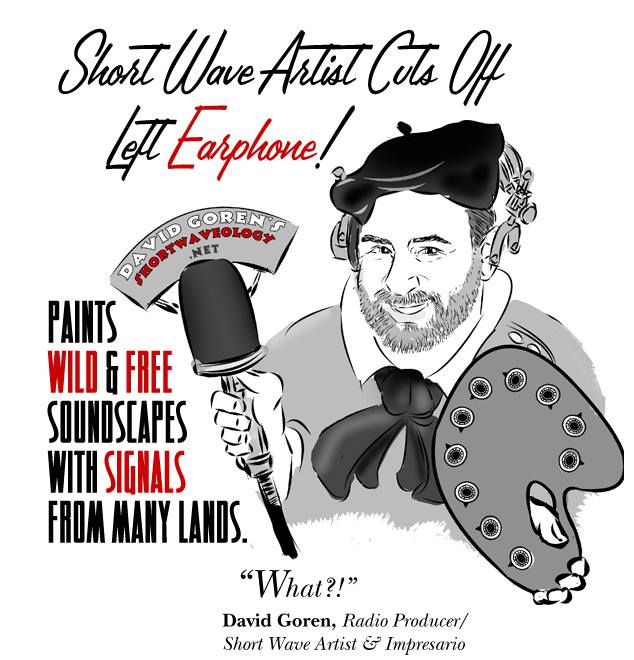 As I've said before, I'm completely in tune with Jeff's sense of humor. If you are, too, be sure to bookmark Dashtoons for more radio fun and whimsy. (Better yet, get Jeff to design your own QSL card!)
As for Dave, follow Shortwaveology.net for the latest in shortwave radio artistry.
(Warning: he paints with a broad filter!)