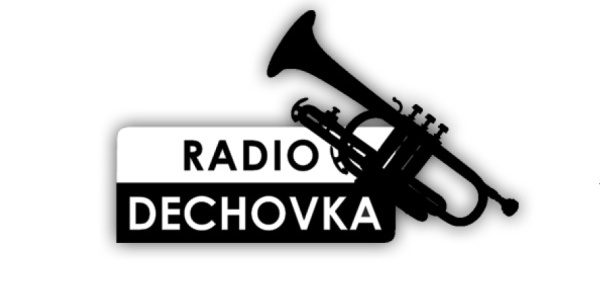 SWLing Post reader, Anil, writes:
In this general feeling of gloom surrounding the medium and shortwave bands I thought that I would send you some news that bucks the trend. There are a couple of brand new commercial stations, just a few months old, broadcasting on medium wave and can be heard all over Europe.
Many thanks, Anil!  I know medium wave DXers who will also try to log both of these stations from outside of Europe.