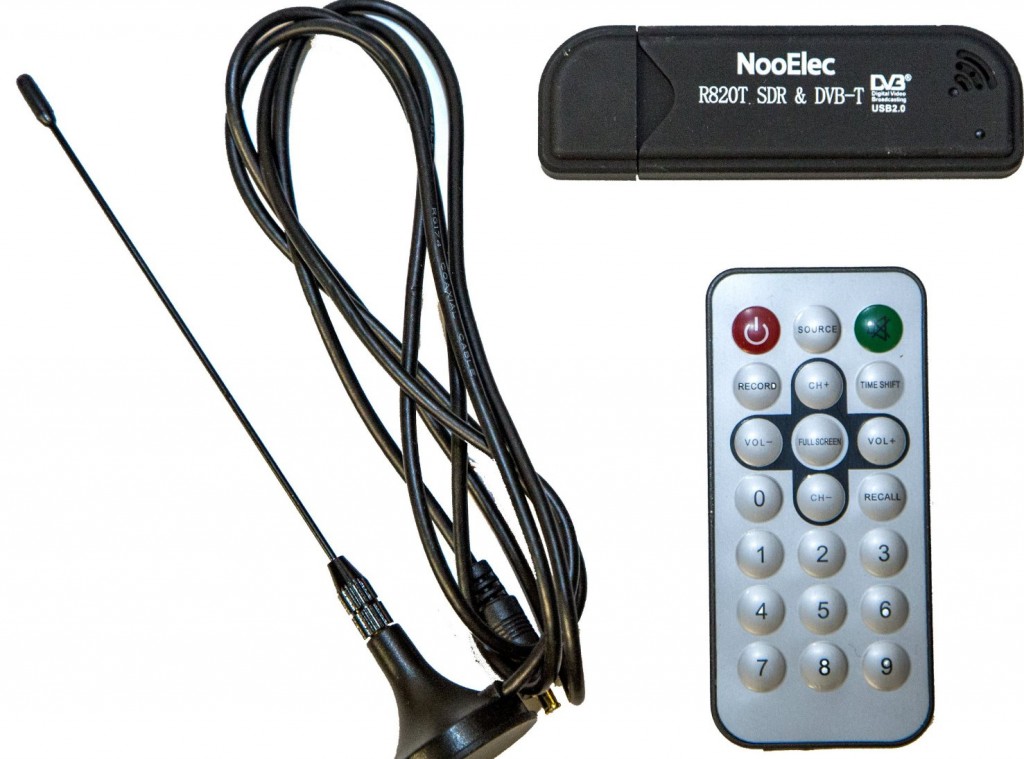 SWLing Post reader, Mike, writes:
Check this website – not only does it cover RTL dongles, but others as well as Airspy…
Many thanks, Mike. The depth of RTL-SDR.com is most impressive. They seem to post near daily updates on their blog.
Perhaps it's time I jump into the RTL-SDR craze and get an upconverter as well to work HF. I've hesitated making this modest investment in the past because I have other top-shelf SDRs. A dongle, however, would certainly prove to be ultra-portable; especially for one bag travel.