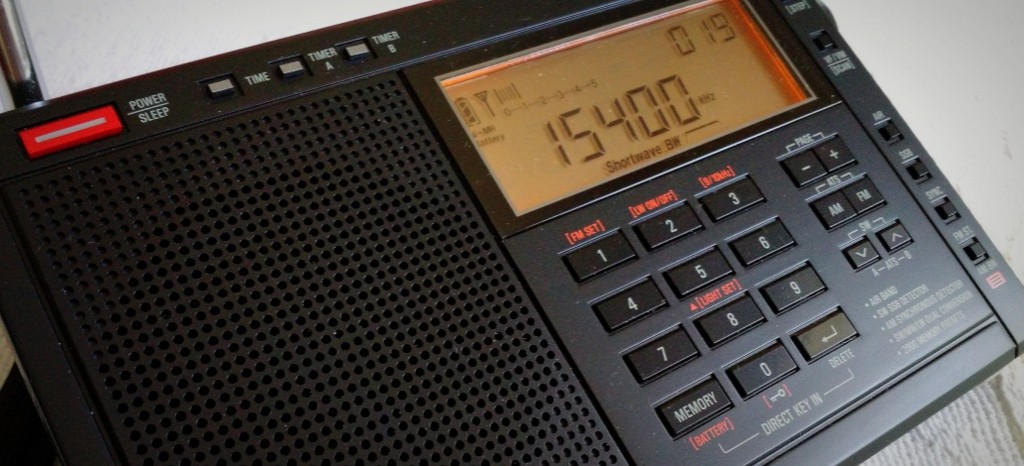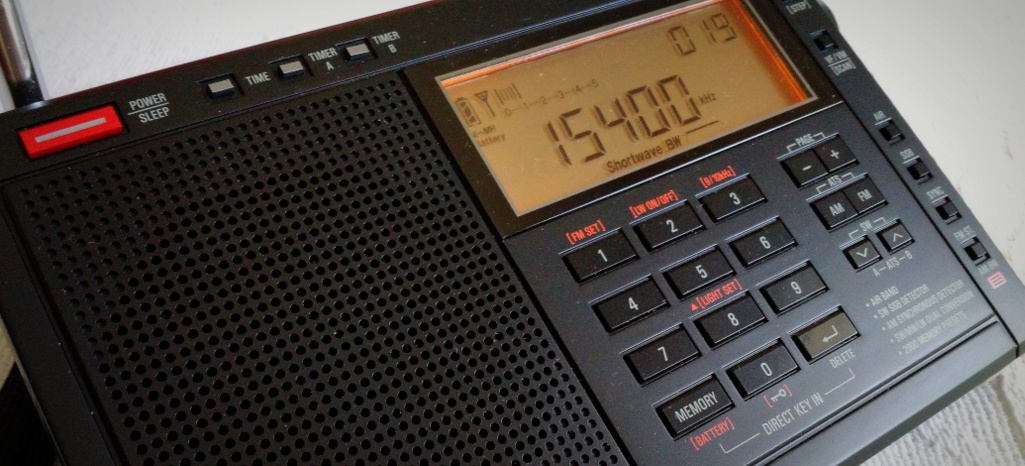 Lately, I've had a number of emails from new readers that read something like this:
"I just purchased a new portable shortwave receiver, but I can't seem to hear anything on it other than the strongest of stations. Should I return this radio? Am I doing something wrong?"
The SWLing Post attracts a lot of new shortwave listeners–which is terrific–but there's nothing worse than being excited about a new hobby (and new radio) only to find that you can't hear much of anything.
But right now, it may not be your fault–nor your radio's.
There are many factors that influence what you can receive, so I typically send new listeners to this article, which is full of tips to help you get the most out of your radio.
But lately, even if you follow all of these handy tips, you may still find it difficult to receive distant stations–especially during daytime hours. The fact is, for the past few weeks, we've been experiencing fairly dismal shortwave radio propagation conditions.
How can we tell?  Well, the K index–a scale from 0 to 9 which indicates the magnitude of geomagnetic storms–"K0" equating a quiet magnetic field, while "K9" indicates extreme storms–has risen to K6 and even K7 for the past two days, unusually high, indeed. The result? In radio terms, such unsettled conditions mean that shortwave signals simply can't effectively propagate across the globe.  To add insult to injury, sun spot numbers–which can indicate effective radio propagation–have also been somewhat low.
I understand how Post readers are feeling.  I've been particularly sensitive to the crippling effects of the geomagnetism during this weak cycle, as I've been attempting to hear the elusive Radio Nacional Arcángel San Gabriel in Antartica…alas, not really possible right now.
Should we just give up, then, letting the sun and geomagnetism rule the day–? Not at all!  Typically, these periods come and go within a matter of weeks.  No worries, readers; you'll soon find that your radios work just fine.  In fact, at the conclusion of poor solar conditions, there are often excellent band openings…
The take-away here?  Just stay tuned!  Better listening conditions await.