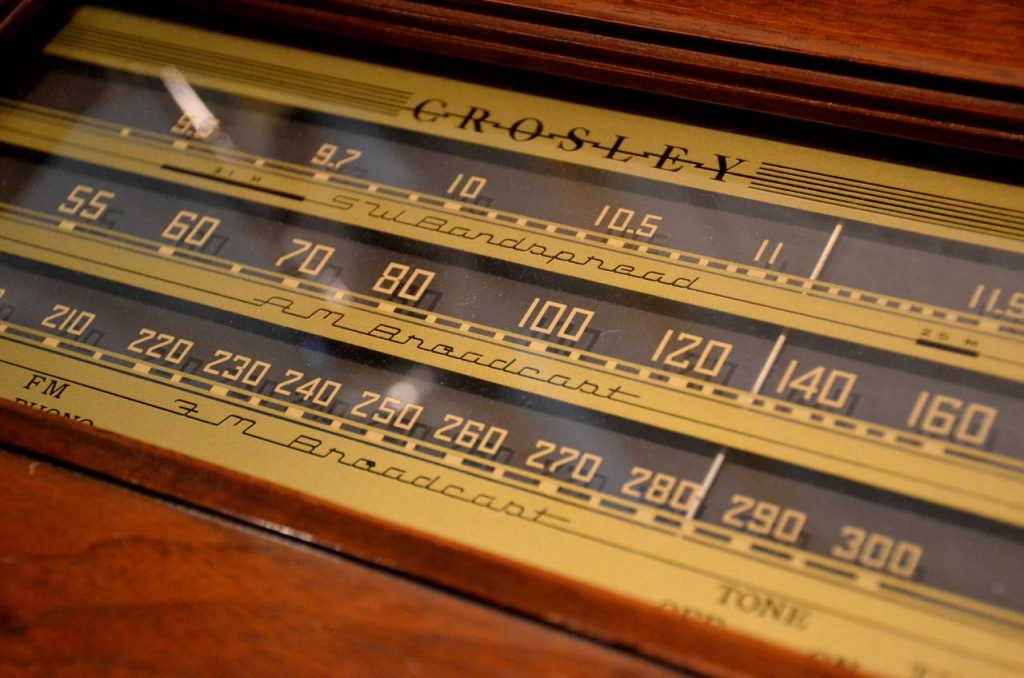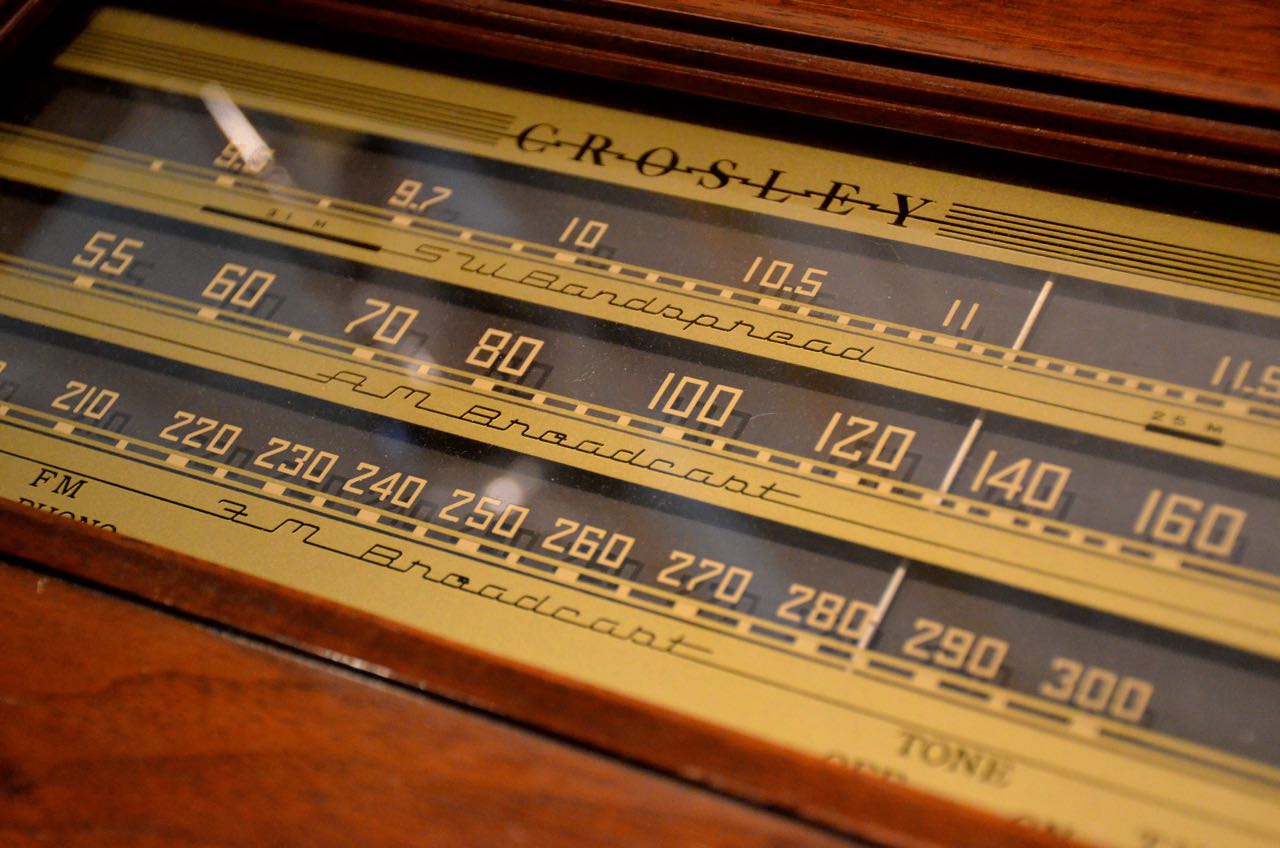 Many thanks to SWLing Post contributor, David Iurescia (LW4DAF), for sharing information about this initiative by Radio Taiwan International:
Radio Taiwan International began broadcasting in 1928. In an era when information did not travel as  quickly as today, RTI programs could be heard thousands of miles away by people like you.

If RTI has touched you in any way over the years, let us travel back in time together to look back at the voices, letters, and memorabilia of RTI's history.

RTI invites you to take part in piecing together the history of RTI with any sounds and memorabilia you may have collected throughout the years. Your participation will help us commemorate RTI's precious history.

[…]RTI is inviting listeners to lend/donate RTI memorabilia from 1928-1998, including QSL cards, sounds, and other items from the Central Broadcasting System, Voice of Free China, Voice of Asia, and the Broadcasting Corporation of China (BCC).

Items to be collected?

Sounds: Tapes of programs, news broadcasts, and records from the above stations can be sent or e-mailed to RTI.
Items: Station gifts to listeners, letters, QSL cards, pennants, and other souvenirs. Mailing the items is preferred. You can also send pictures of the items.
Historical pictures or videos related to RTI.

If material is received from the 1928-1982 period, and is perceived to have historical significance to the station, there will be the following feedback:

The official station site will list those who donated and the items donated.

RTI will send a thank you letter and souvenir.
If the item is from 1983 or later, RTI will send a nice souvenir to thank for the item.
If the donated item cannot be put in our archive, the station will send a thank you letter. (RTI reserves the right to make final decisions on the collection)
Full details about the archive initiative are available at Radio Taiwan International.