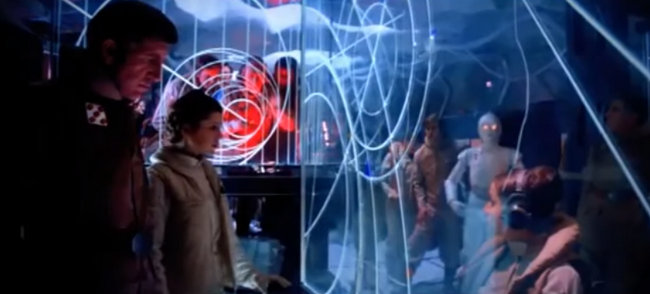 Earlier today, I published a post noting that I thought I heard the time station WWV in a scene of The Empire Strikes Back.
SWLing Post reader, RadioGeek, quickly corrected me: that's Canadian time station CHU's data pips I'm hearing, not circa-1980s WWV.  Cool!
Listen for yourself
Here's the clip from The Empire Strikes Back, Battle of Hoth: 
Now listen to the recording of CHU I made only moments ago–note the tone and duration of the data pips:
No wonder I mixed up CHU and WWV; I've listened to both for propagation since I was a kid.
I wonder which of the Lucas Film sound engineer(s)/artist(s) chose CHU for this scene? Anyone know, by chance? Or can anyone find out?
No doubt, that sound designer is an SWL or ham radio operator. Perhaps this may also explain the SSB-esque radio dialog between fighter pilots throughout the Star Wars films:
Please comment!