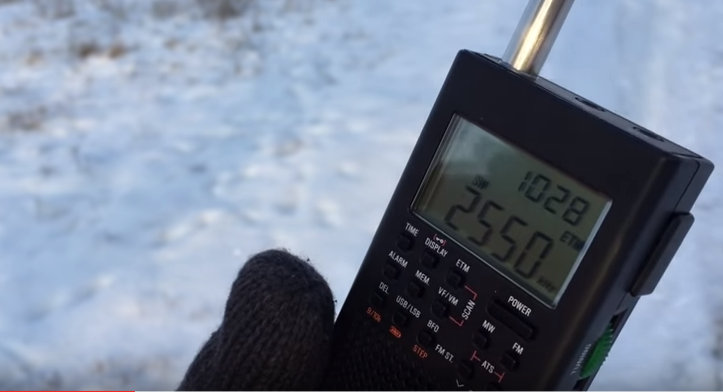 While doing a little shortwave listening in the field (obviously a very cold field) Vasily Strelnikov noted an anomaly while using the ETM function on his CountyComm GP5/SSB. He posted the following video on the Shortwave Listeners Global Facebook page and on YouTube so that I could share it with Post readers:
Click here to view Vasily's video on YouTube.
I've never noticed this on my GP5/SSB. My first thought would be that there's a strong broadcaster nearby that may be overloading the front end on Vasiliy's receiver. With that said, it looks like a pretty rural area. Anyone else notice this on the GP5/SSB?