Weather yesterday morning at the Dayton Hamvention was quite pleasant–cool and partly cloudy (the rain moved in by afternoon).
As I walked around the Hamvention Flea Market yesterday, I snapped a few photos. Here they are, in no particular order: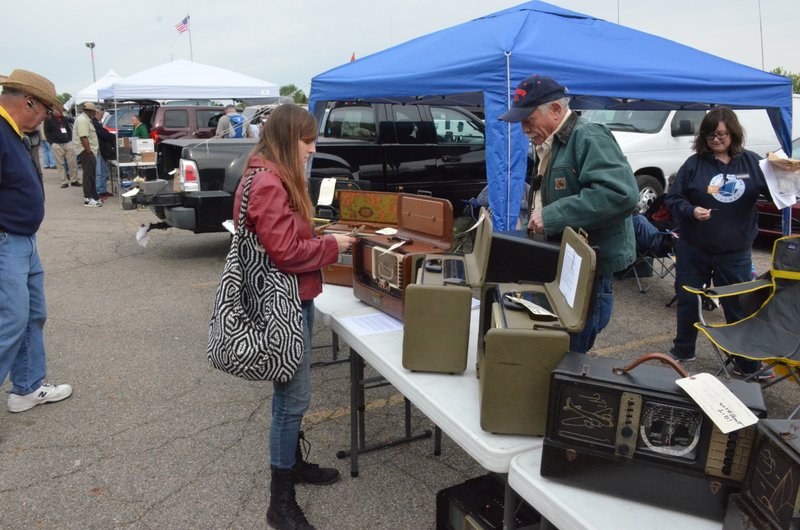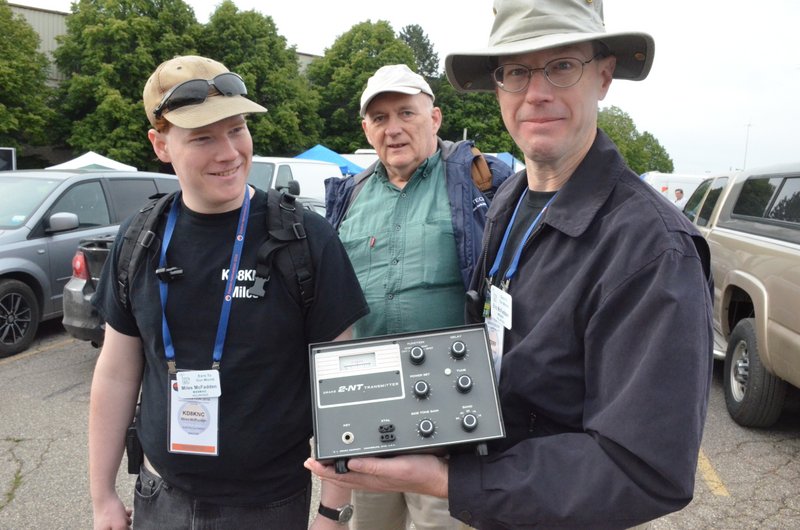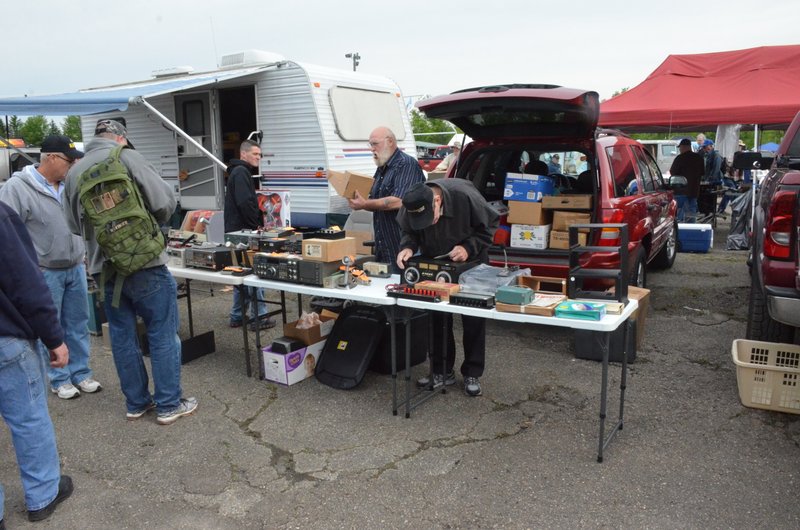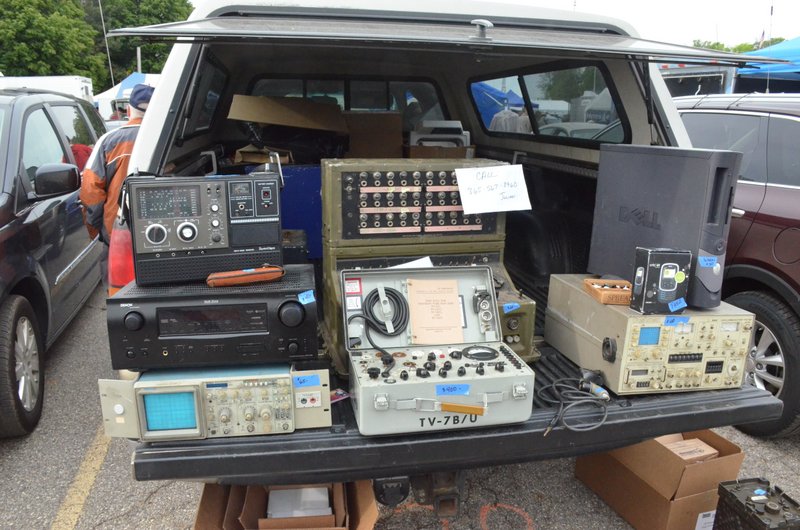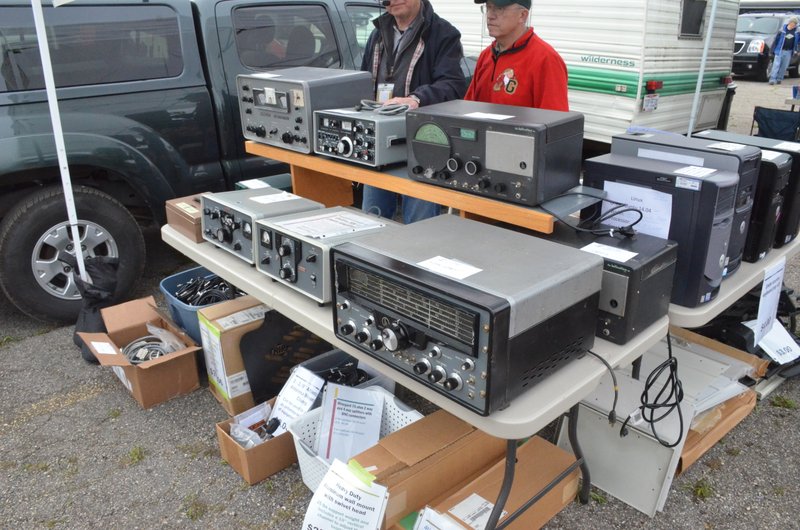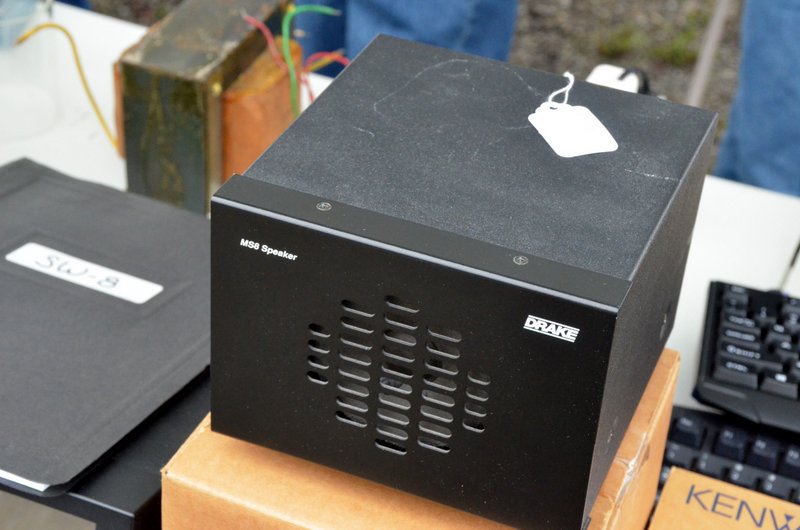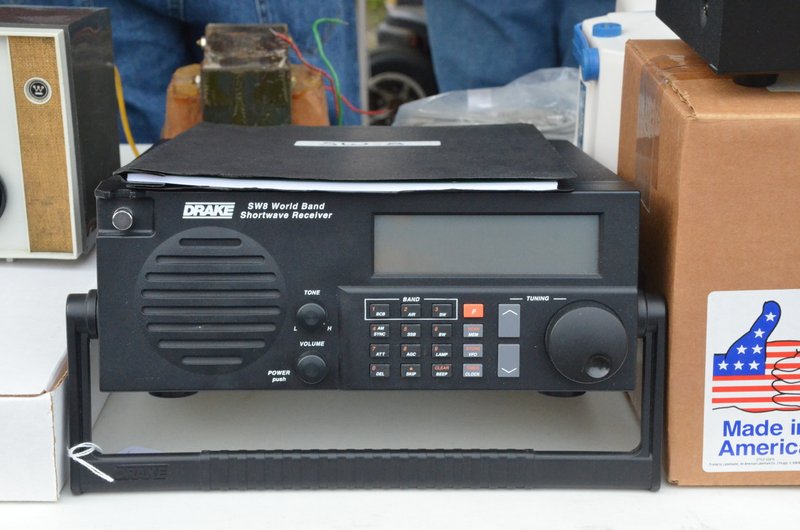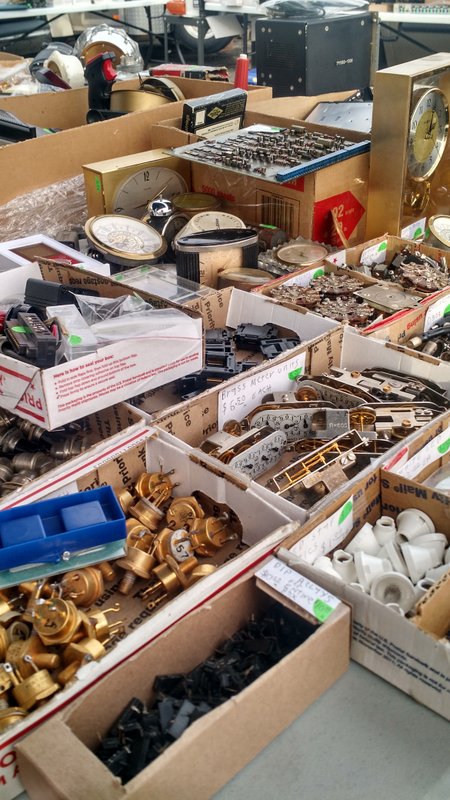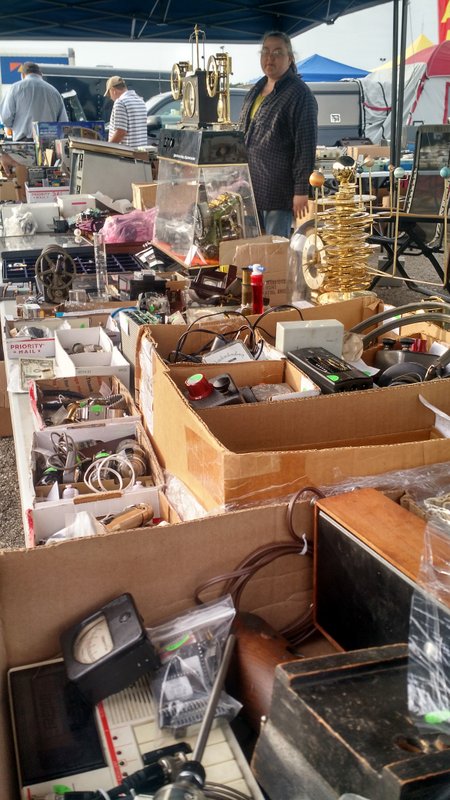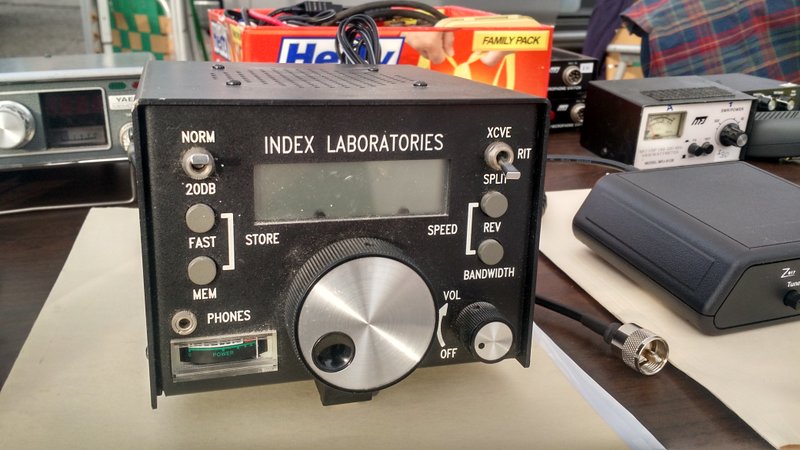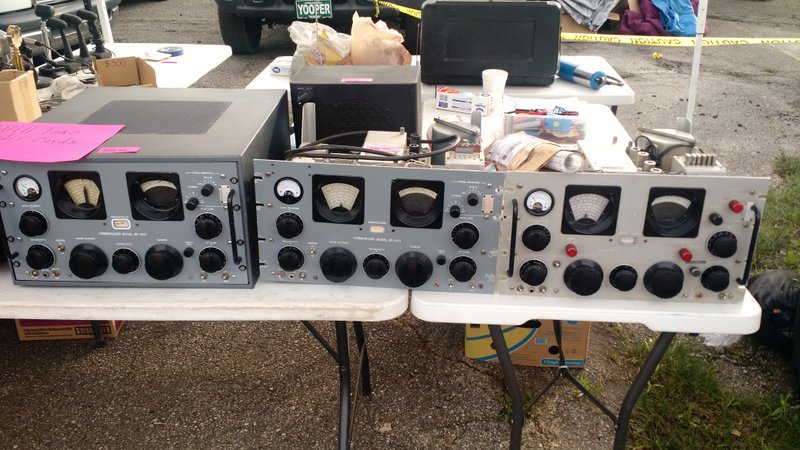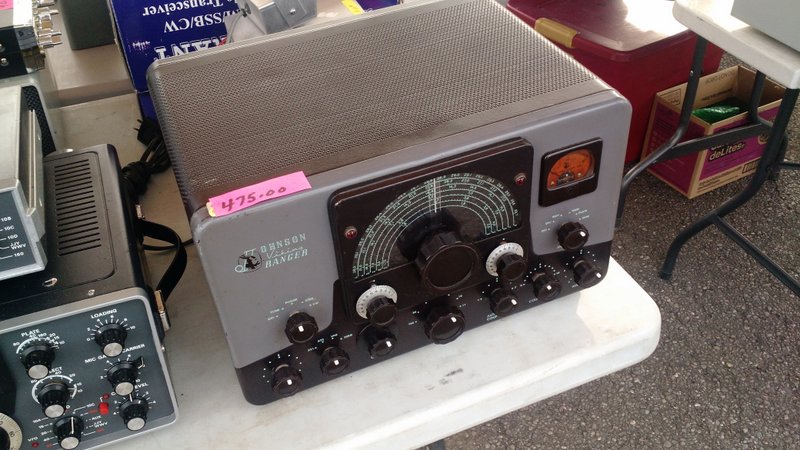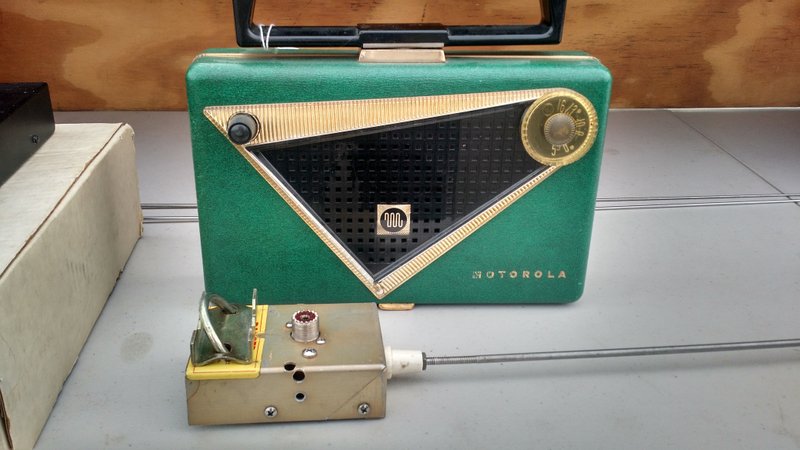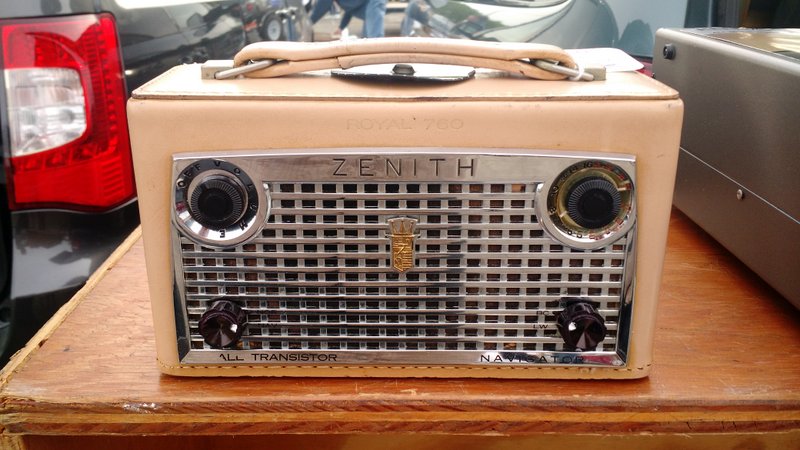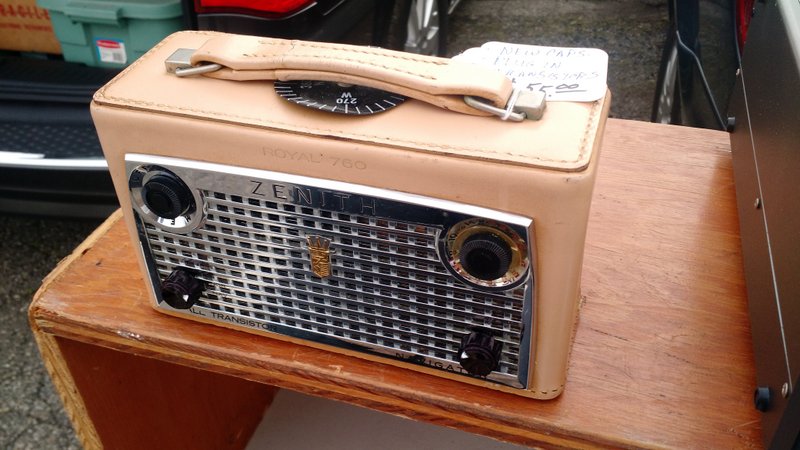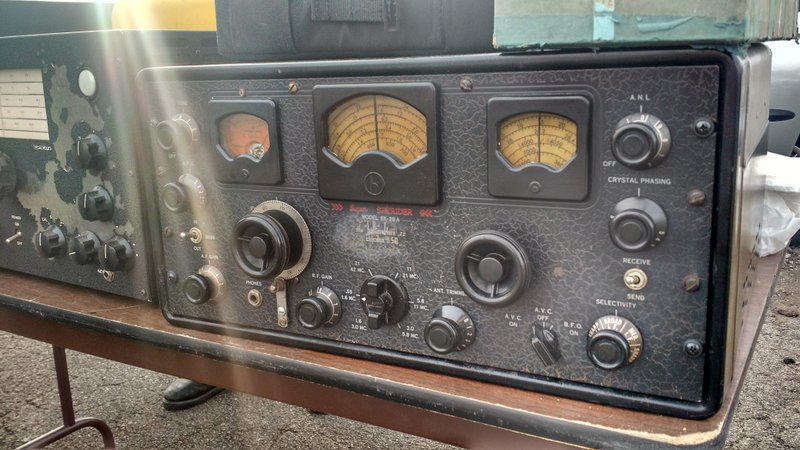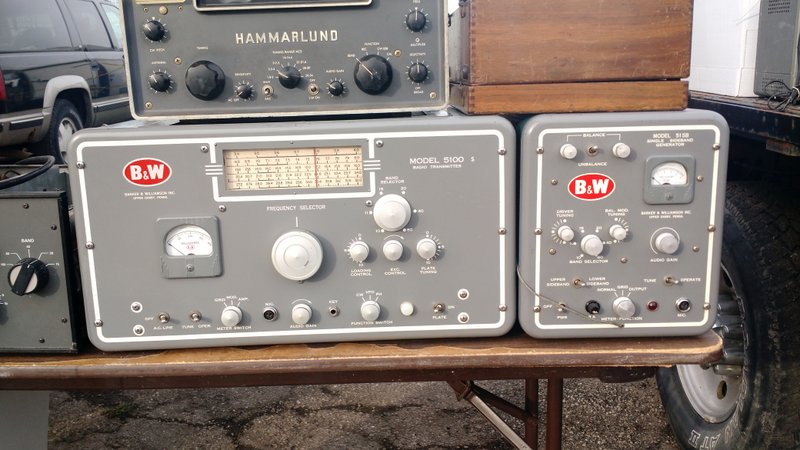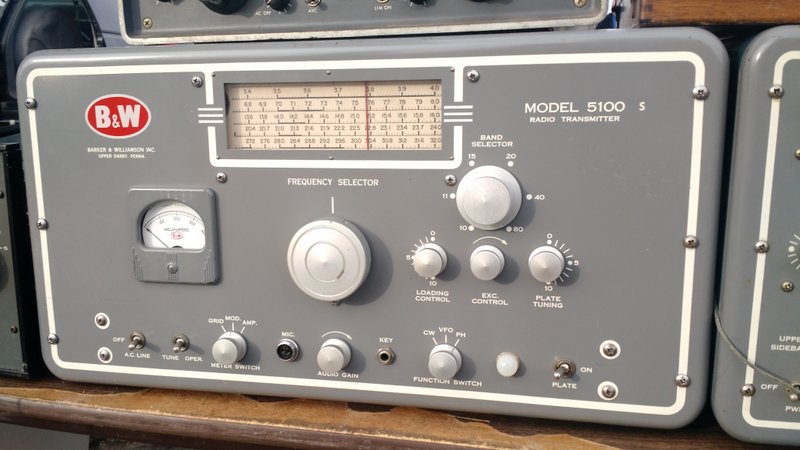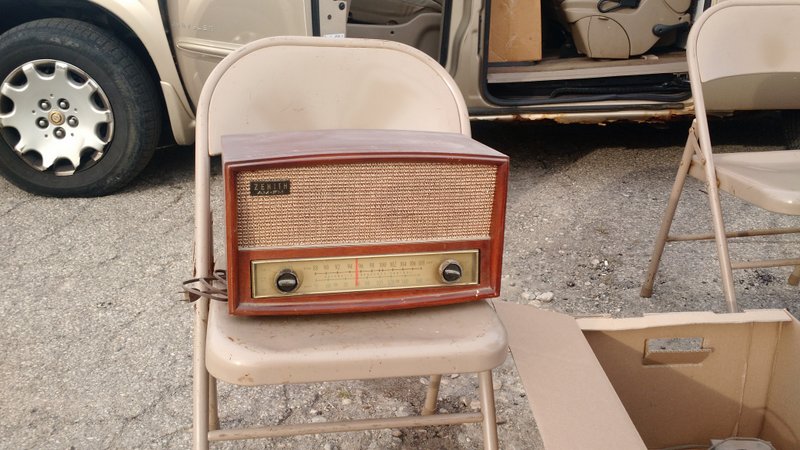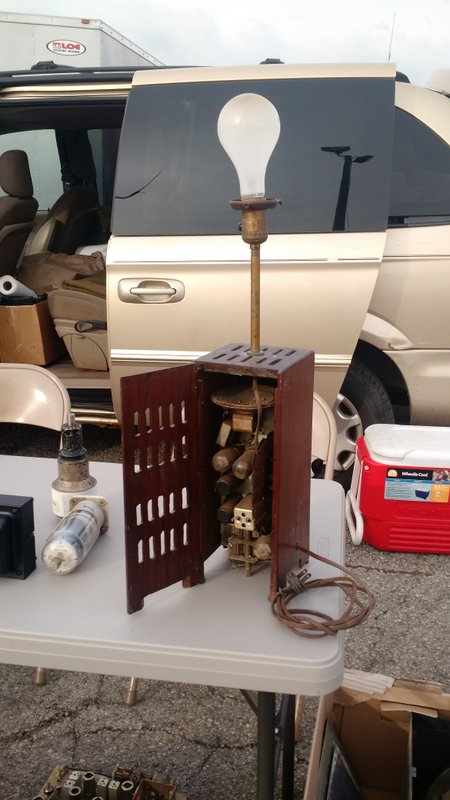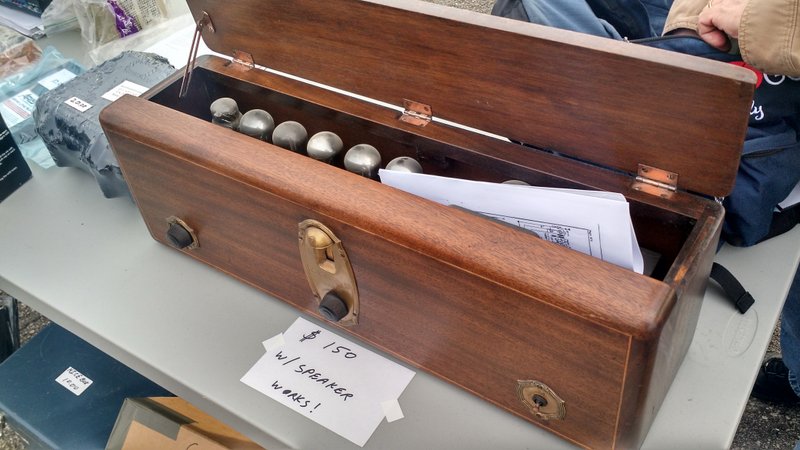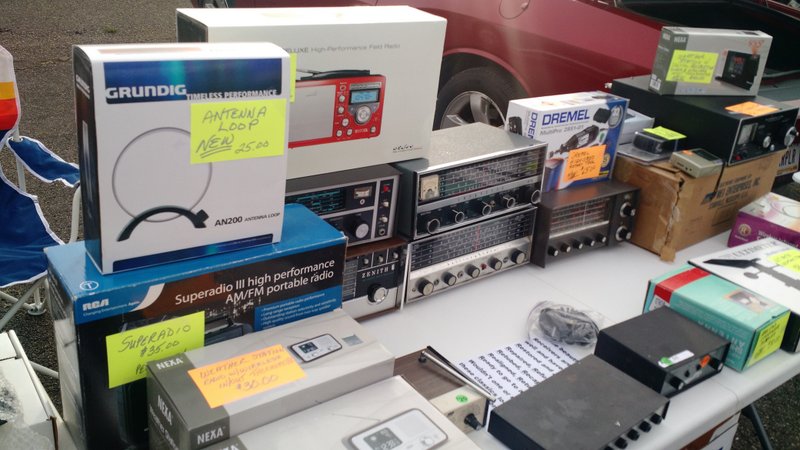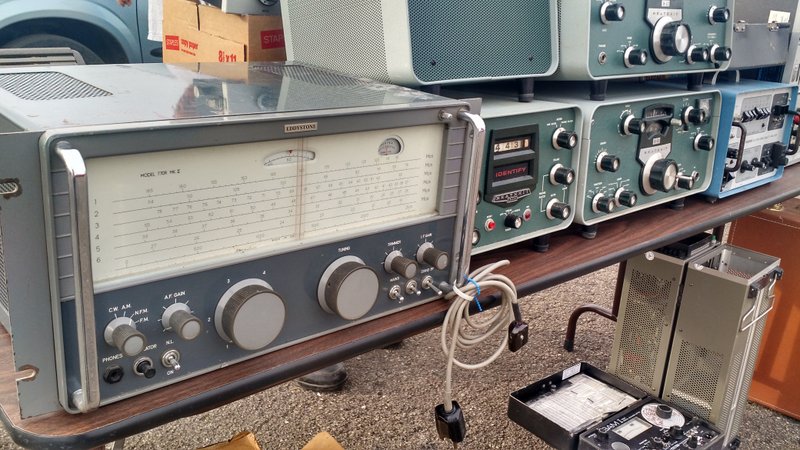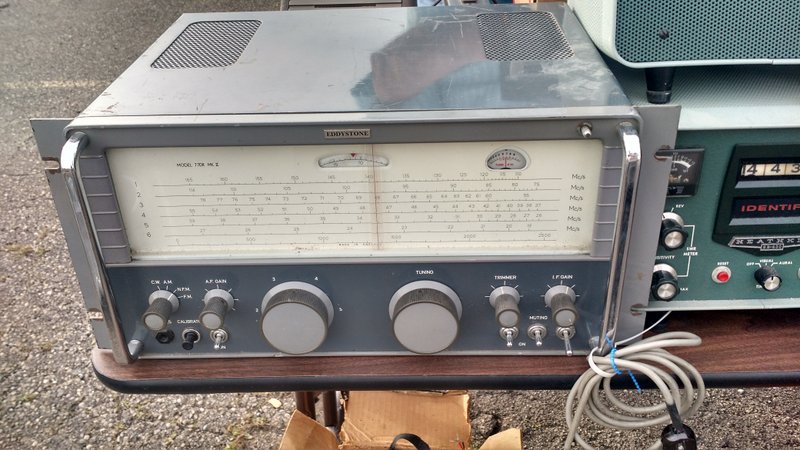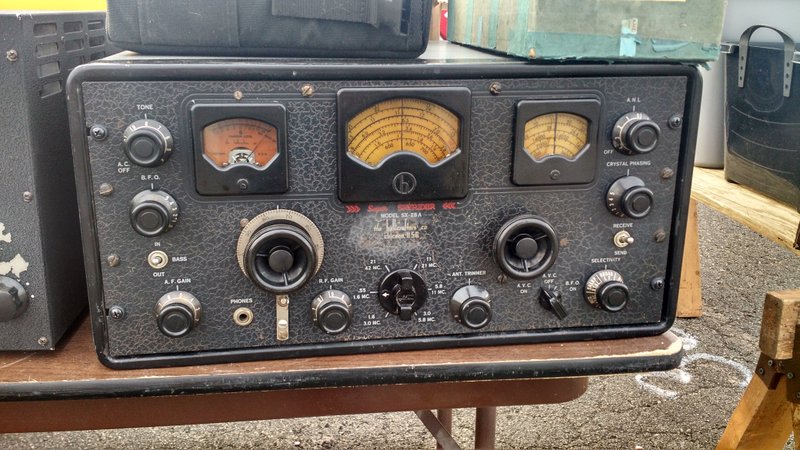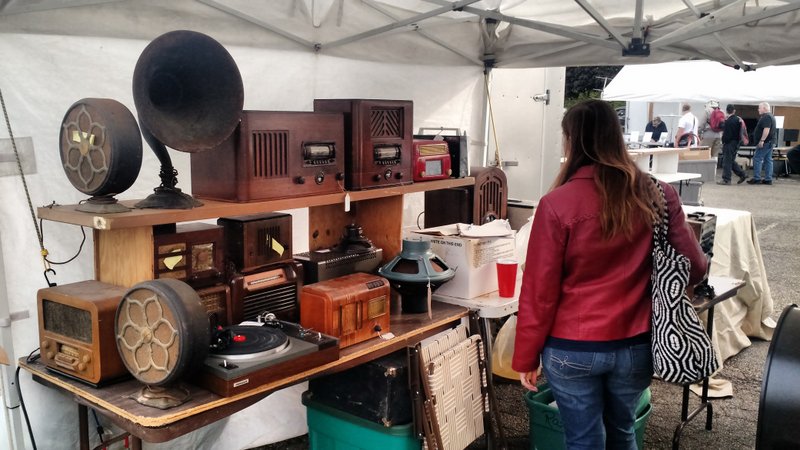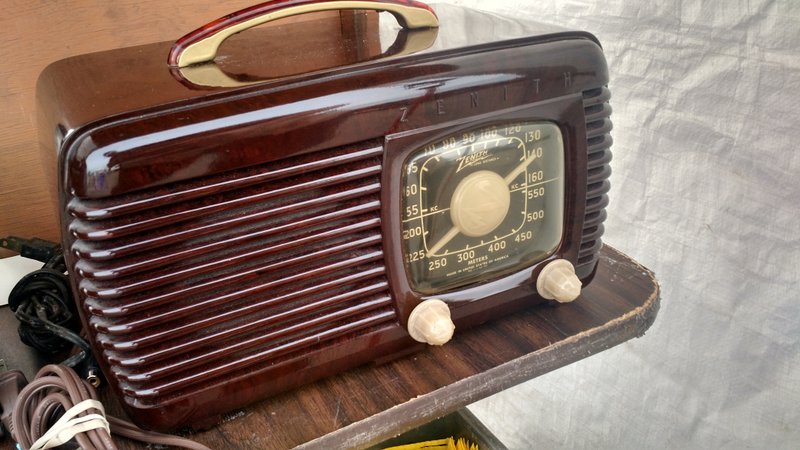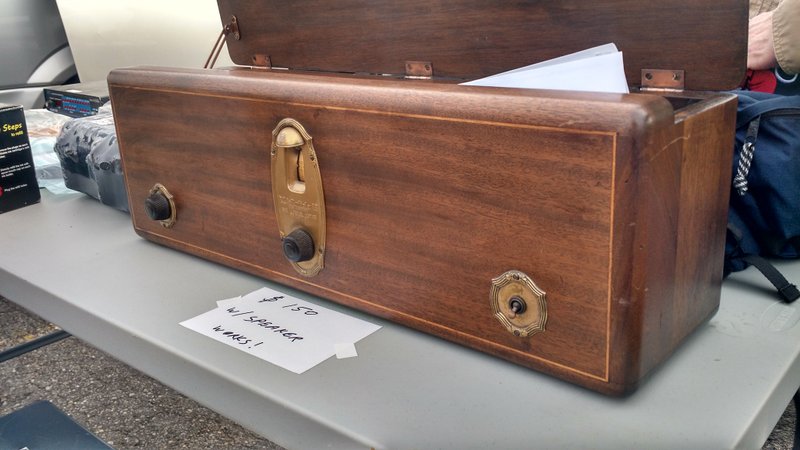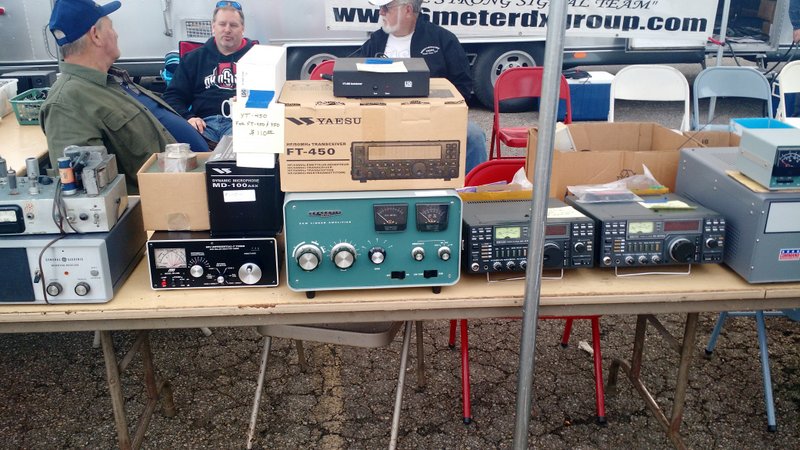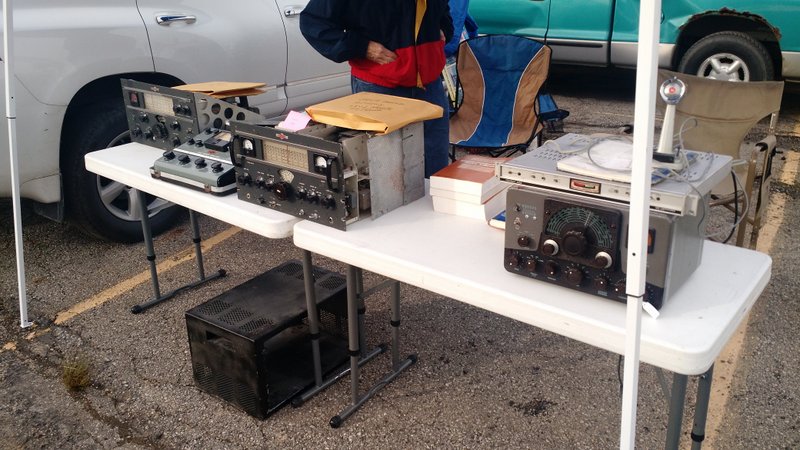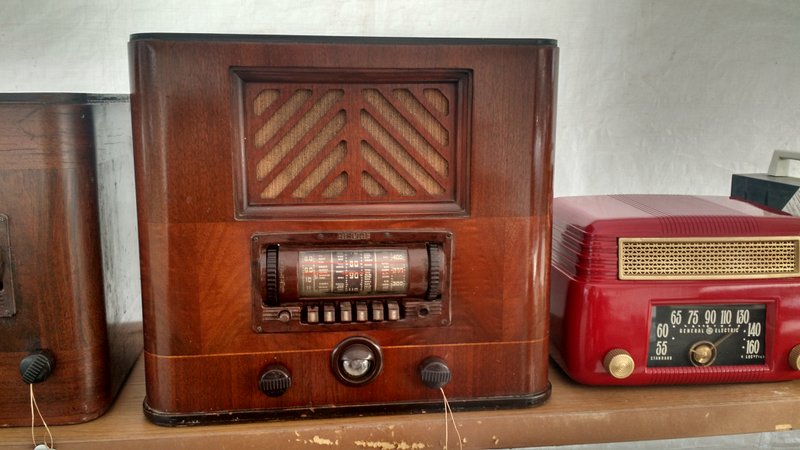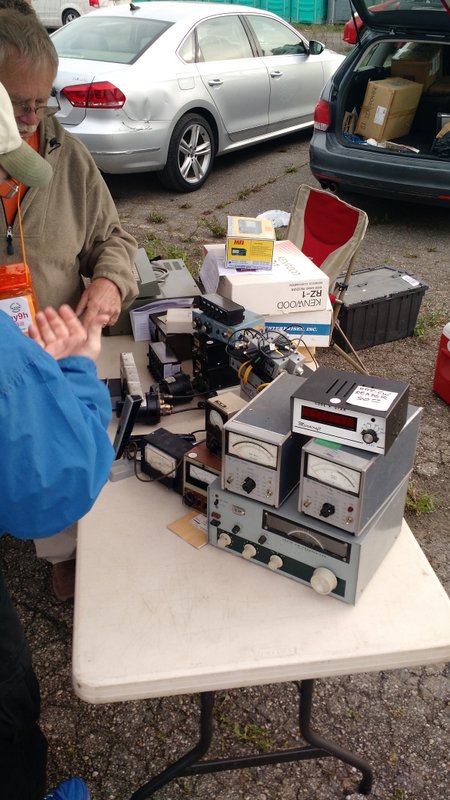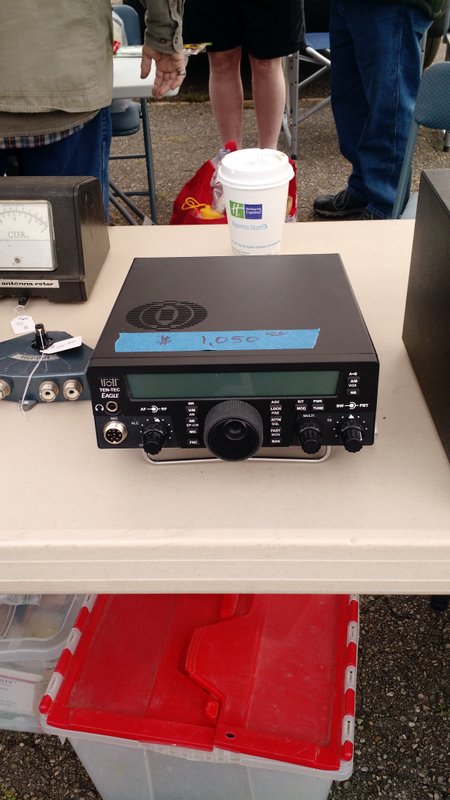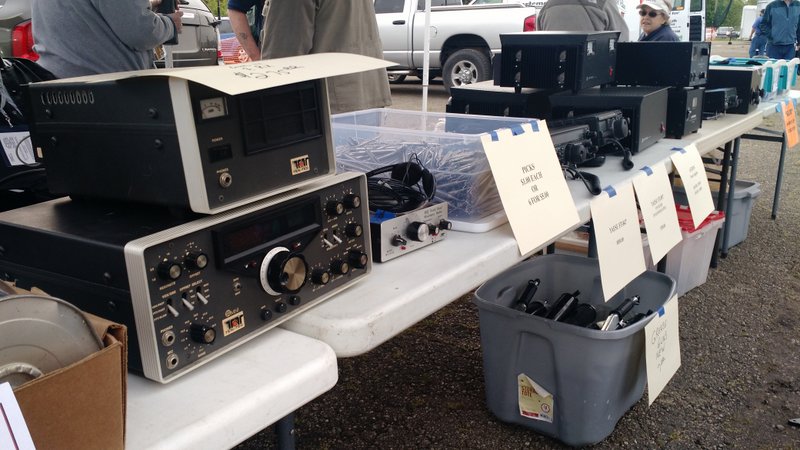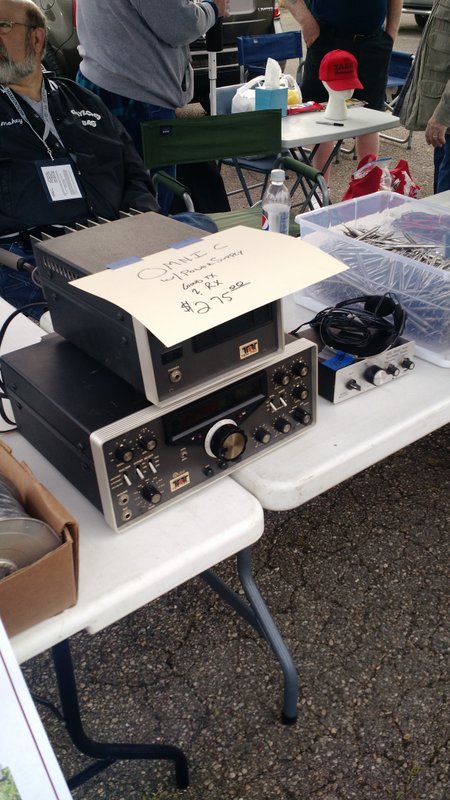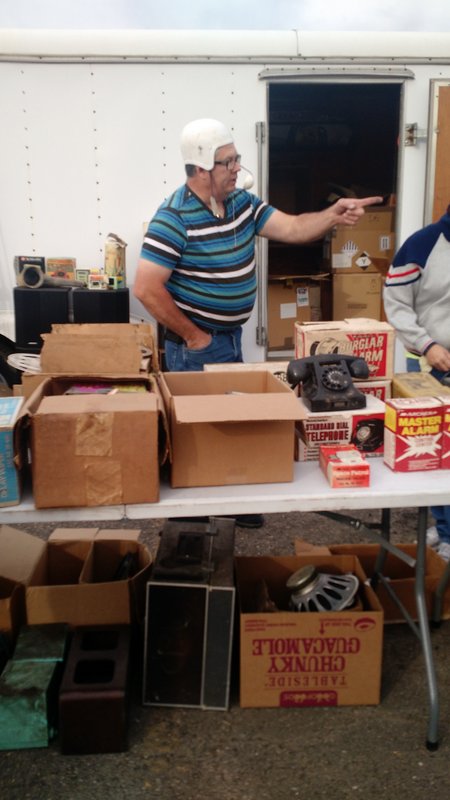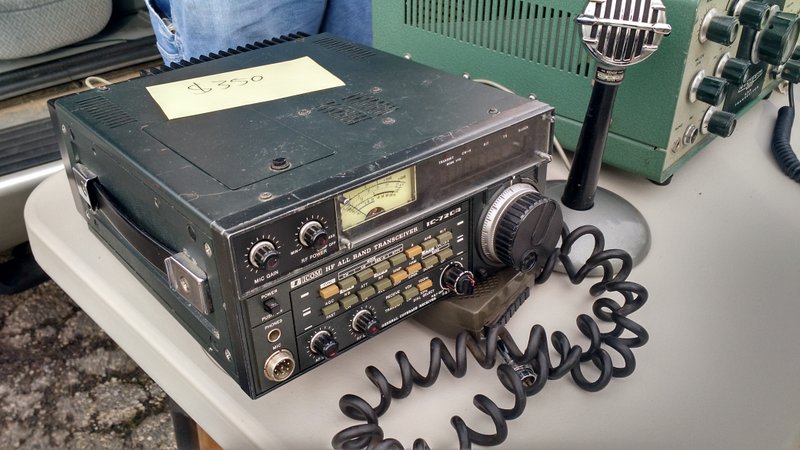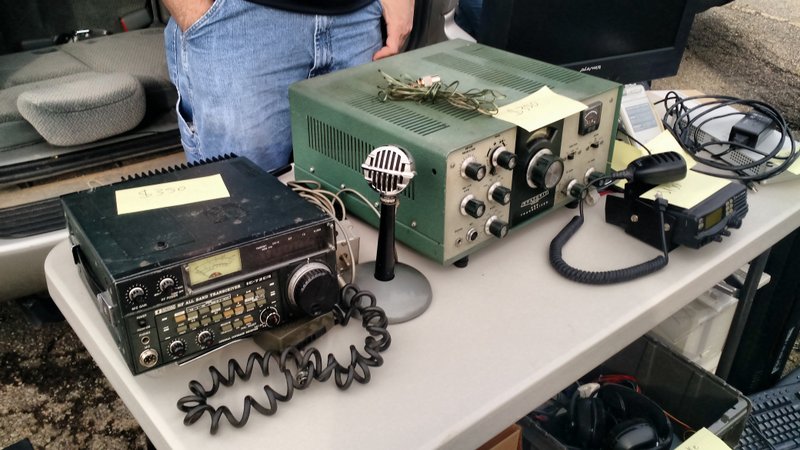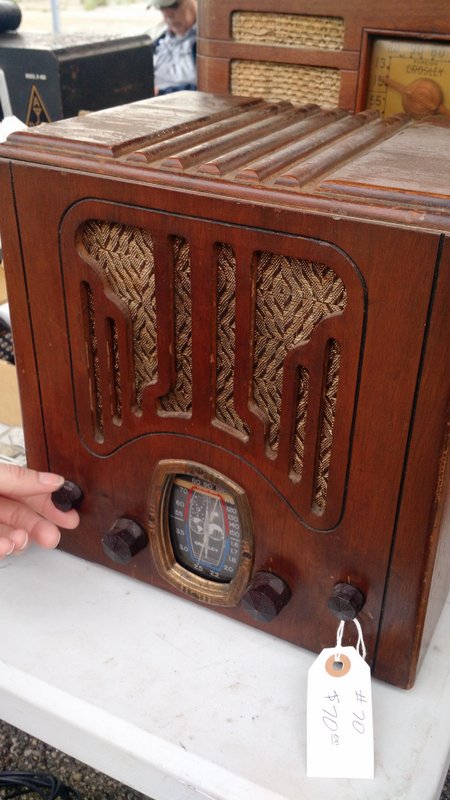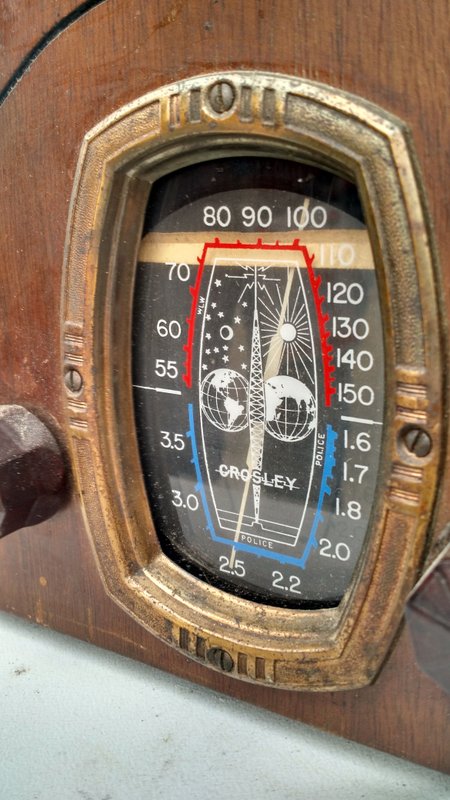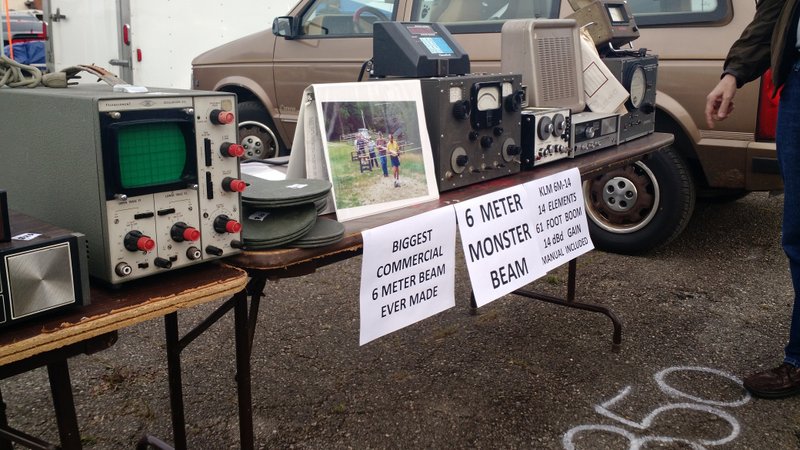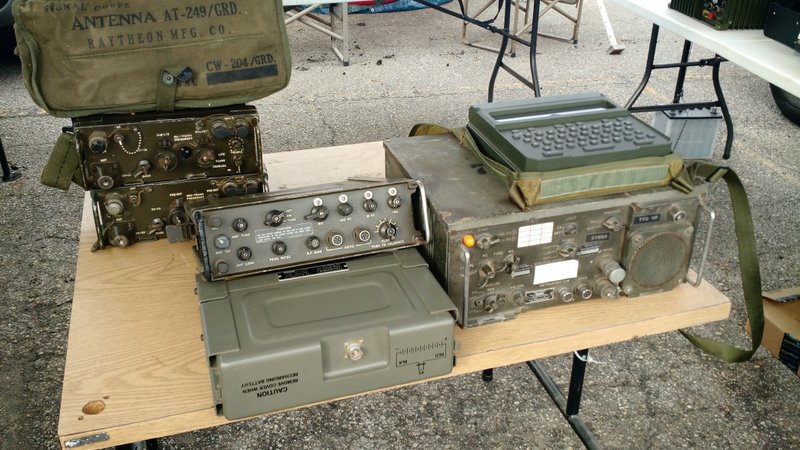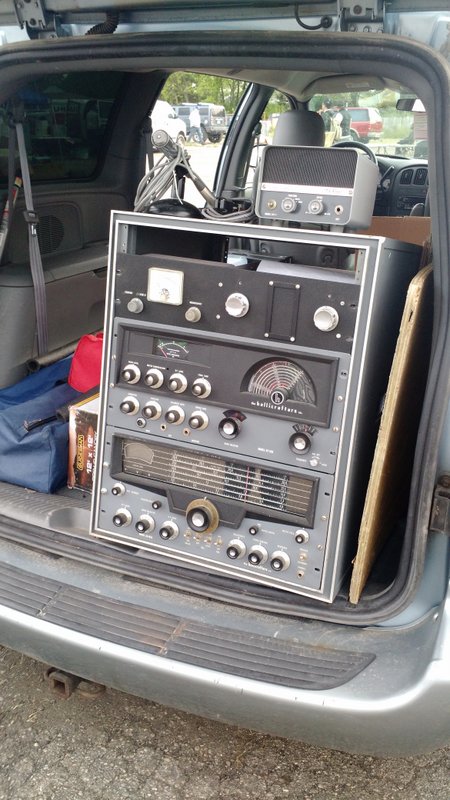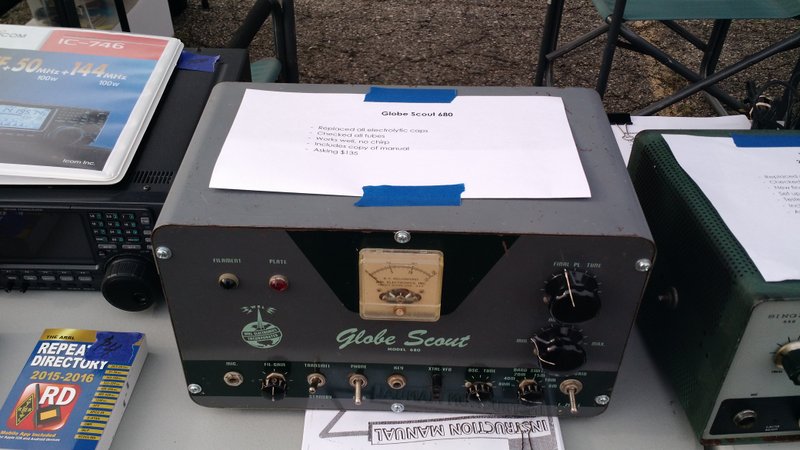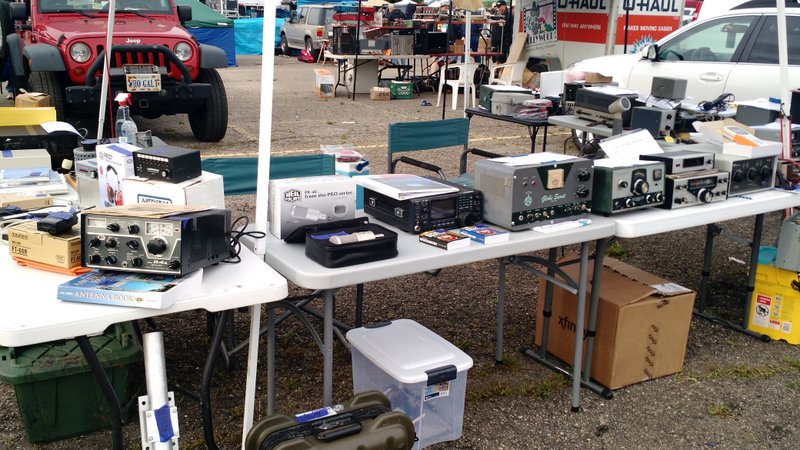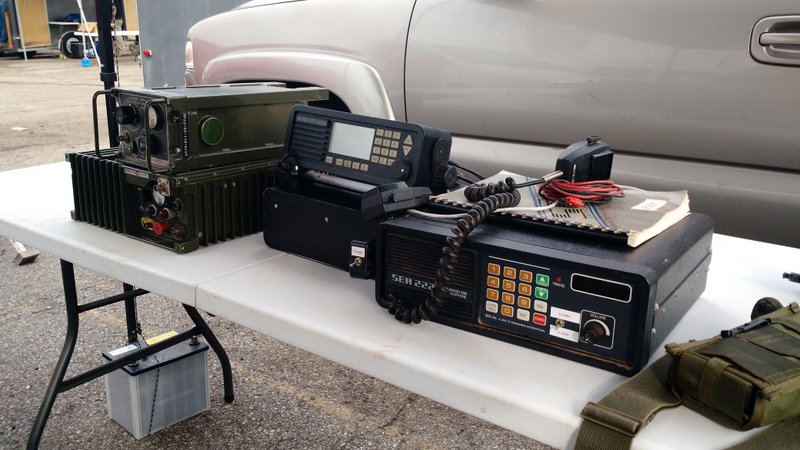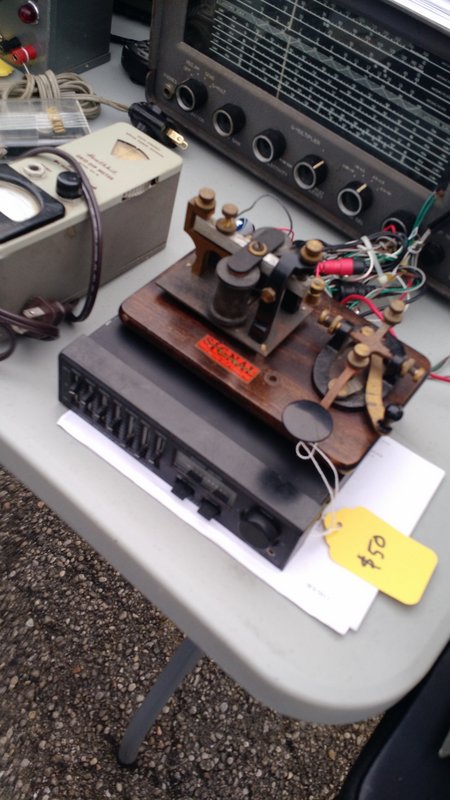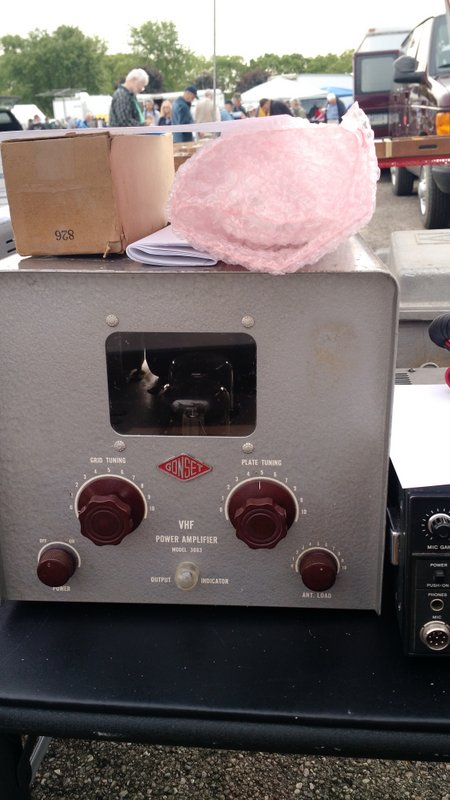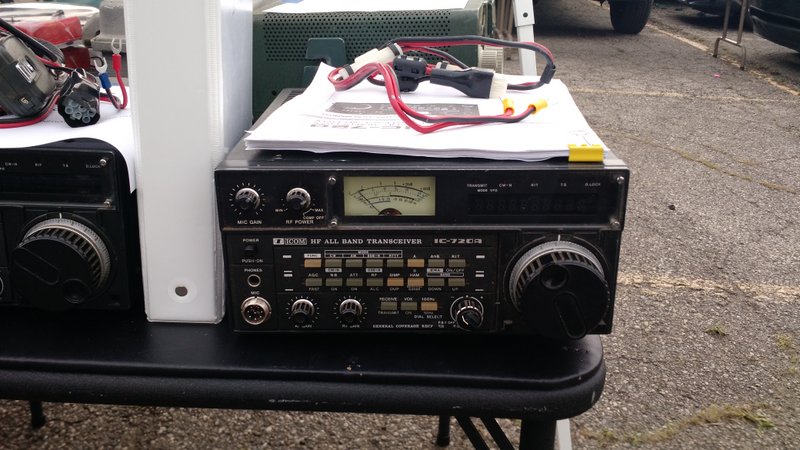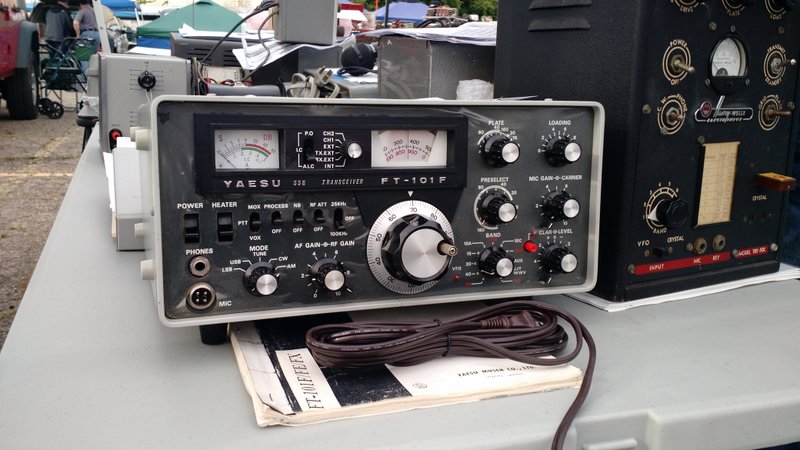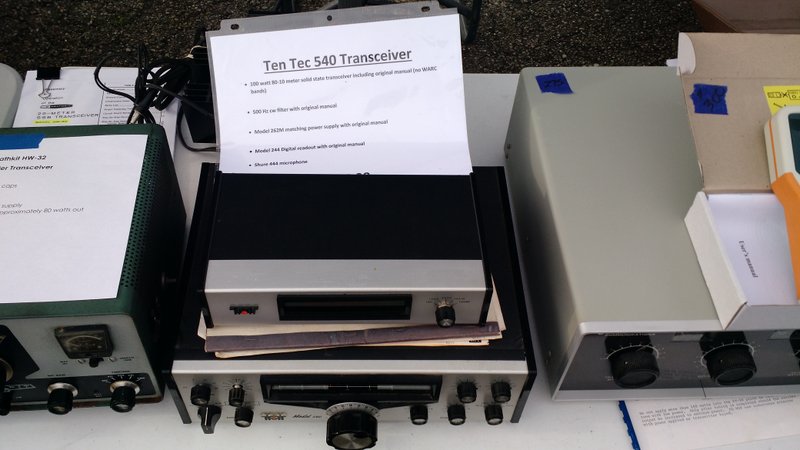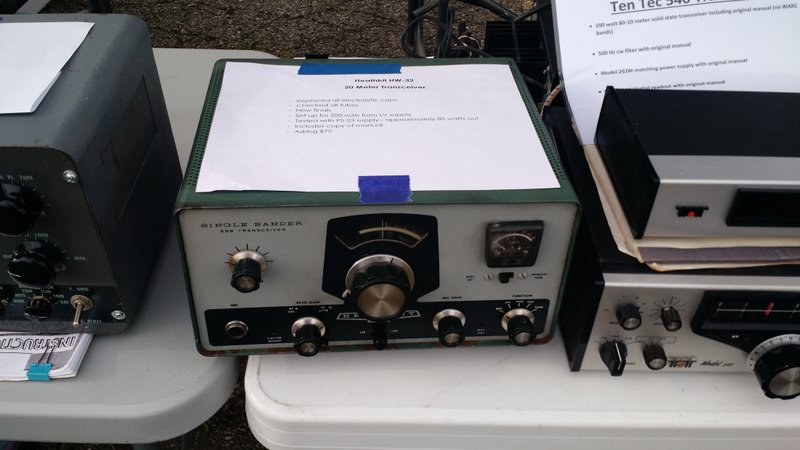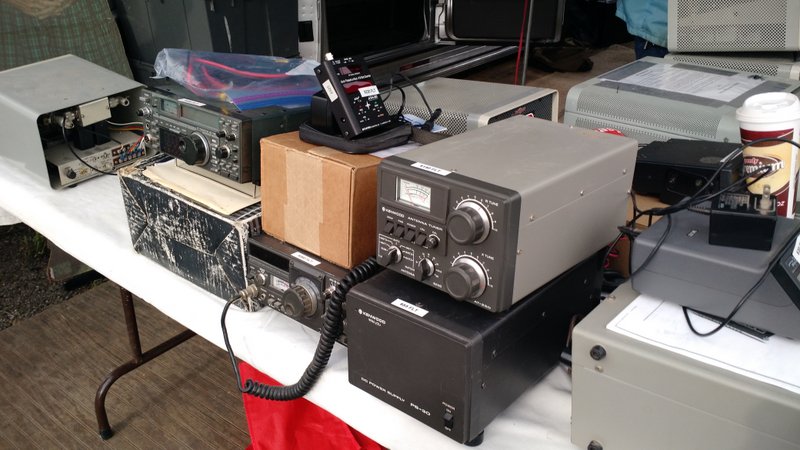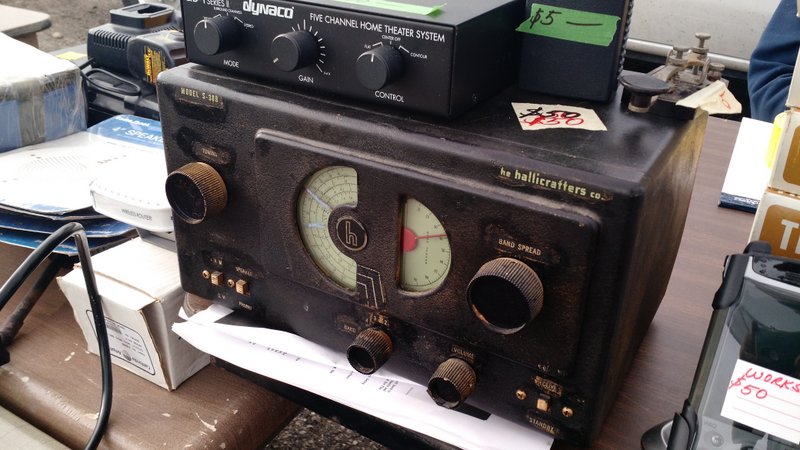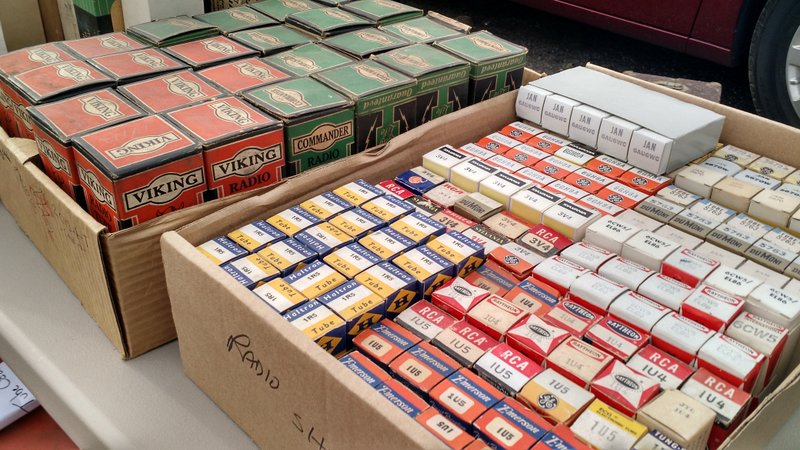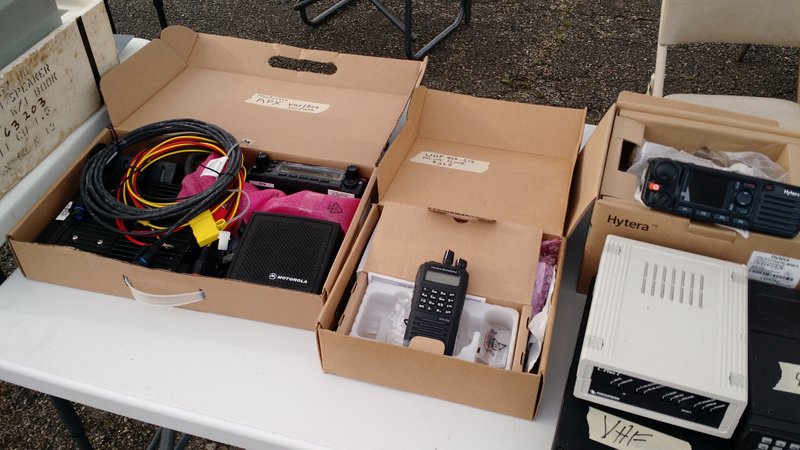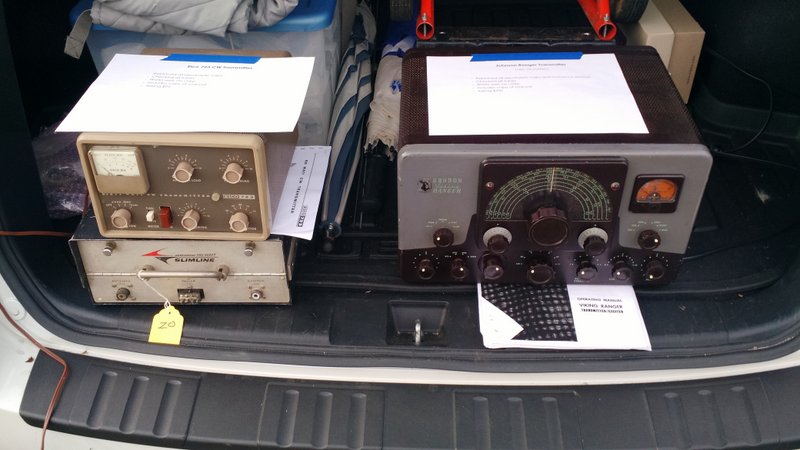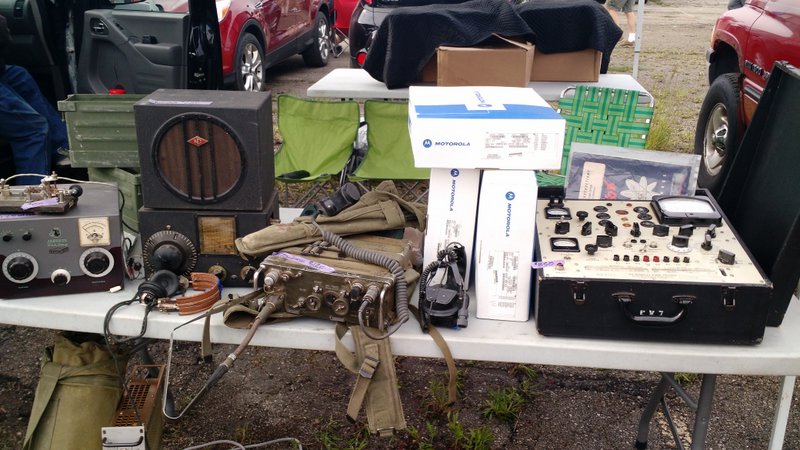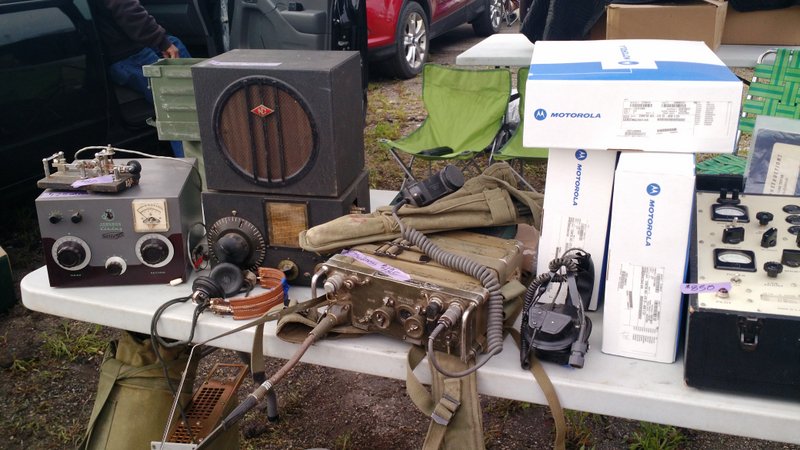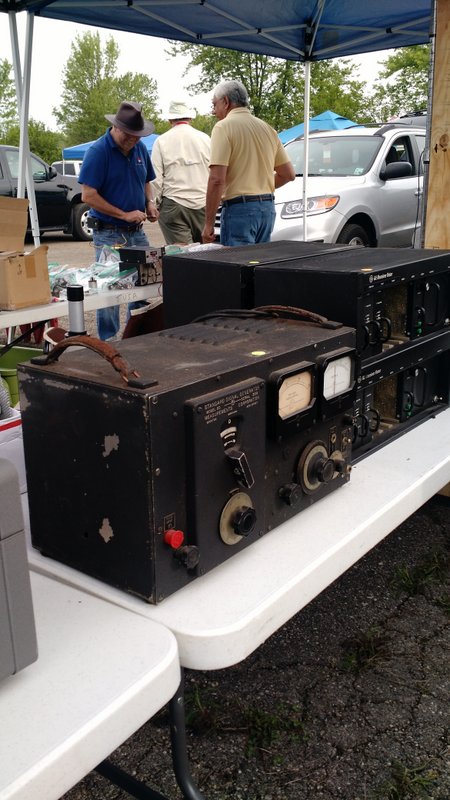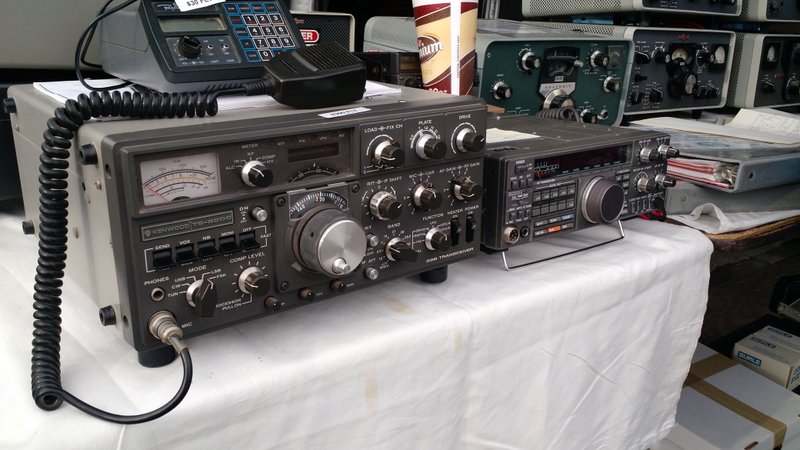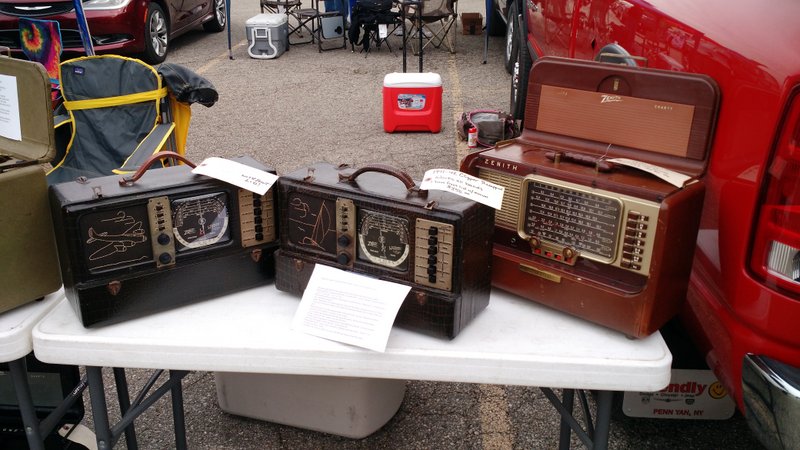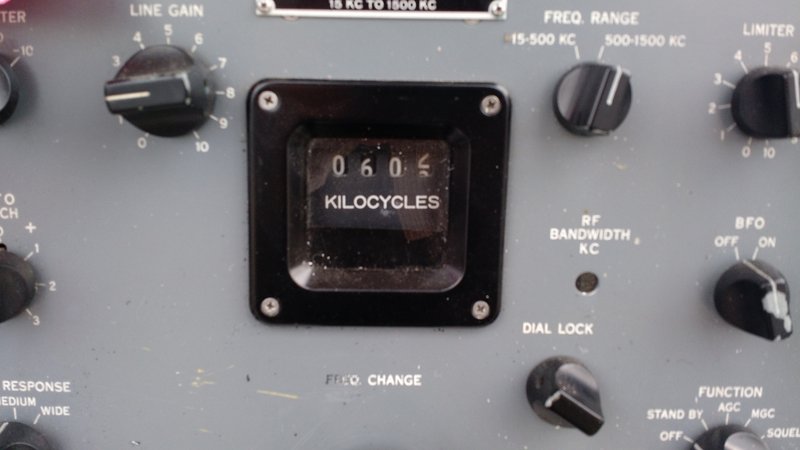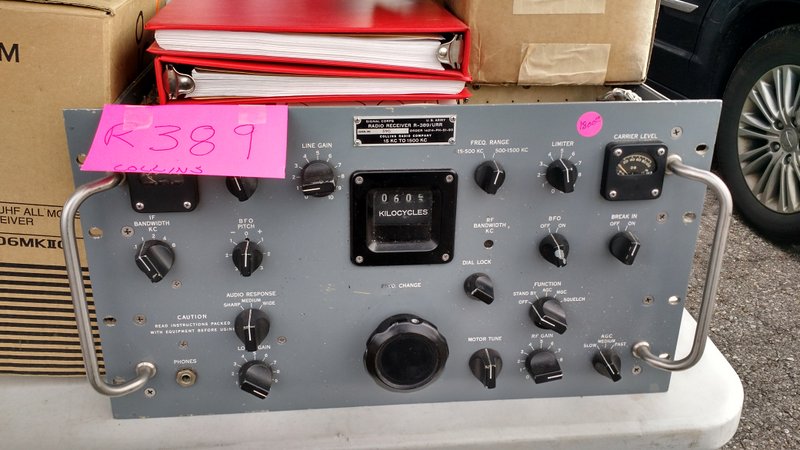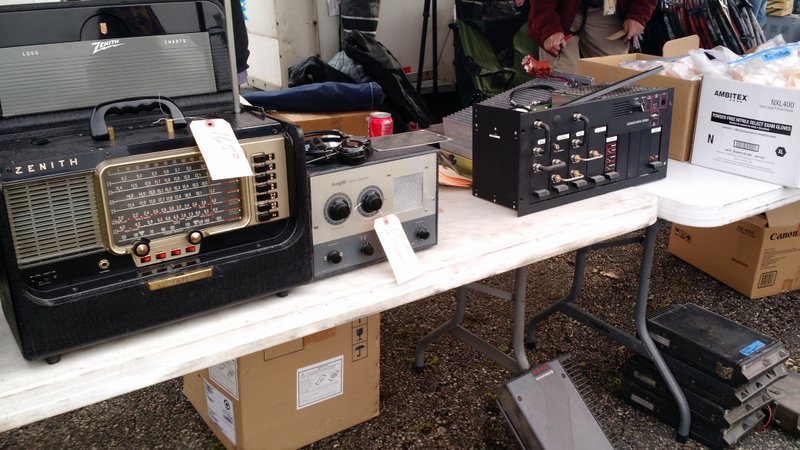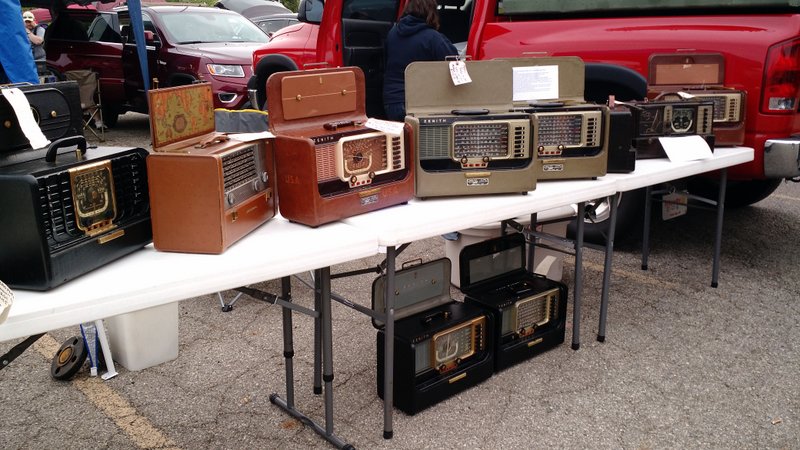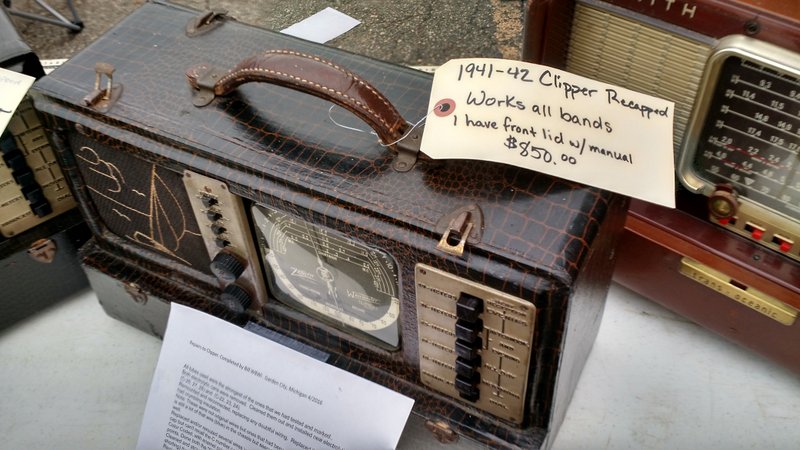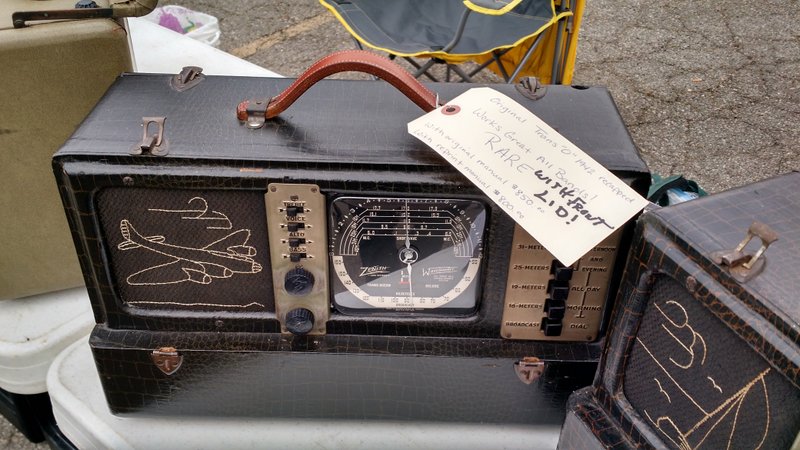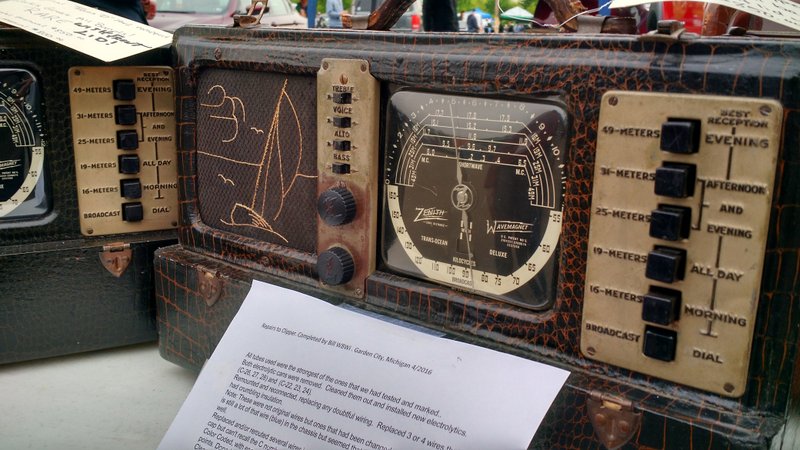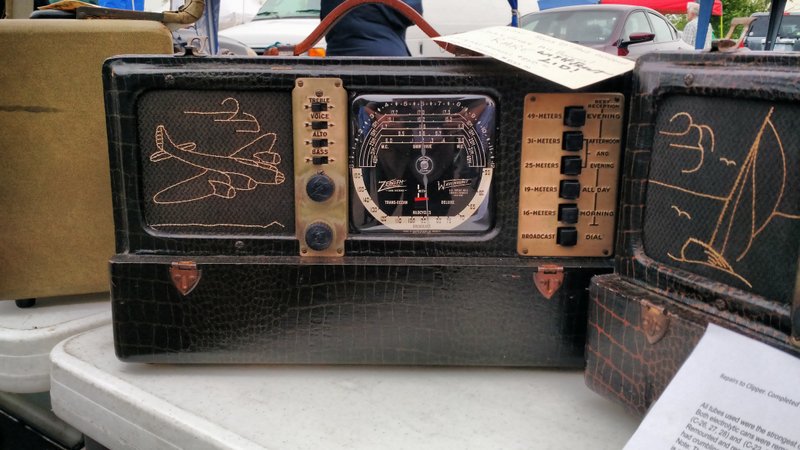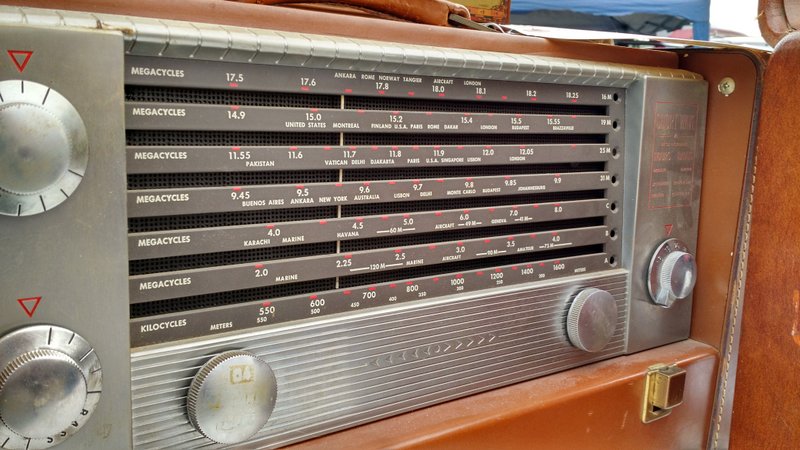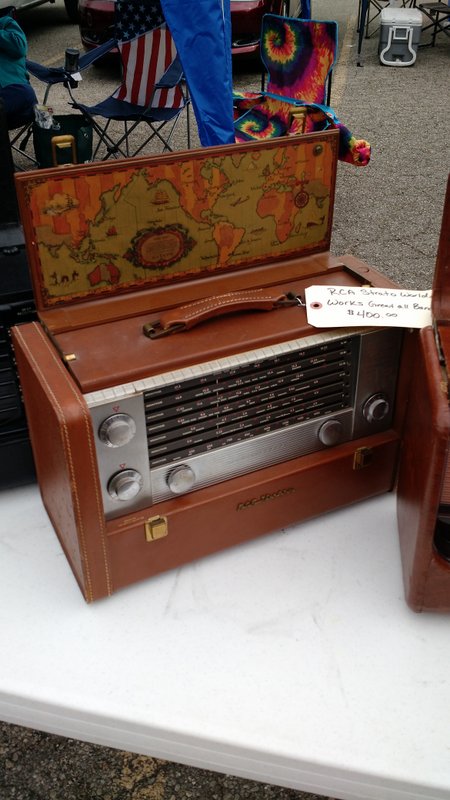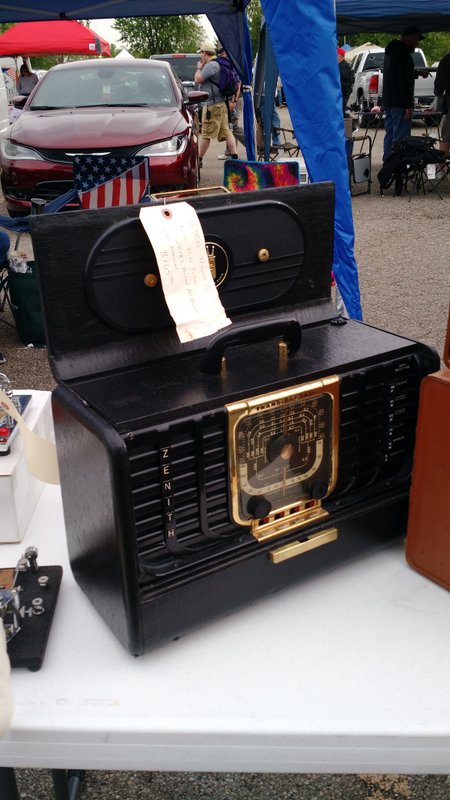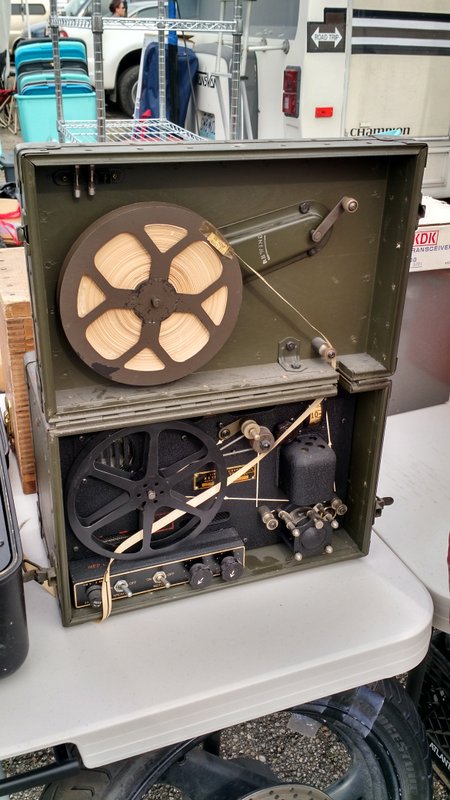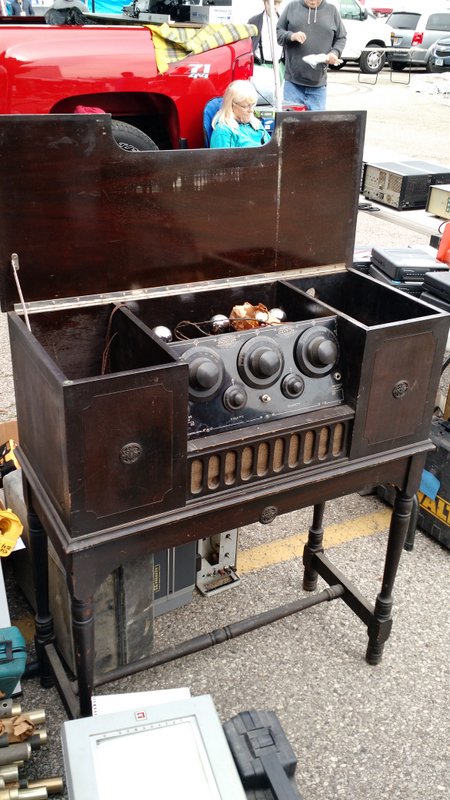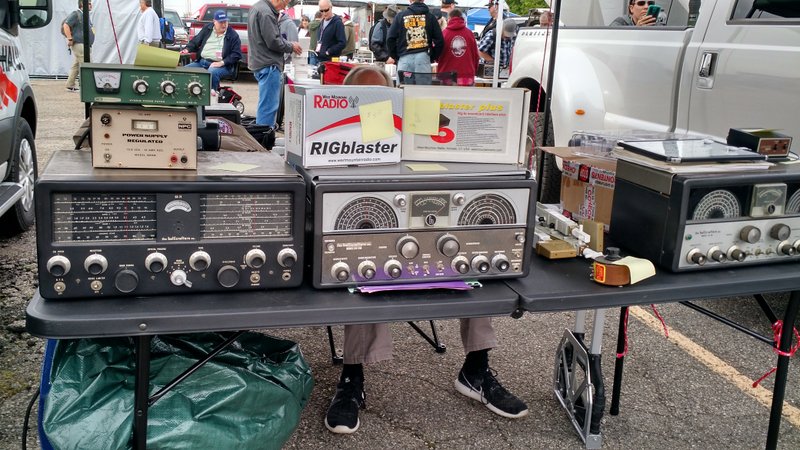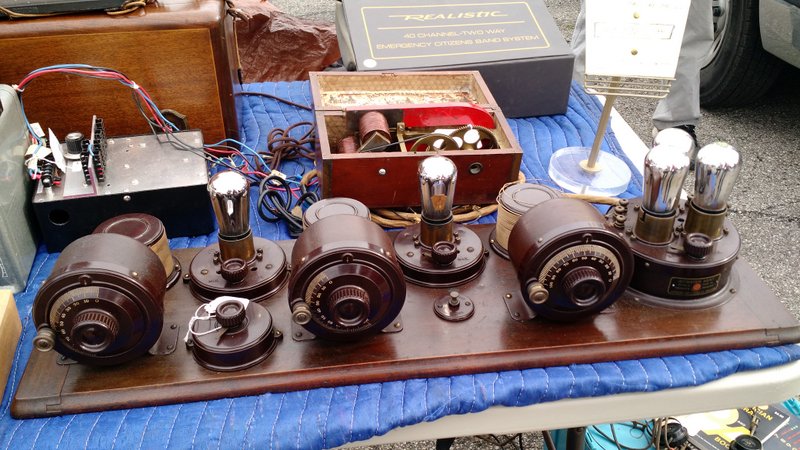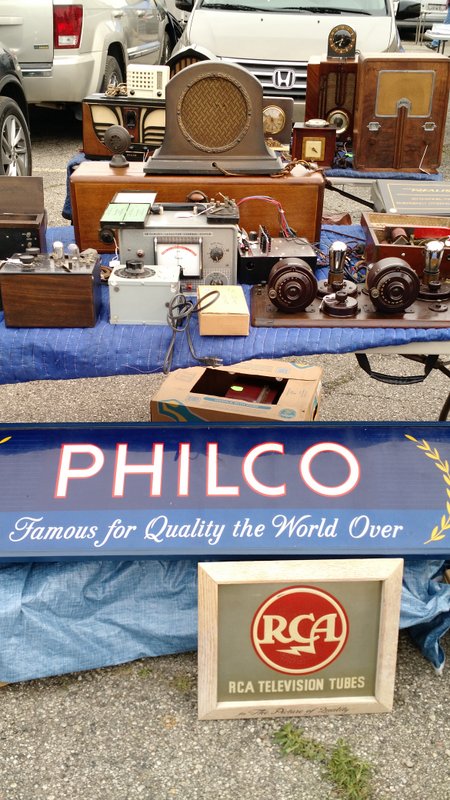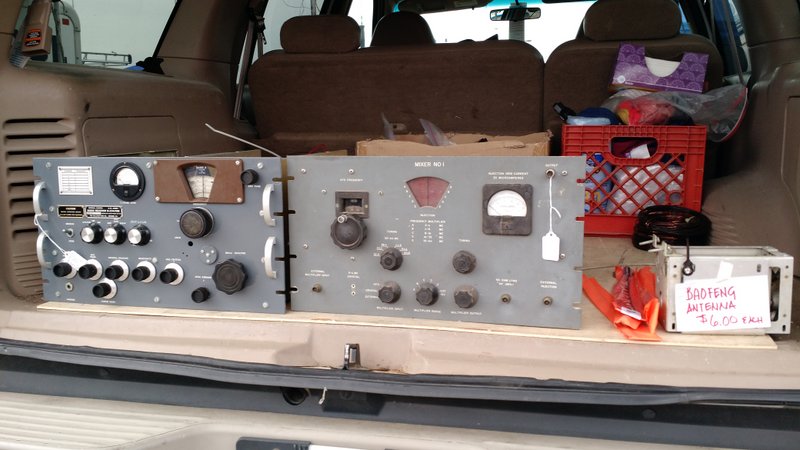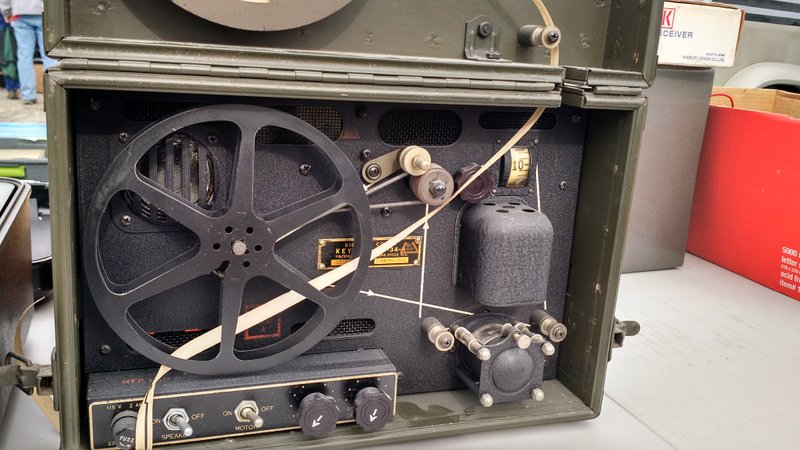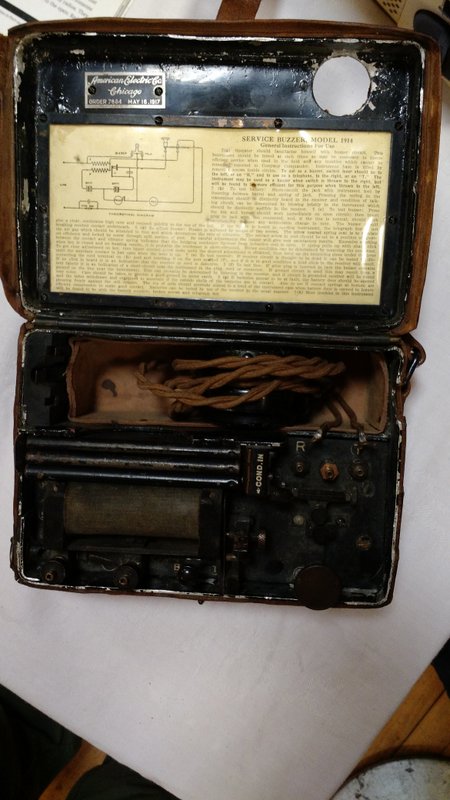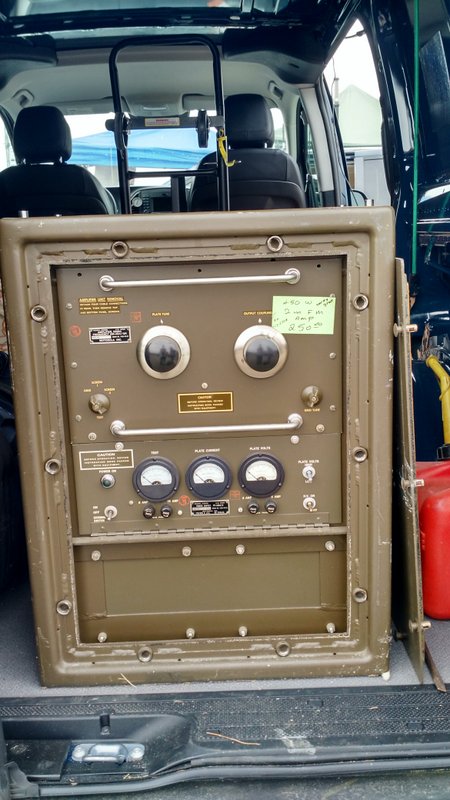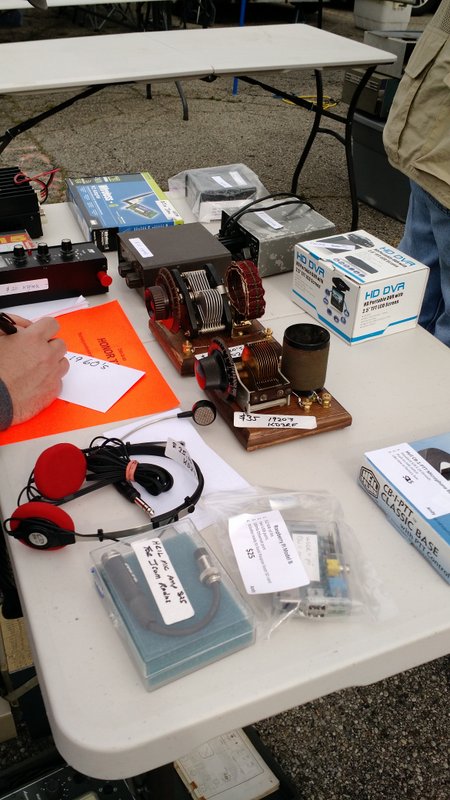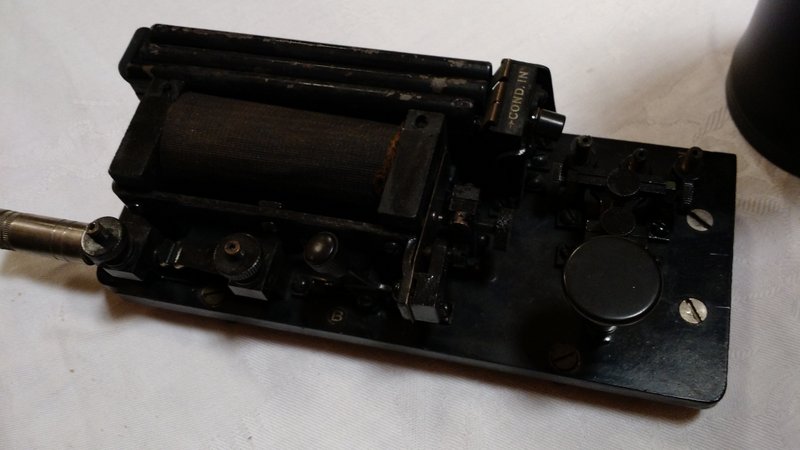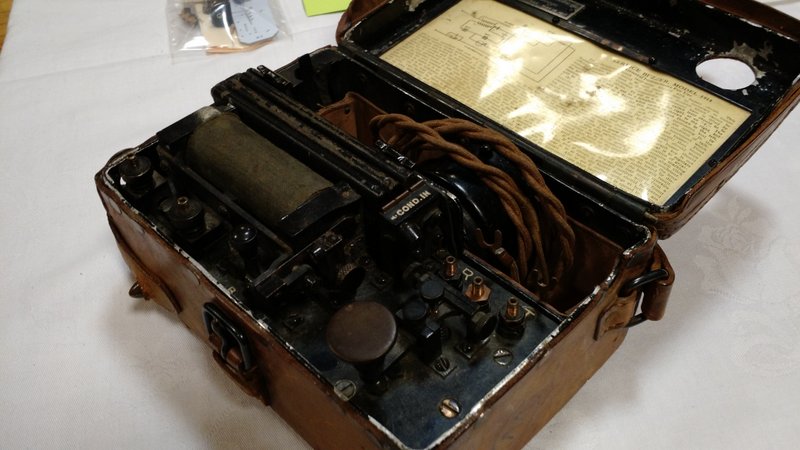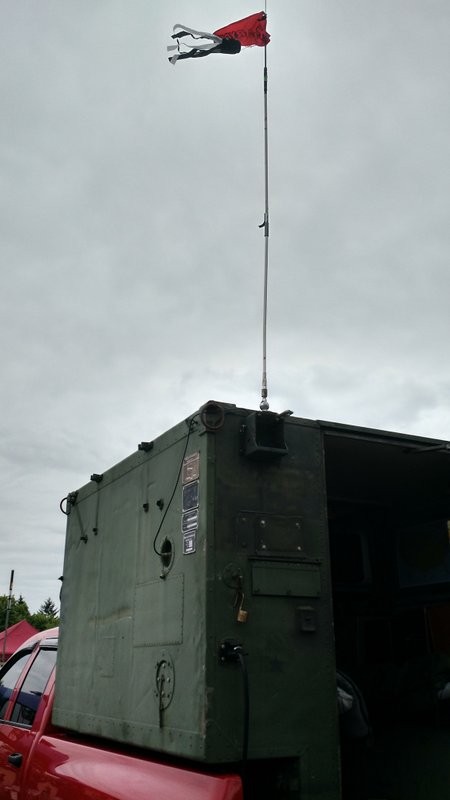 The fellow who owns the military radio truck mobile unit (above) allowed me to take a few photos inside: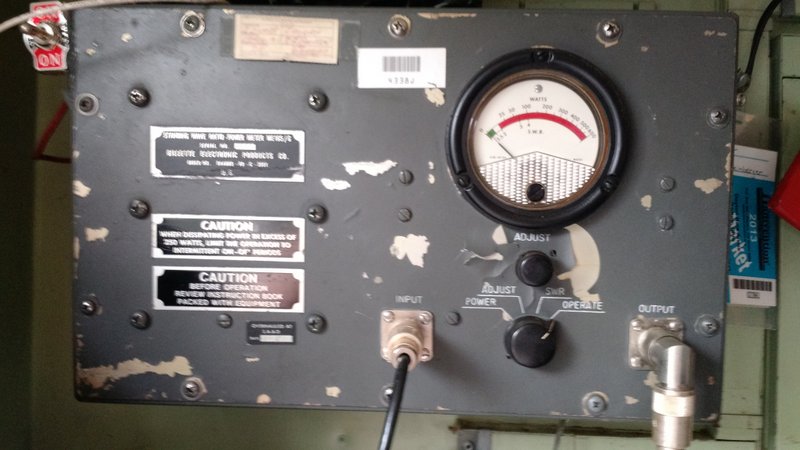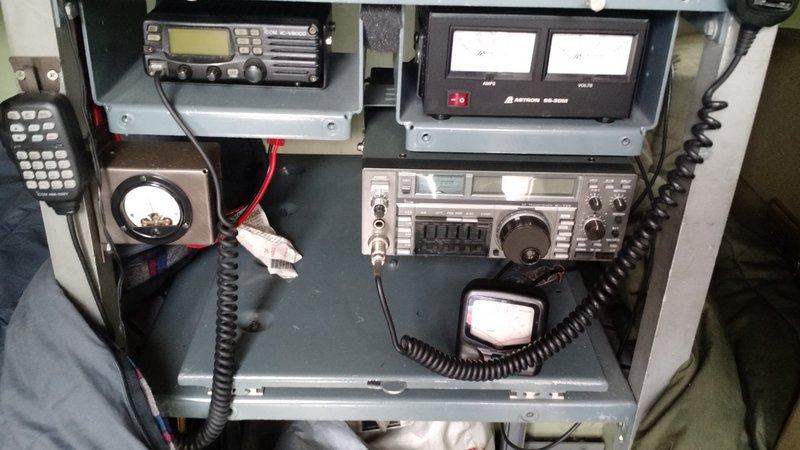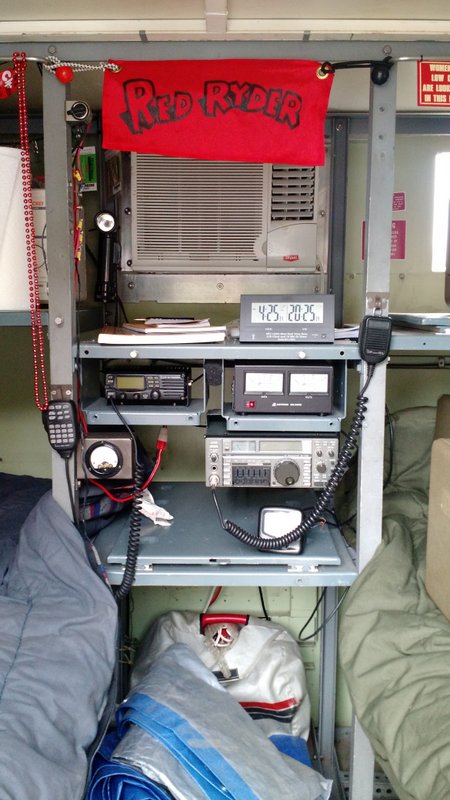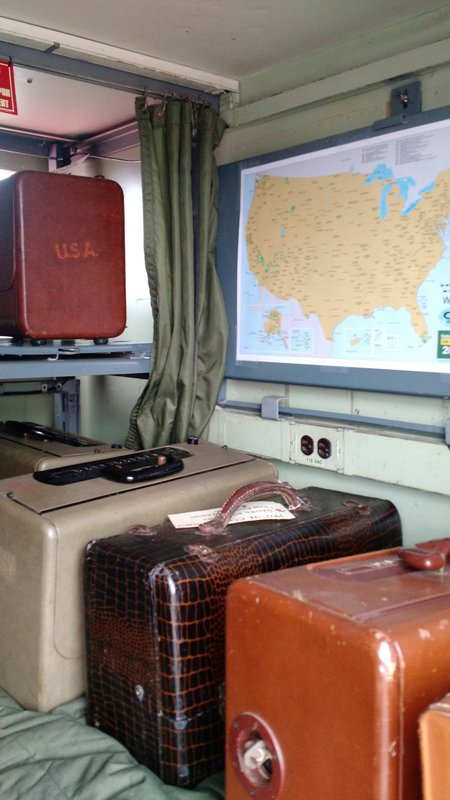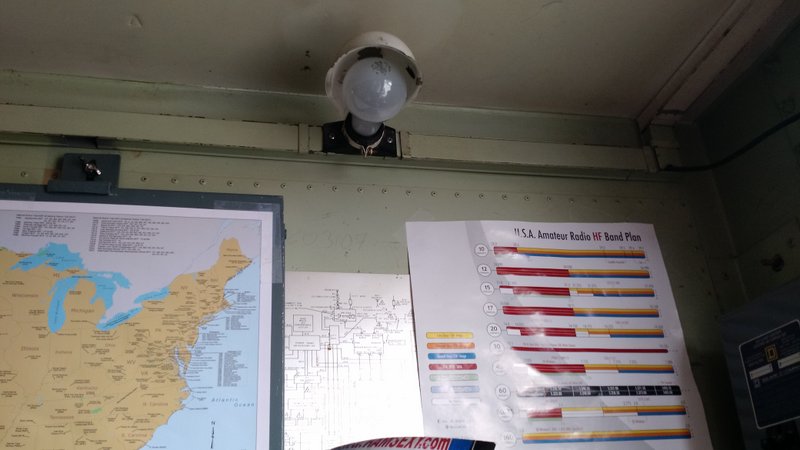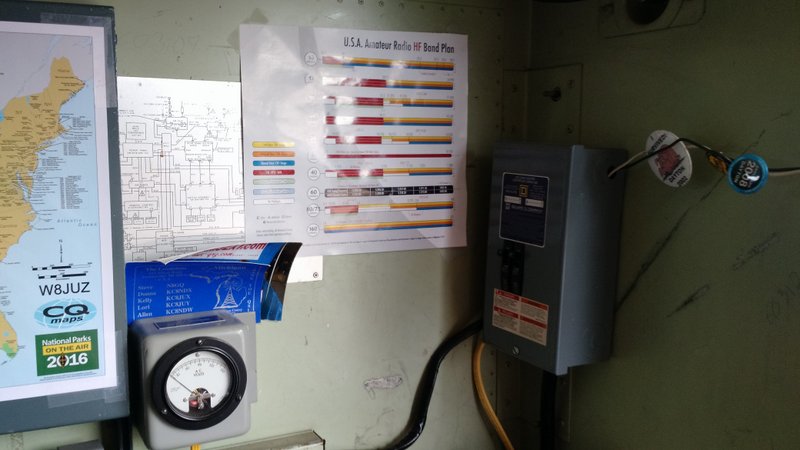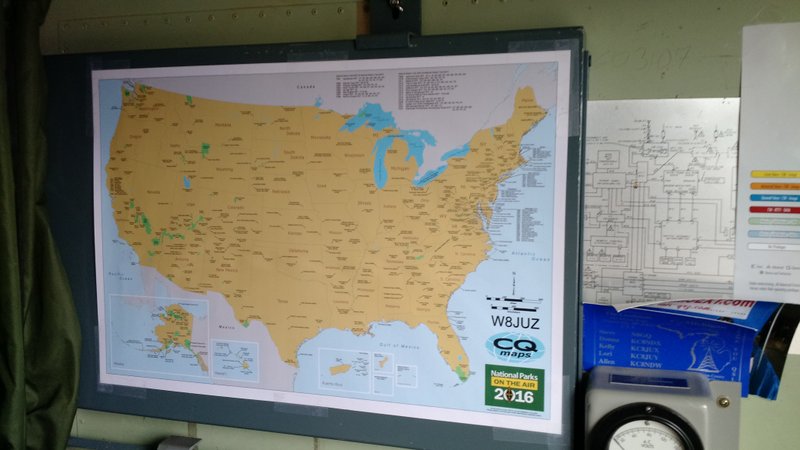 I hope to post some photos of the inside exhibits tomorrow! Stay tuned!