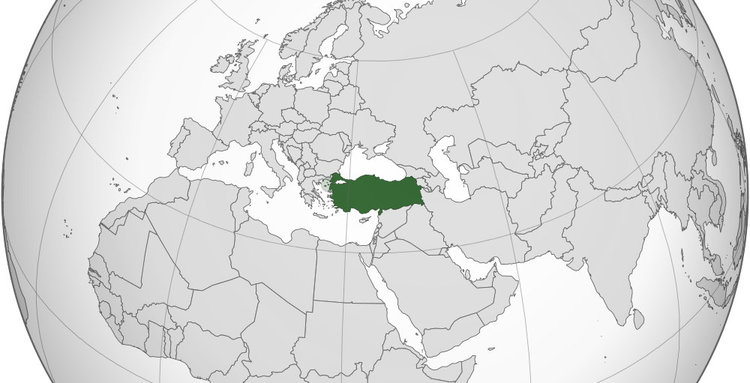 Many thanks to a number of Post readers who shared a link to this news item which claims that the government of Turkey revoked 3213 ham radio licenses after the recent coup attempt.
I was reluctant to post this story because I couldn't find any other news source substantiating the claim.
Turns out, the story is completely inaccurate.
Aziz SASA (TA1E) President of TRAC (IARU-Member Society of Turkey) writes:
There is no ham radio licence [sic] revoked in Turkey and ham radio operators are operating normally.

The reports on ham radio licenses being revoked by The Supreme Council of Radio and Television (RTUK) are unconfirmed and speculative. RTUK is not a regulatory body of ham radio. We believe that it is against ham radio ethic to share unconfirmed information, especially in this sensitive time. We would like to remind every ham radio operator to avoid sharing unconfirmed news and speculation.
In addition, I can confirm that I've heard a number of Turkish amateur radio operators on the air since the coup attempt.
The site that originally made this claim has posted an update (at the bottom of the page) stating :
It's [sic] look like this news has been labelled as "FAKE" – Yesterday we gave this news for first after a quick phone chat with ham radio op. In Istanbul. Apparently there was no interdiction to use HF radio
This blogger should consider adding the update at the top of the post and amending the title to reflect reality. I suspect he's reluctant to do so due to the increased traffic this misleading post has brought him.
On a side note: I happened to be listening to (and recording) the Voice of Turkey during the coup attempt. Of course, the news had been pre-recorded earlier that day and almost completely focused on the Nice attack. There wasn't even an interruption of service. One I'm back from travels, I'll post this recording on the Shortwave Radio Audio Archive.