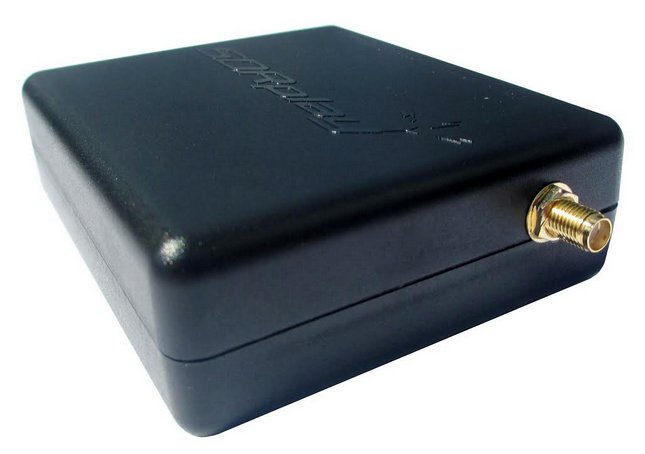 Many thanks to my buddy, Dave Zantow (N9EWO), who writes:
My long awaited "SDRplay RSP" review is now available. My apologies for the delay. It took more time then I had planned and other issues got in the way. We also tested it with the popular DSD+ software and worked well after some troubleshooting.
I always enjoy your reviews, Dave! As you say, reviewing SDRs certainly takes more time than reviewing stand-alone receivers–especially when there are so many options for SDR applications! Like you, I feel like the SDRplay RSP offers a good value for the listener–especially at the $129 price point.