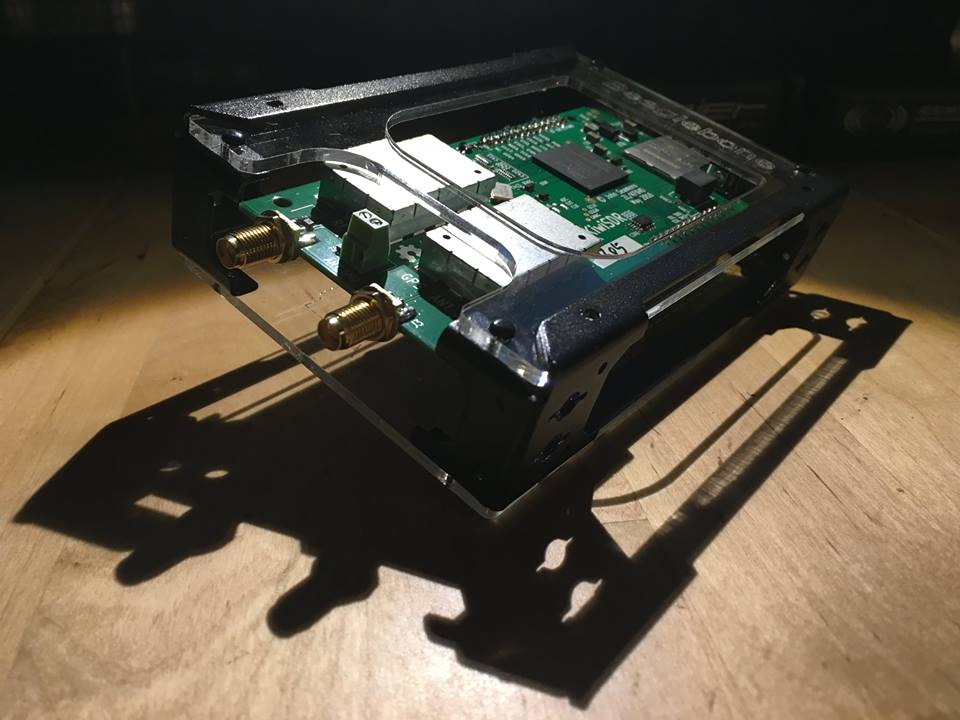 SWLing Post contributor, Mark Fahey, has just announced that his new Beaglebone-powered KiwiSDR receiver is online.  Mark notes:
Please try out my multi-user 0-30MHz SDR[.] The test system is operating from my monitoring station at Freemans Reach in south east Australia (near Sydney).
[…]The test system is fully self contained and self operating. The antenna (ALA1530S+) we are using is a magnetic loop with an impedance tracking amplifier designed and manufactured by Wellbrook Communications, Llanwrth Wells in Wales. The receiver and CPU is the result of the Kickstarter funded project "KiwiSDR" which was conceived and designed by John Seamons ex Pixar and Lucas Films.

[…]You can use Chrome, Microsoft Edge, Safari, Firefox – but Internet Explorer is not supported at this stage. Tune in on this URL…
[Four] simultaneous users are supported with totally independent tuning and control
Many thanks for sharing your KiwiSDR, Mark! Though demand has been quite high, I have managed to claim one of the four user seats on Mark's SDR and "listen like a local."
Mark: you've done a great job making a proper listening post for your remote listeners. The KiwiSDR/Wellbrook ALA1530S+ combo is performing admirably!