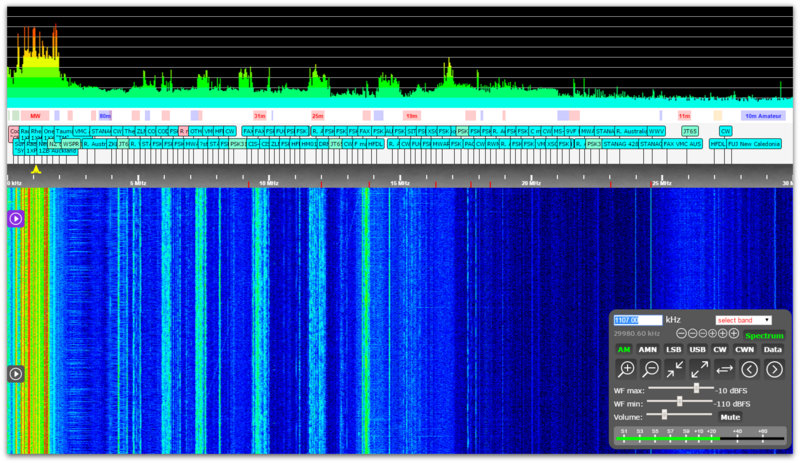 Many thanks to SWLing Post reader and KiwiSDR developer, John Seamons (ZL/KF6VO), who notes:
The KiwiSDR for BeagleBone Kickstarter just launched:
https://www.kickstarter.com/projects/1575992013/kiwisdr-beaglebone-software-defined-radio-sdr-with
Many thanks, John!
Those of you who had such a positive response to our previous post about John's New Zealand-based web SDR, may consider supporting this Kickstarter and even installing a a KiwiSDR at your location! Check out the Kickstarter video for more information.