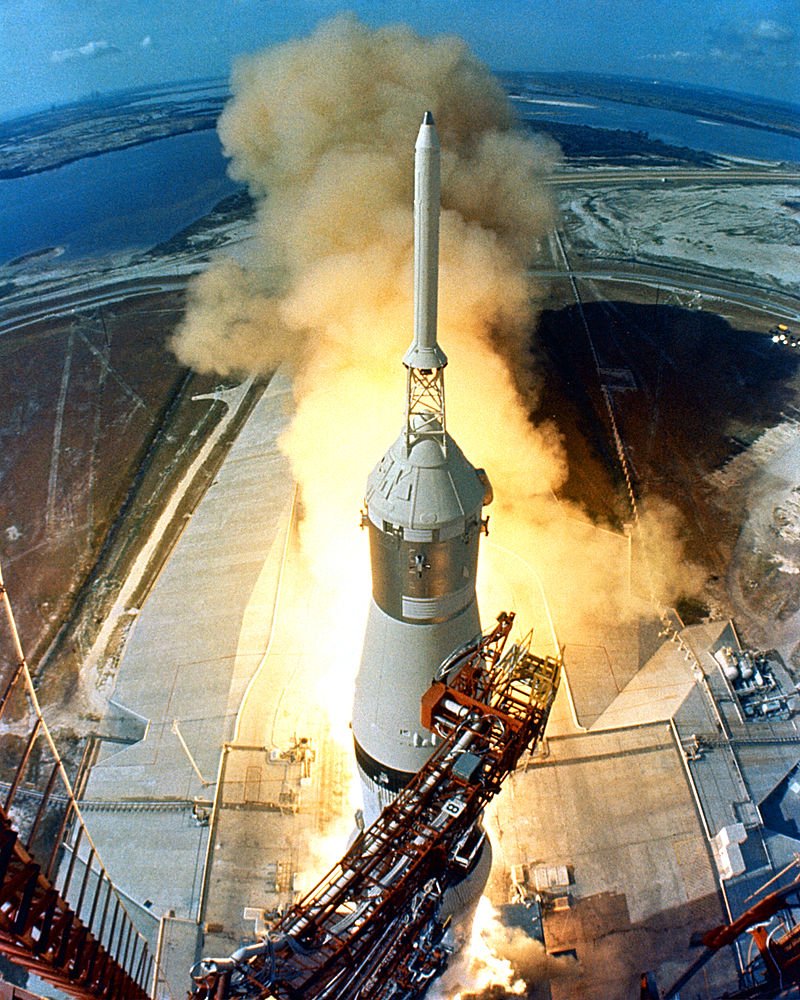 I'm very proud to note that my good friend, George Knudsen (W4GCK), has been featured on the excellent omega tau podcast.
The interview is absolutely fascinating–here's a description:
George Knudsen started working in 1958 on the Redstone missile, and moved on to working on the Atlas ICBM. Later he worked on the Saturn 5 launch vehicle, where he was responsible for the fuel tanks. He was on the launch team at Cape Canaveral for various Apollo missions. In this episode [we] talk with George about his work in this fascinating period of science and engineering history.
omega tau, hosted by Markus Völter, covers a wide variety of topics from engineering and science. It's one of my favorite podcasts, so I would encourage you to not only listen to this episode, but subscribe to the podcast.