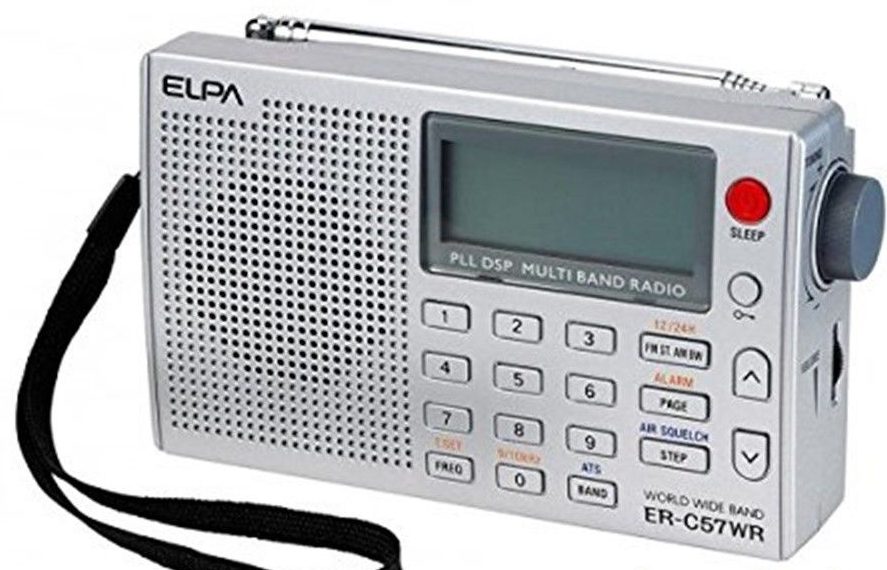 I recently received an email from SWLing Post reader, Ibrahima Ditinn Diallo, regarding a receiver I had never heard of–the Elpa ER-C57WR. Ibrahima has been searching for a new receiver and is considering the Elpa.
I did a quick search and discovered that the Elpa ER-C57WR is available from a number of sellers on eBay–as both new and used for around $63 US shipped from China.
The form factor is very similar to the C.Crane CC Skywave, but it apparently lacks some of the Skywave's functionality like weather radio and (perhaps?) multiple AM bandwidths. Here's the ER-C57WR spec sheet: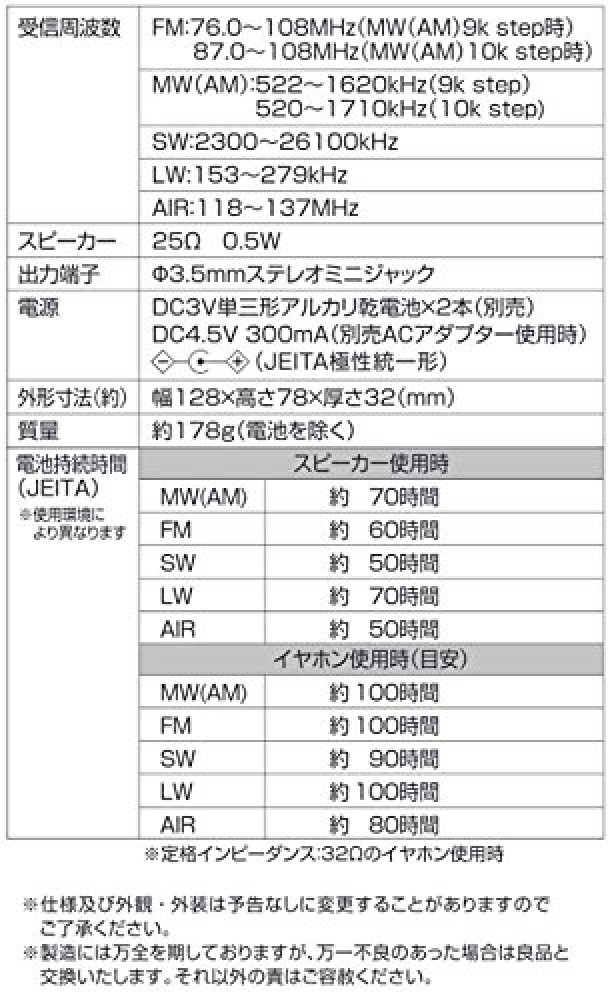 Remembering a post from a couple years ago, I quickly realized the ER-C57WR is almost an identical match to the DigiTech AR-1733 available via Jaycar in Australia.
If the ER-C57WR is simply the same receiver as the AR-1733, I would be hesitant to recommend it. Many AR-1733 owners complained of lousy AGC performance.
Of course, it's been a couple of years since the introduction of the AR-1733–perhaps this Elpa-badged version has been updgraded?
I'm curious if any SWLing Post readers have purchased the Elpa ER-C57WR and could comment about the receiver's performance.