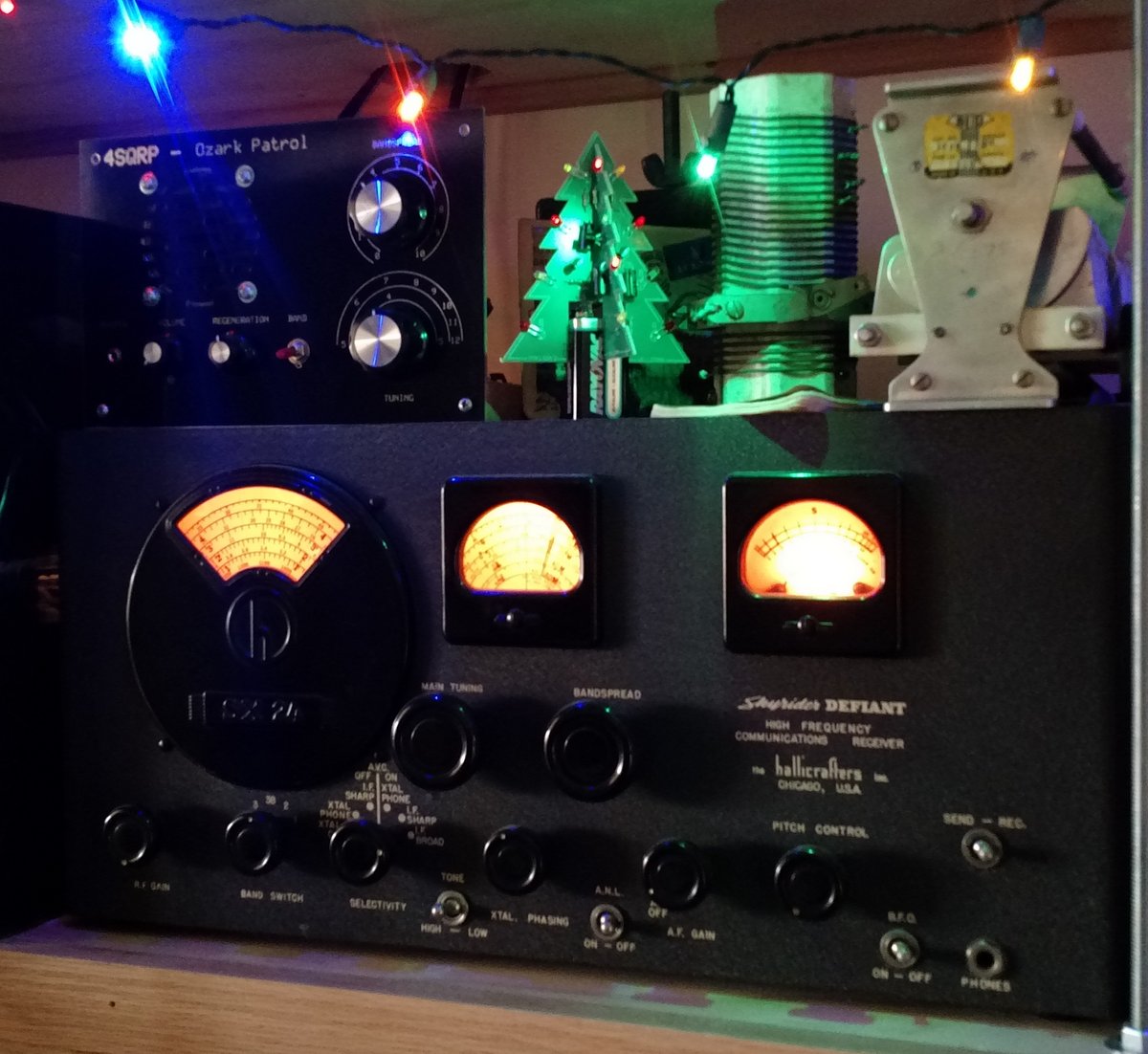 Please join me in congratulating Renaud Hardy and Bill Murray (AF7WM) who were picked at random out of the 45 entries in our Holiday Radio Memories contest!
I have notified both winners by email and Universal Radio will soon dispatch their prize: the Eton Grundig Edition Mini portable shortwave radio!
Thank you, Universal Radio, for sponsoring our December contest!
I'm going to format a large selection of responses and post them by December 24th here on the SWLing Post. And trust me–you're in for a treat! Many of us can relate to these memories!  Stay tuned!