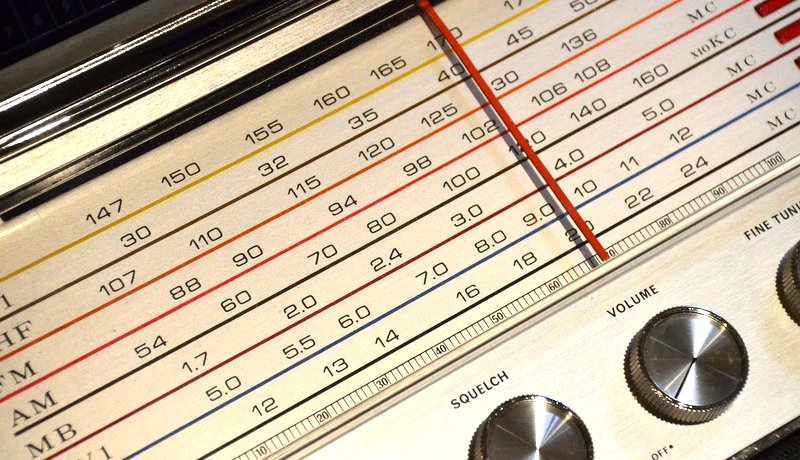 (Source: Yahoo News via London Shortwave)
Vatican City (AFP) – African bishops have asked Radio Vatican, the official radio of the pope, to restore shortwave transmissions to the continent, the Catholic agency Fides reported on Friday.

[…]The Symposium of Episcopal Conferences of Africa and Madagascar (SECAM), meeting in the Ghanaian capital Accra, has written a letter expressing "concern about the recent shutdown of the shortwave services of the radio, which afforded millions of Africans the opportunity to hear (the) Holy Father and share in the Church's concerns and mission," Fides said.

[…]This year, services to Africa, Asia and the Middle East will be slashed, Fides said."While recognising that Vatican Radio services can still be received through the Internet," the SECAM said "many Africans simply do not have the means or the technology to enjoy such services".

[…]Radio Vatican was created in 1931 and has services in 45 languages.

With the latest move "a heritage is in the process of being destroyed," a Fides journalist told AFP.