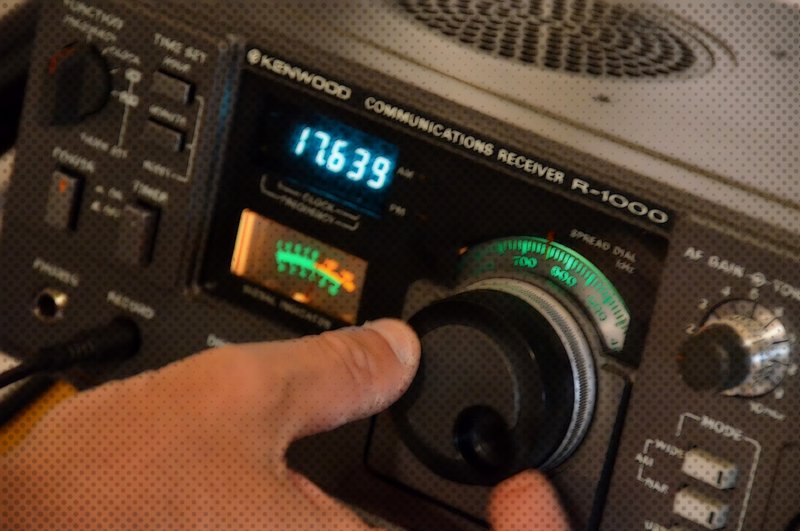 Many thanks to a number of SWLing Post readers who shared a link to this article via Radio Slovakia International:
Why is shortwave radio still alive?

If you use the internet to listen to streaming audio and podcasts, you could be forgiven for assuming there's no need for shortwave radio any more. It seems many broadcasters appear to agree, with stations dropping their shortwave services year after year.

But not so fast. Shortwave's not dead, say its proponents. Rather, it's in a state of transformation. Not only does it still provide a vital service for the many millions of individuals worldwide who don't have access to the internet, but this medium also has a certain 'magic' which, we discovered, is very hard for its fans to explain.

In this entertaining, full-length feature, Gavin Shoebridge asked shortwave listeners from across the globe to explain why they still use the service, why they don't 'go digital', and where they think shortwave will be in the coming years.
Click here to download the MP3 audio.
Click here to read and listen via Radio Slovakia International.