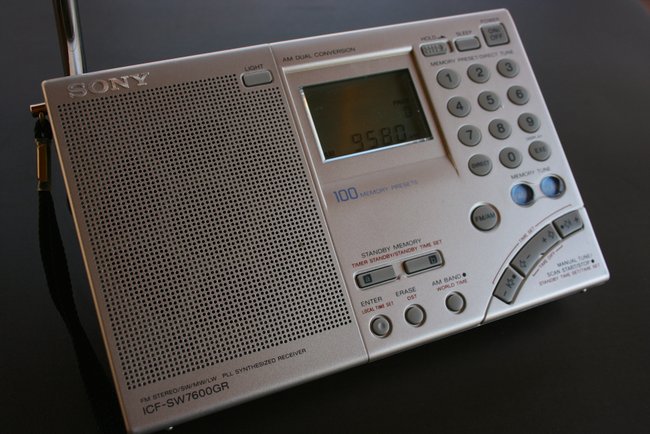 Many thanks to an SWLing Post reader who recently asked the following question:
Hi Thomas:

I rely on my SONY Shortwave in case of emergency, but it's occurred to me that relying on the alkaline batteries inside to be fully charged and not corrode wouldn't make sense.

I am thinking it would be great to be able to power the radio's 6V 700ma off of the multiple USB rechargeable power sticks I have around the house.

What I need is a cable from the USB stick to the radio.

As a hobbyist project, any ideas for an existing cable or how to make such a cable with the appropriate power circuit?

Many thanks.
I know a power cord can be created as long as polarity and the coaxial plug match what the Sony requires. I've never used the Sony on a 5 VDC source–I assume it's within tolerance and RX sensitivity wouldn't be affected?
Post readers: If you've ever created or purchased a USB power cable for the Sony ICF-SW7600GR, please comment!