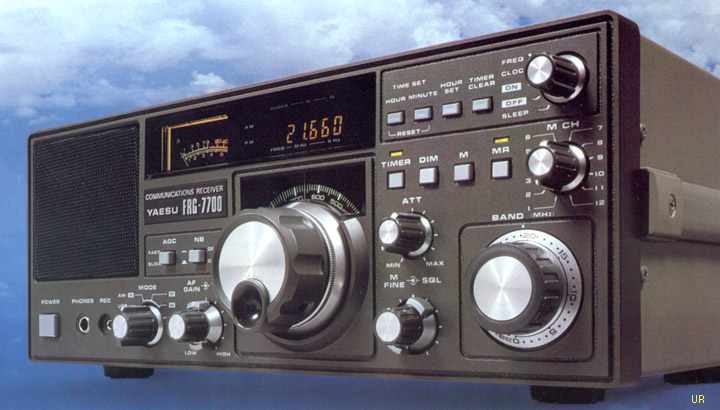 Many thanks to SWLing Post contributor, Mark Hirst, who adds the following to our growing archive of radios in film.
Mark writes:
Another radio spotted in a TV show, this time in the Netflix show iZombie.

Having been gifted a Yaesu FRG-7700 recently, it was an easy spot.
This FRG-7700 appears to be a 'special' model however, with a microphone plugged into the headphone socket and able to act as a transceiver!!
You have sharp eyes, Mark! Yes, indeed, it looks like they've turned that '7700 into a transceiver by plugging a mic into the headphone jack.  Now why didn't we think of that?!? 🙂
Thanks again for sharing!