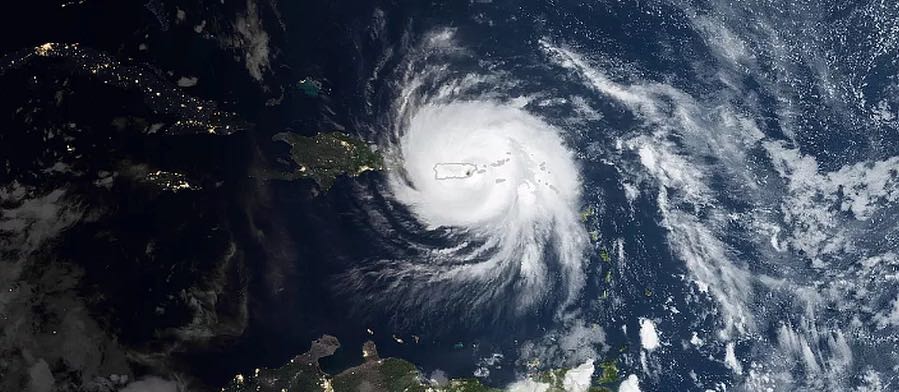 (Source: AP)
With no end in sight for the recovery efforts in Puerto Rico, the radio industry is putting its best foot forward to help the folks on the ground.

This week, the National Association of Broadcasters (NAB), the National Alliance of State Broadcasters Associations, and a number of U.S. broadcasters announced they would fund the donation of 10,000 battery-operated radios to Puerto Rico, with the goal of providing information for those in need.

The battery-operated radios could prove an important resource, as just 16 percent of the island currently has power weeks after Hurricane Maria caused dramatic damage.

NAB President and CEO Gordon Smith emphasized that the situation underlines radio's role "as a lifeline to communities desperate for information and support."[…]
Continue reading at the Associated Press website.
I'm very happy to receive this news. At Ears To Our World, we've been trying to find the right way to send radios to the areas in Puerto Rico that are still without power. So far, it's been difficult as distribution lines are clogged and we don't want to interfere with the delivery of medical supplies, clean water and other basic necessities.
Very happy the NAB has donated so many radios and I hope they can reach the people who need them in good time.