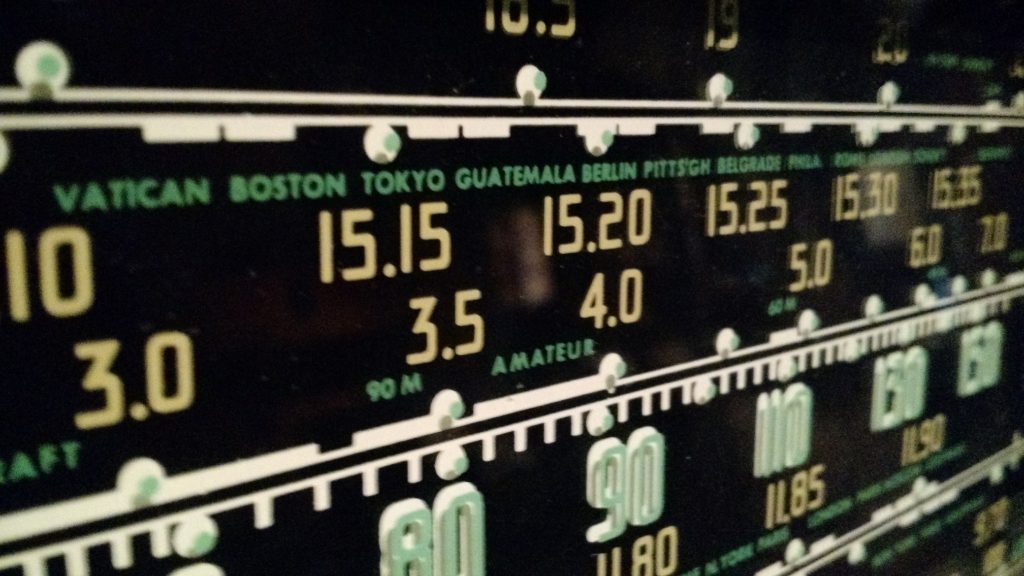 (Source: Southgate ARC via Mike Terry)
Caroline 648 testing

A test signal with continuous music and announcements reported today.

Reception reports on Facebook from the UK, Holland, Belgium, France and Austria.

Some reports from mainland Europe refer to a co-channel Romanian or Slovenian station.

I think this is at a lower power than the permitted 1 KW.

Much excitement in anorak circles!
Note that if you're interesting in monitoring 648 kHz but live outside the broadcast footprint, you can easily listen and record via the U Twente WebSDR.