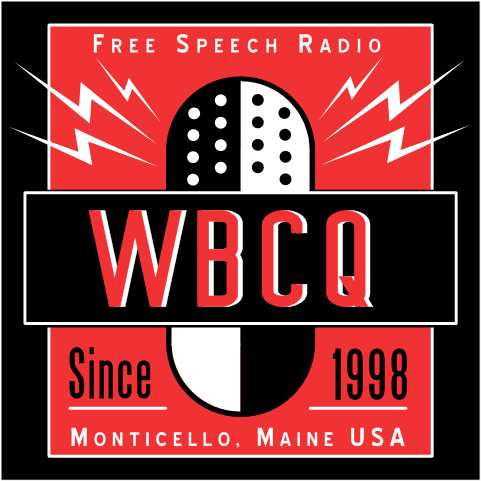 In March, we mentioned that WBCQ is building a new multi-million dollar 500 kW shortwave station on their transmitting site in Monitcello, Maine. WBCQ did not mention the name of the private investor behind the construction.  Many thanks to SWLing Post contributor, Kim Elliott, who shares the following note:
On "Allan Weiner Worldwide"[…]Allan mentioned that World's Last Chance in the organization behind the new 500 kW transmitter.
I was not familiar with World's Last Chance, so over the past few days, I've been reading through their website.
Among many other things, they believe the Earth is flat.
With a state-of-the-art transmitting station and Ampegon rotatable array antenna, I'm sure we'll all hear WLC on the shortwaves.