Here at the Winter SWL Fest, there has been much chatter about the new Ampegon rotatable antenna and transmitter system at WBCQ.
WBCQ made the following press releasee yesterday: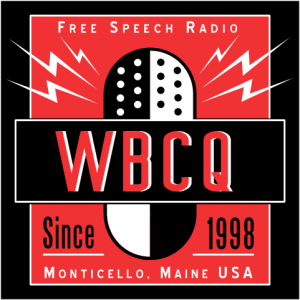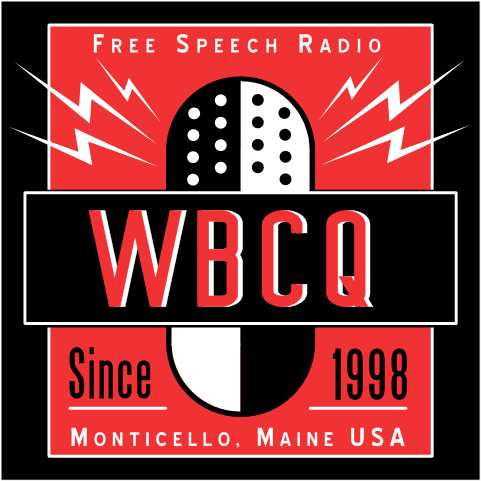 (Source: WBCQ)
For Immediate Release: March 2, 2018

WBCQ The Planet Announces New Showcase Radio Facility

Plymouth Meeting, PA:

WBCQ The Planet announced today that it is building one of the most powerful and versatile radio stations in the world. WBCQ's new shortwave radio station, now under construction in Monticello, Maine, features a new 500-kilowatt transmitter from Continental Electronics and a state-of-the-art antenna system from Ampegon Antenna of Switzerland.

The new station, funded by private investors, will be able to direct a powerful shortwave signal to any country on Earth. Our new facility is planned to be a showcase for the radio world and is dedicated to our free speech mission.

The new station is planned to commence operations in fall 2018.
Obviously, the investor has deep pockets and I understand is affiliated with a religious organization. The new antenna and transmitter building is being built on land adjacent to the existing transmitter site.  WBCQ actually broke ground last summer and the massive antenna's foundation is already in place. The antenna is on site now, but has not been assembled. Most of the construction is on hold during the winter, but WBCQ plans to have this 500 kW station on the air by Fall 2018.
Follow developments by bookmarking the tag: WBCQ