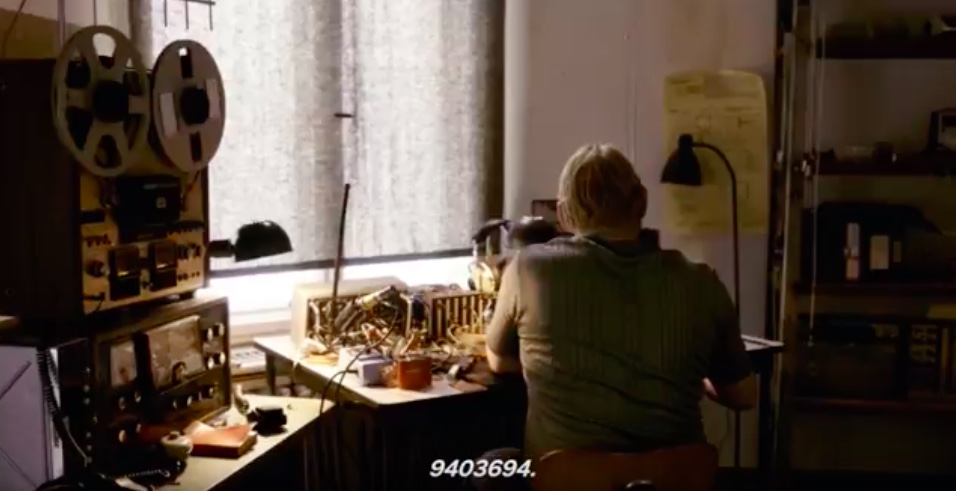 Many thanks to SWLing Post contributor, John Harper (AE5X), who writes:
I don't know if you've heard of a new series on Netflix – "The Same Sky" is a Cold War spy series regarding an attempt to gain access to an American eavesdropping facility in Berlin in the 1970's.

Not a lot of radio-related activity in the series but there is a scene of a spy receiving his coded instructions via a numbers station. I've posted a YouTube video of the scene here:
Click here to view on YouTube.
Thank you, John! I've just added The Same Sky to my watch list–I love Cold War spy films and series!
I'll add this post to our ever growing archive of radios in film!