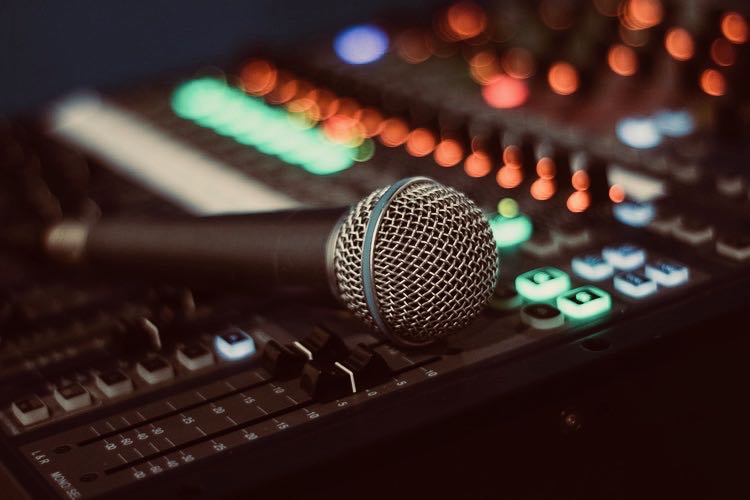 Many thanks to SWLing Post contributor, William Lee, who shares the Radio Survivor's Podcast #166: The FCC's Effort To Decimate Community Media:
The FCC has proposed to de-fund community media through an arcane rule that determines how contributions from cable companies to public-access, educational and government (PEG) stations are counted. Because it's arcane, the effort is flying under the radar. But we have two community media advocates to help explain what's at stake.

Martin Jones is the CEO of MetroEast Community Media in Gresham, Oregon, just one of hundreds of PEG stations that would be affected. Sabrina Roach serves on the board for the Alliance for Community Media Foundation, the charitable arm of the group that represents and organizes PEG stations across the U.S. They tell us how proposed changes to the "franchise fee" structure would deprive PEG stations, as well as internet access at libraries and schools, from direct funding. If passed, this would decimate both community media and digital equity in most communities that have it. They also explain what steps we can take to oppose this change.
Listen to the full podcast via the embedded player below, or listen via the Radio Survivor website: