Many thanks to SWLing Post contributor, Mark Hirst, who shares the following: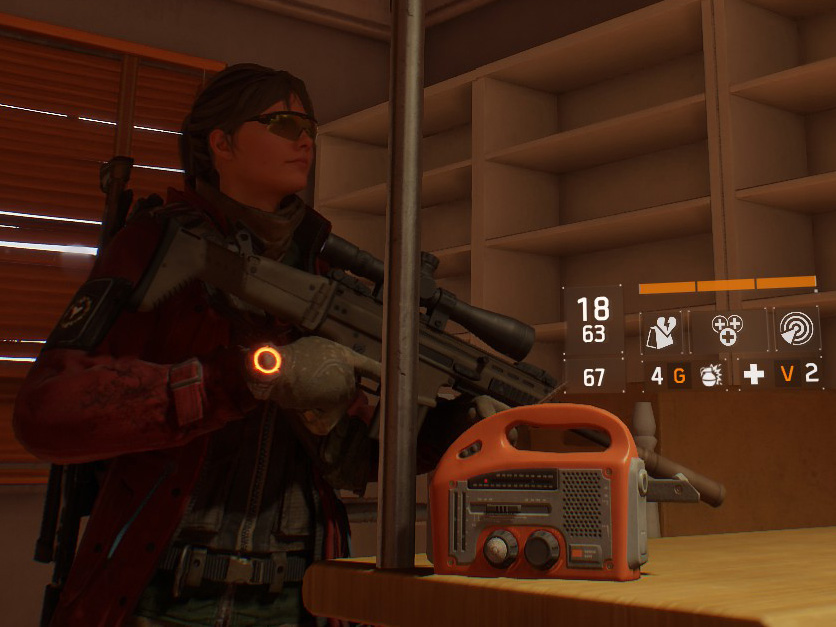 I've recently got back into computer games after a gap of several years, and have recently discovered one called "The Division".

The level of detail in the game is amazing, and the representation of parts of Manhattan compare very favourably with Google Street View.

Radios popup fairly regularly as props in houses and military bases, including this windup model shown in the image above.
Thanks for sharing, Mark! That's impressive design detail for a game. Looks like a radio I'd consider purchasing. I'm very curious if it's based on a real life design–if so, I've never seen it. Please comment if you can ID this radio.